Feature
What time is the 2020 Bahrain Grand Prix on and how can I watch it?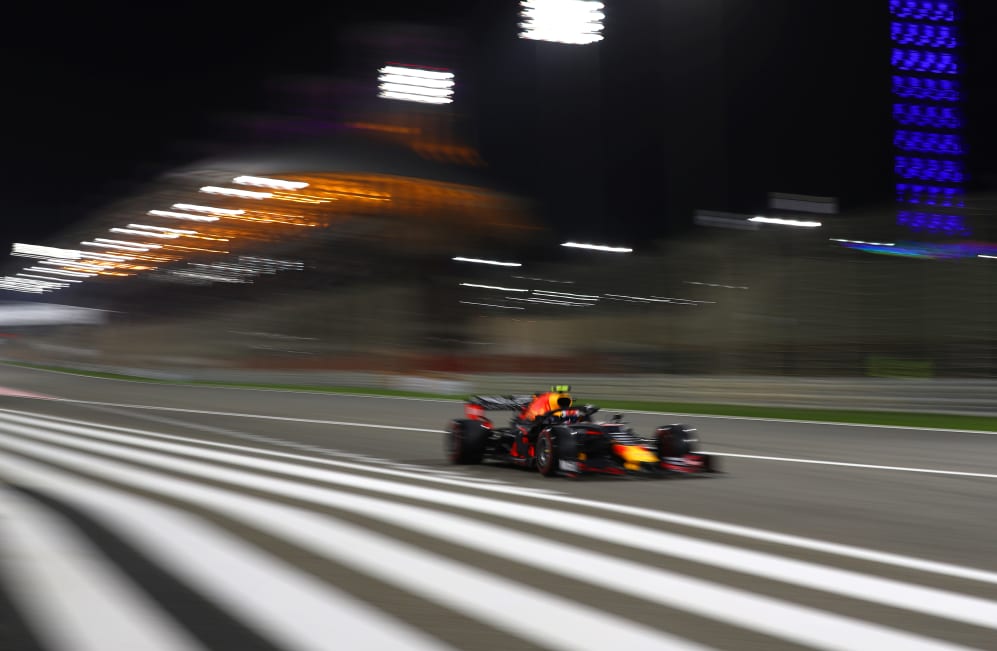 Bahrain hosts its first Grand Prix of the season, which means we get our first race of 2020 under the lights and that there are just three races left. Here's how and when to catch the 2020 Bahrain Grand Prix.
This duel in the desert will take place from November 27-29 rather than its original March slot on the calendar.
We've seen Bahrain host memorable contests including the 2006 battle between Fernando Alonso and Michael Schumacher, Nico Rosberg's skirmish against Lewis Hamilton in 2014 and the dramatic 2019 race that saw Charles Leclerc lose victory in the dying laps.
Don't miss the 2020 race, as it kicks off the final triple-header of the season under the floodlights – and there could be rain on the horizon too.
Check out what time the race starts where you are in the graphic below, and for more information on what time you can watch FP1 & FP2 on Friday and FP3 & Qualifying on Saturday in your location, visit our BAHRAIN GRAND PRIX RACE HUB which features a dynamic time converter giving you all the info you need.