What time is the 2020 Emilia Romagna Grand Prix at Imola on and how can I watch it?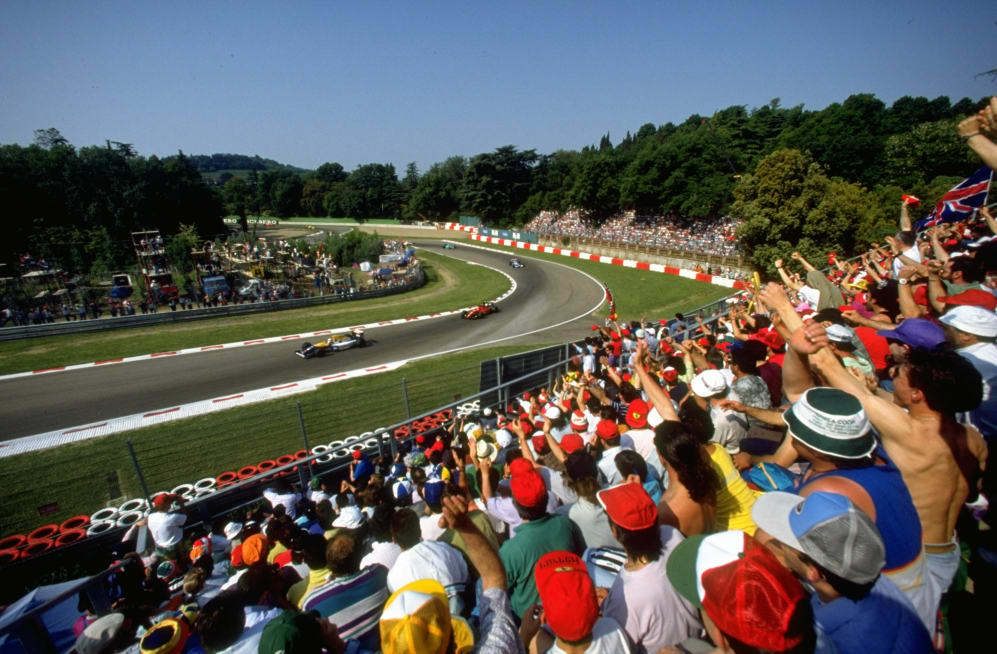 Don't miss a moment of round 13 of the 2020 Formula 1 season as Imola hosts a Grand Prix for the first time since 2006. Scroll down for more information on how to watch the Emilia Romagna Grand Prix.
It's the third Grand Prix of the season set in Italy and it's at a new venue for plenty of the drivers, teeming with history and beauty. Imola beckons – but be aware that this weekend will only consist of two days of on-track action, not the usual three.
WATCH: Imola – 5 shocking moments from F1 history
That means there's only one practice session, on Saturday October 31, then a qualifying session later that afternoon. The race takes place on the Sunday afternoon as usual.
To make sure you don't miss a minute of the action, check out what time the race starts where you are in the graphic below, and for more information on what time you can watch FP1 & Qualifying on Saturday in your location, visit our EMILIA ROMAGNA GRAND PRIX RACE HUB which features a dynamic time converter giving you all the info you need.