What time is the 2021 F1 Dutch Grand Prix at Zandvoort and how can I watch it?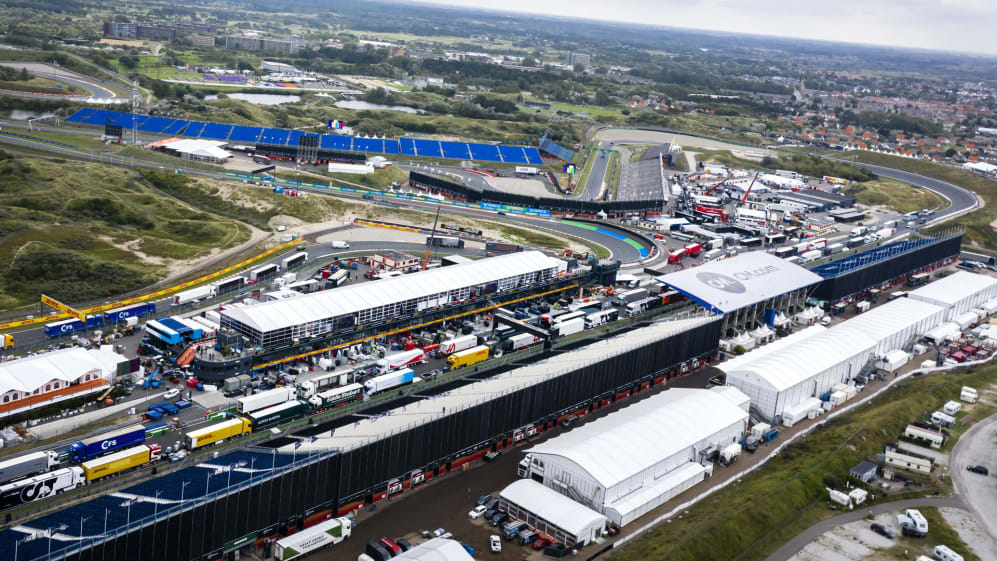 It's a second home race in a row for Max Verstappen and the return of Zandvoort to the F1 calendar as the 2021 Dutch Grand Prix takes place this weekend. Here's how and when to catch the action...
Three points is the gap between Lewis Hamilton and Verstappen going into The Netherlands' round, with Zandvoort returning to the Grand Prix calendar for the first time since 1985 – with banked corners and high-speed turns set to give the drivers a tough challenge.
READ MORE: Ross Brawn on a challenging day at Spa, Russell's brilliance, and looking ahead to F1's return to Zandvoort
It begins with FP1/FP2 on Friday, September 3, followed by FP3 and Qualifying on Saturday September 4 and the Grand Prix itself on September 5 – with support from FIA F3 and W Series through the weekend.
Check out what time the 2021 Dutch Grand Prix starts where you are in the infographic below, and for more information on what time you can watch the sessions in your location, visit our DUTCH GRAND PRIX RACE HUB which features a dynamic time converter giving you all the info you need.