What time is the 2021 French Grand Prix and how can I watch it?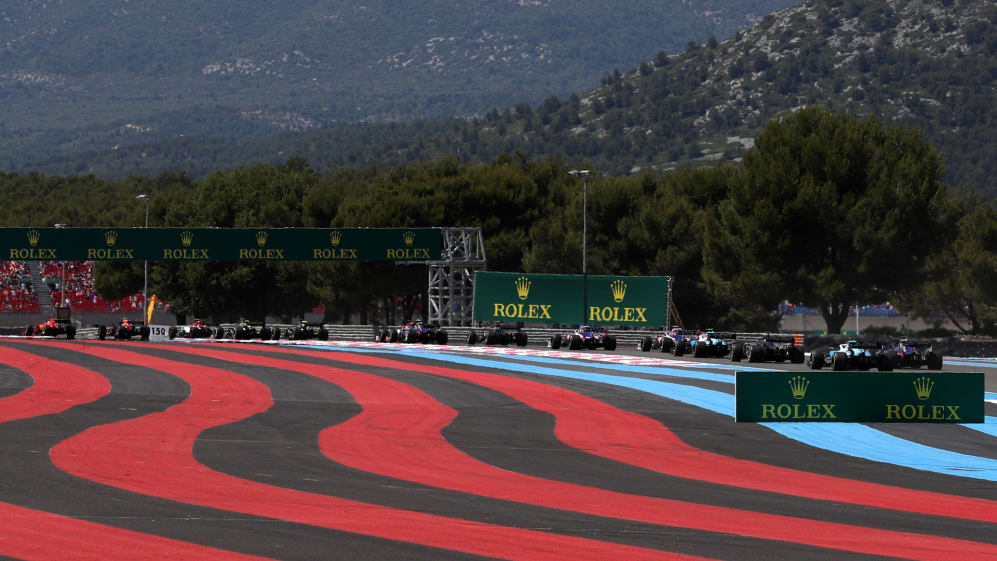 After an electrifying Azerbaijan Grand Prix, the F1 circus heads to France for the first French Grand Prix since 2019, with Max Verstappen still just four points of Lewis Hamilton in the Championship.
It looks like it will be an intriguing contest at Circuit Paul Ricard, then, as Mercedes haven't enjoyed the last two rounds as much as they'd have liked, while Red Bull rallied to win at Monaco and Baku to overturn the Championship lead in their and Verstappen's favour.
France returned to the calendar in 2018 after 10 years away and Hamilton took the next two wins there – before the pandemic nixed the possibility of the 2020 French GP being held – but now Red Bull are leading tht title battle ahead of this weekend's race at Paul Ricard.
Check out what time the race starts where you are in the graphic below, and for more information on what time you can watch FP1 & FP2 on Friday and FP3 & Qualifying on Saturday in your location, visit our FRENCH GRAND PRIX RACE HUB which features a dynamic time converter giving you all the info you need.