What time is the 2021 Italian Grand Prix and F1 Sprint, and how can I watch them?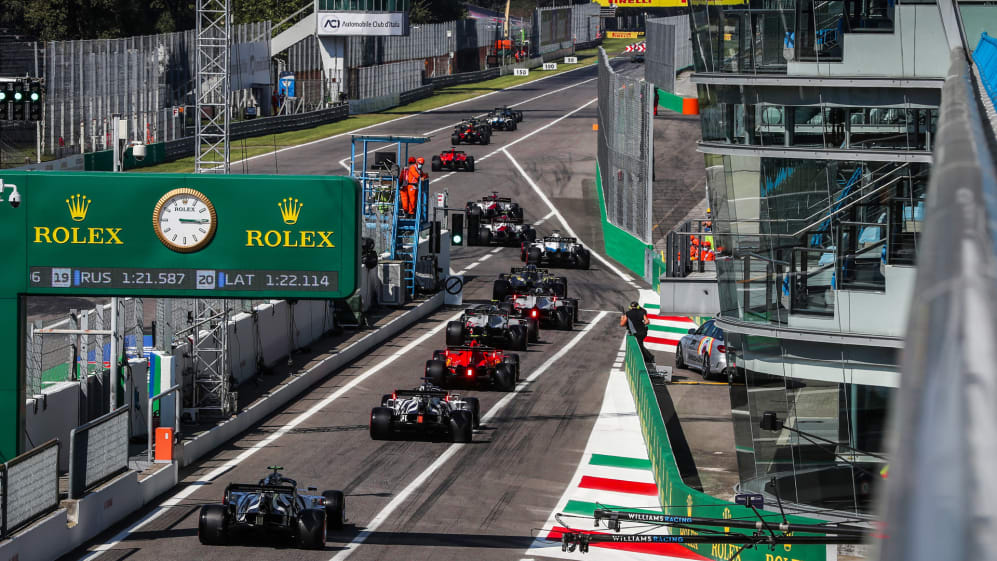 Monza caps off this scintillating triple-header with the second F1 Sprint event and the Italian Grand Prix this weekend. Here's how and when to catch the action...
After Max Verstappen's triumph in front of his jubilant home crowd at Zandvoort, he heads to Monza with a three-point lead over Lewis Hamilton in the standings.
The Italian GP weekend begins with FP1 and qualifying on Friday, September 10, followed by FP2 and the Sprint on Saturday September 11 followed by the Grand Prix itself on September 12 – with support from Formula 2.
Check out what time the 2021 Italian Grand Prix starts where you are in the infographic below, and for more information on what time you can watch the sessions in your location, visit our ITALIAN GRAND PRIX RACE HUB which features a dynamic time converter giving you all the info you need.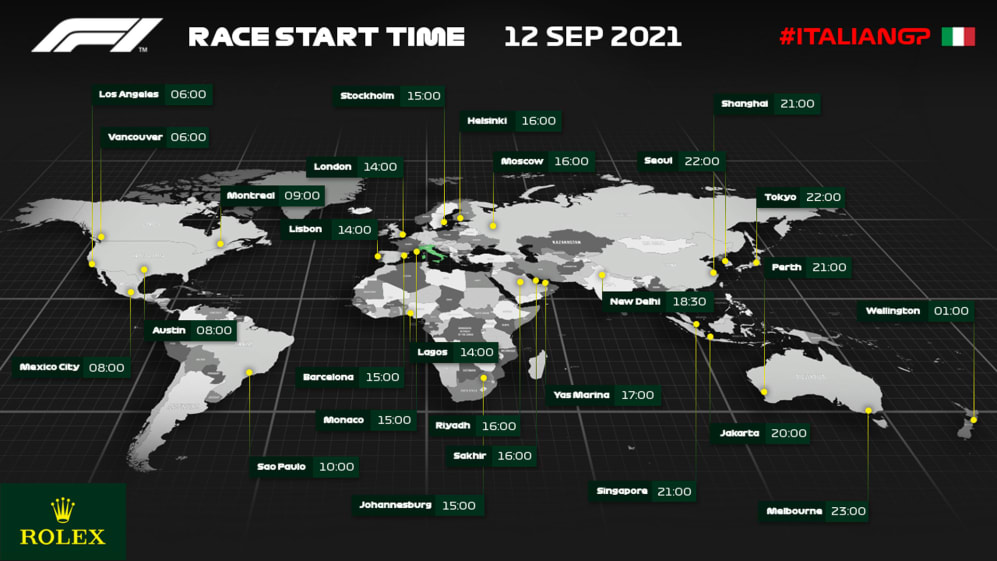 How can I watch the 2021 Italian Grand Prix and F1 Sprint?
For details of the broadcaster in your area, click here.
You can also watch the Italian Grand Prix and Sprint via F1 TV Pro (in selected countries only).
To view complete details of the 2021 Formula 1 schedule, click here.