What time is the 2022 Austrian Grand Prix and Sprint and how can I watch it?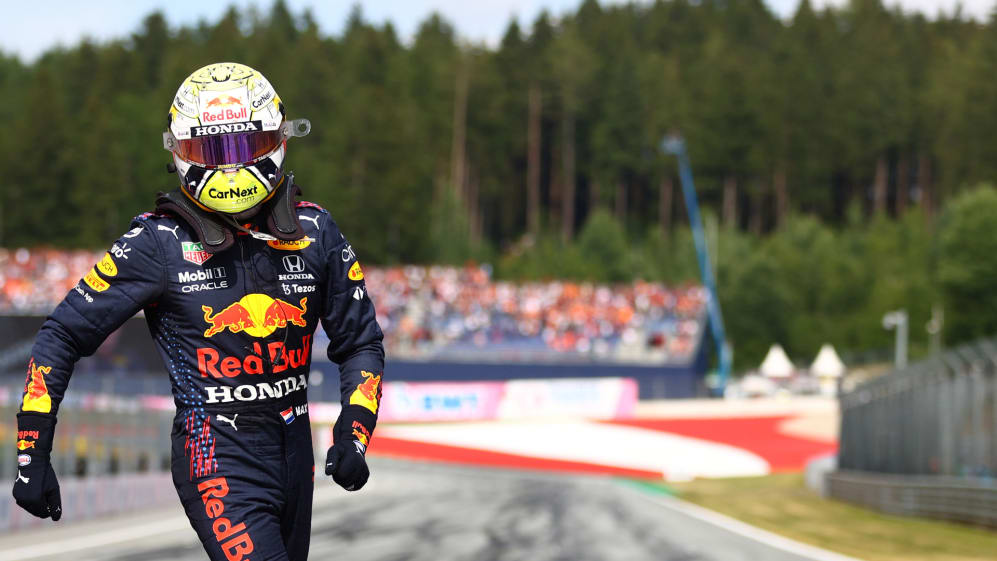 Round 11 of the 2022 Formula 1 season takes place at the Red Bull Ring, with Max Verstappen leading the championship ahead of his squad's home race. Scroll down to see how you can watch the Austrian Grand Prix and Sprint.
Verstappen holds a 34-point lead at the top of the drivers' standings, his team mate Sergio Perez second in the championship ahead of Charles Leclerc – with Carlos Sainz having become F1's latest winner at Silverstone.
POWER RANKINGS: Who took the spoils after the sensational 2022 British Grand Prix?
This weekend, the field prepares for the second Sprint of the season with qualifying to be held on Friday evening and the Grand Prix to begin as usual on Sunday.
Check out what time the 2022 Austrian Grand Prix starts where you are in the infographic below, and for more information on what time you can watch the sessions in your location, visit our AUSTRIAN GRAND PRIX RACE HUB which features a dynamic time converter giving you all the info you need.