Feature
What to expect from Formula 1's new race weekend format in 2022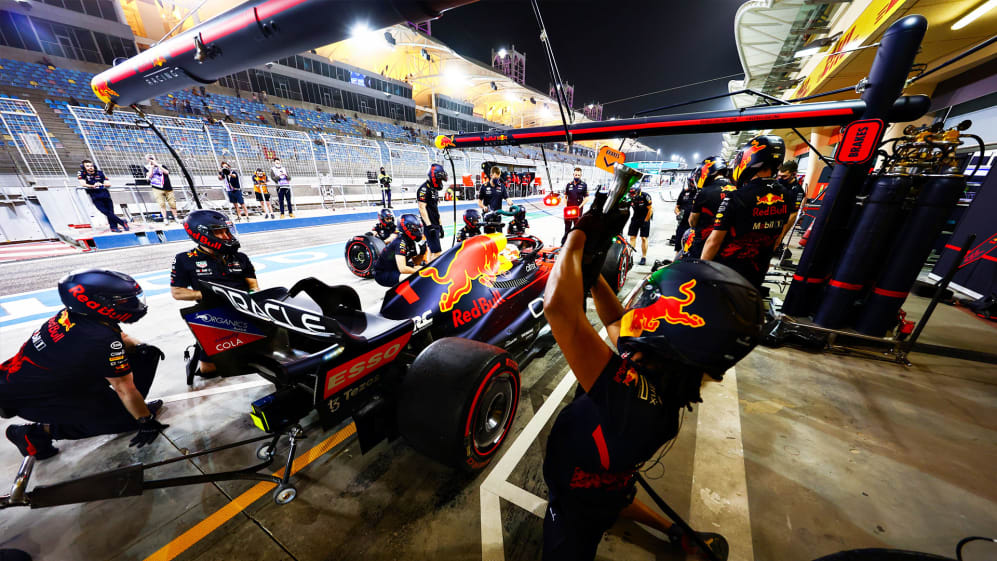 Formula 1 race weekends will look a little different from 2022 onwards, following a tweak to the schedule. Ahead of the season opener, we lay out how things have changed for this year…
Thursday is no longer media day
Traditionally, teams would have most of their staff at track from first thing on Thursday morning, with media duties taking up a large part of the day.
However the pre-race driver press conference, which last year saw all 20 drivers speak in pairs over a four-hour period, has been moved to Friday morning.
WATCH: The top takeaways from the 2022 Official Pre-Season Test in Bahrain
Thursday will now see a later start, allowing some to fly in that morning for European events rather than Wednesday.
A 3.5-hour window has been marked out for team track walks, while the FIA will carry out their systems checks and track inspections while teams will complete their engineering meetings.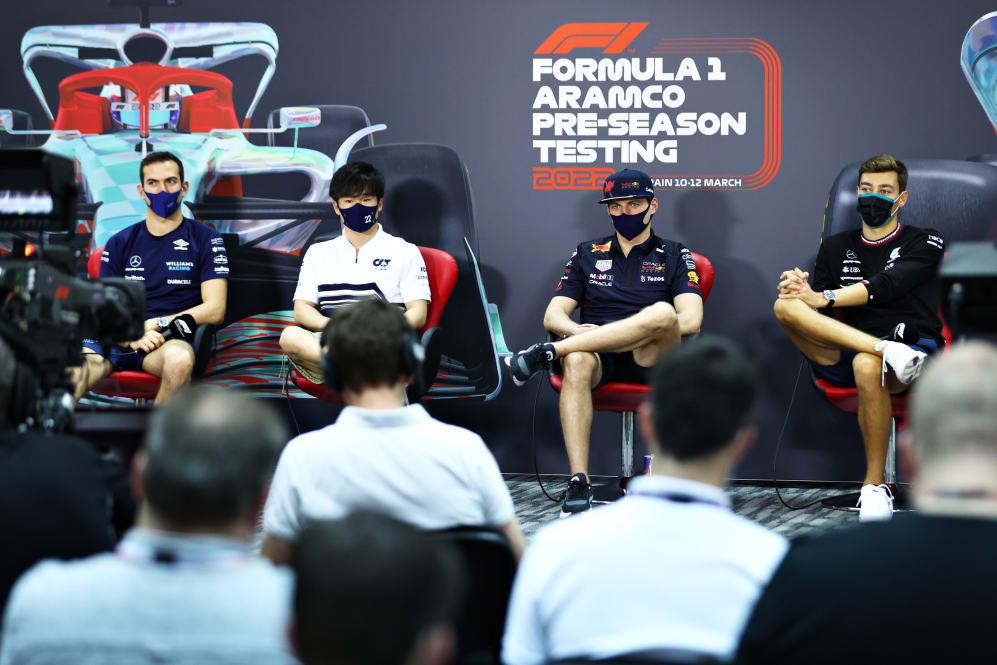 Media moves to Friday
The drivers' press conference will now open Friday. It'll run over two hours and must finish 90 minutes before first practice.
That session, as with all free practice sessions, will last one hour – but will take place later than it has previously.
READ MORE: How all 10 teams fared in Bahrain's Official Pre-Season Test
Second practice will follow two hours after the conclusion of FP1, with the drivers briefing remaining in place 90 minutes after the chequered flag falls for FP2.
Team bosses speak on Saturday
The Team Principals' press conference – which has previously slotted in on Friday between practice sessions – moves to Saturday, 1.5 hours before FP3.
Final practice continues to be the first F1 track action on Saturday, with qualifying following a couple of hours later.