What tyres will the teams and drivers have for the 2020 Portuguese Grand Prix?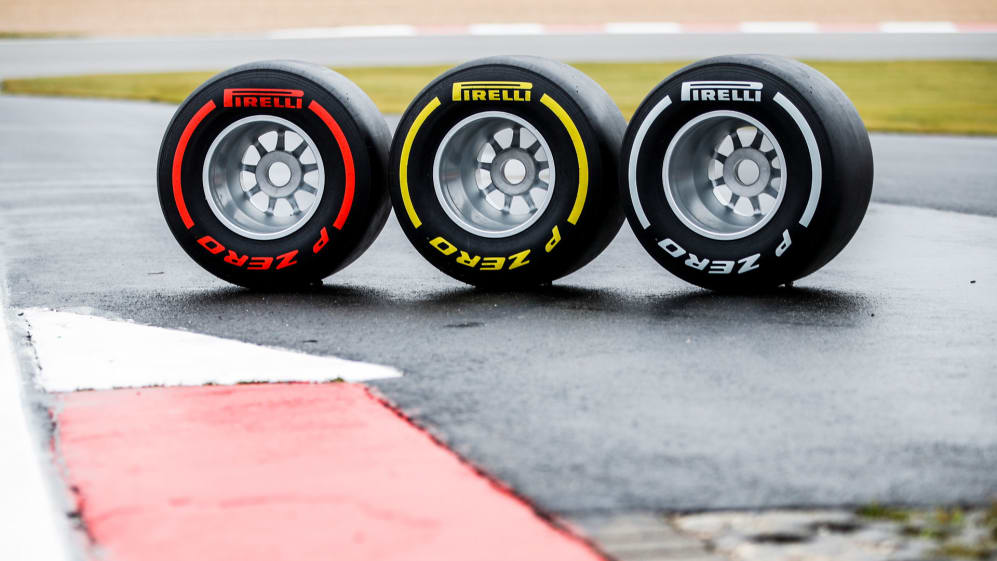 The first Portuguese Grand Prix since 1996 takes place this weekend with the Algarve International Circuit at Portimao hosting a Formula 1 race for the first time. Tyres will be a big talking point, as not only has the track been recently resurfaced, but prototype Pirellis will be tested too.
While Formula 1 has never raced at Portimao, winter testing has taken place there and other series race at the venue frequently – so Pirelli do have experience of the track.
READ MORE: Who will win the fascinating race for P4 in the drivers' championship this season?
On the undulating circuit, the hardest three compounds will be used by teams and drivers: C1, C2 and C3 tyres, with an extra set of C1s and one fewer set of C3s. Pirelli's head of F1 and car racing, Mario Isola, explained why.
He said: "For the first time, we head into a double-header featuring two circuits that are new to Formula 1 in its hybrid era: starting with Portimao, which makes its Grand Prix debut.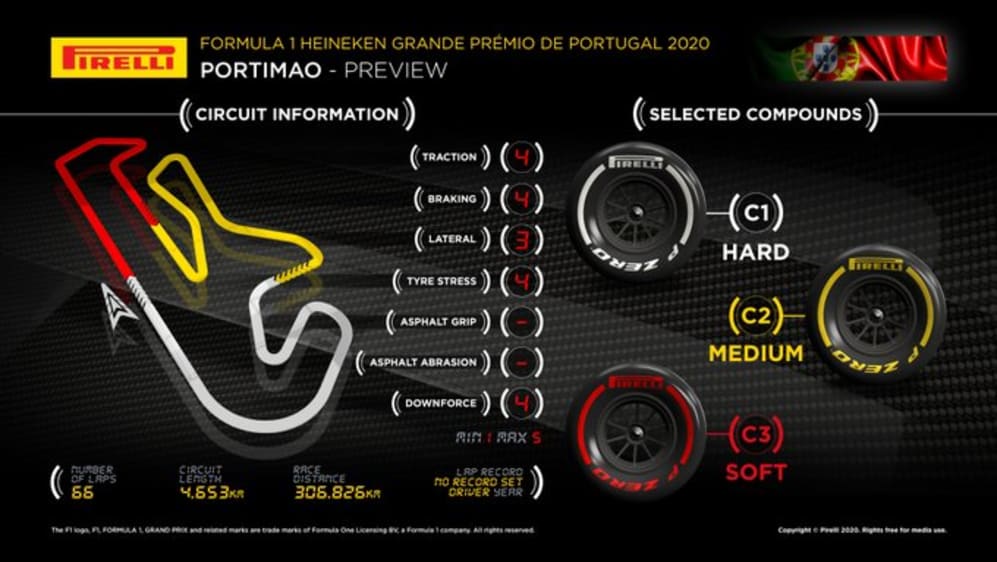 "Although Formula 1 has never raced there before, we have some experience of this track through GT and world superbikes, which gives us a good idea of what to expect. It's an absolutely spectacular venue and we think the drivers will love racing there. Portimao is quite demanding on tyres and this could be accentuated by warm weather, which is why we have brought the three hardest compounds.
"We've also adjusted the standard tyre allocation this weekend, with the drivers getting an extra set of hard and one less set of soft."
WATCH: First lap chaos and Mansell takes out Senna – 5 shocking Portuguese GP moments
Furthermore prototype tyres for next season will be tested in FP2.
"In FP2, the drivers will try out next year's 13-inch tyres for the first time during the opening half-hour of the session," Isola said. "As usual this will be a 'blind' test, so the drivers won't know exactly what they are sampling."