What tyres will the teams and drivers have for the 2021 Styrian Grand Prix at the Red Bull Ring?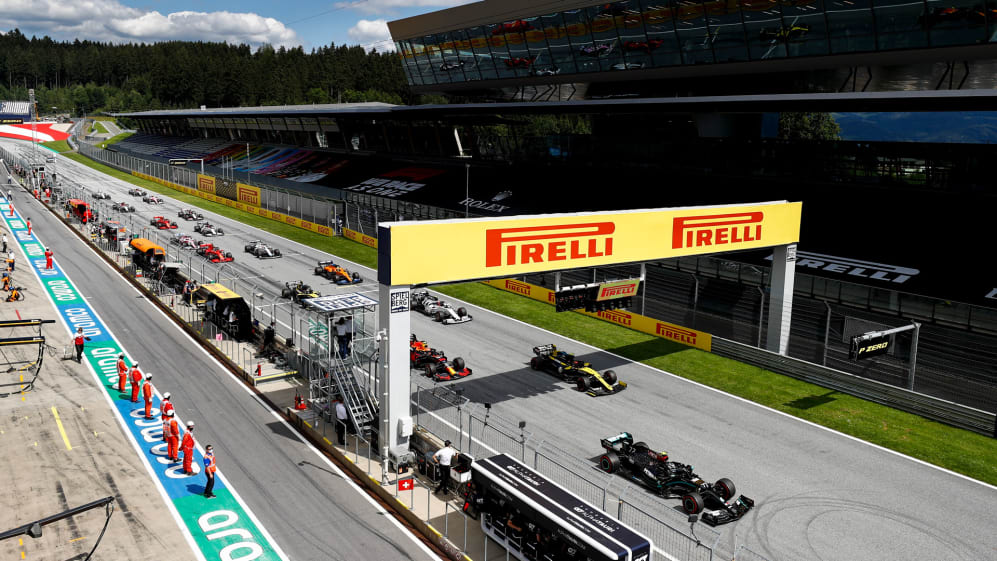 The races are coming thick and fast as we leave a scintillating French Grand Prix for the hills of Austria – but what tyres will Pirelli bring for the 2021 Styrian Grand Prix?
The Red Bull Ring hosts the next two rounds of the 2021 Formula 1 season, starting with the Styrian Grand Prix on June 25-27.
For this weekend's Grand Prix, Pirelli have supplied teams with C2 (hard), C3 (medium) and C4 (soft) tyres. That's the same allocation that drivers used for the French Grand Prix. However, the tyres are once step softer for the Austrian Grand Prix on July 2-4 – with C3, C4 and C5 compounds in use.
RACE HIGHLIGHTS: See all the best action from the French GP as Verstappen charges to victory
Mario Isola, Pirelli's Head of F1 and Car Racing, explained: "Once again after last year Austria hosts a back-to-back race, which means that the teams have plenty of data on this track and recent experience of how to deal with its particular challenges and tactics.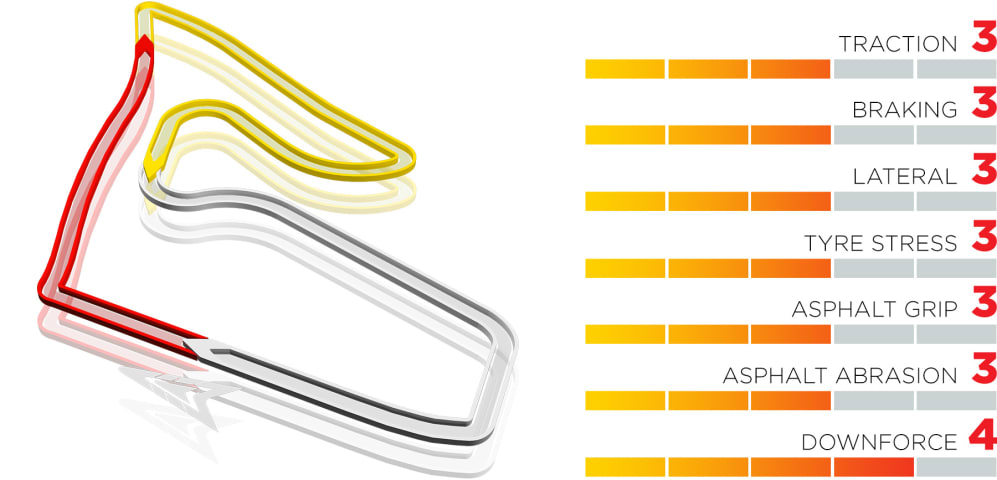 "However, having two different tyre nominations is a first for the Red Bull Ring, so it's going to be interesting to see how the teams get to grips with the softest C5 tyres for the second race weekend – and how the new selection influences strategy in order to create different opportunities compared to the preceding Steiermark [Styrian] Grand Prix."
Pirelli add that the Austrian round has been a one-stop contest in the past, but the softer nomination for July's Austrian Grand Prix could push teams to stop twice.