What tyres will the teams and drivers have for the 2022 Austrian Grand Prix and Sprint?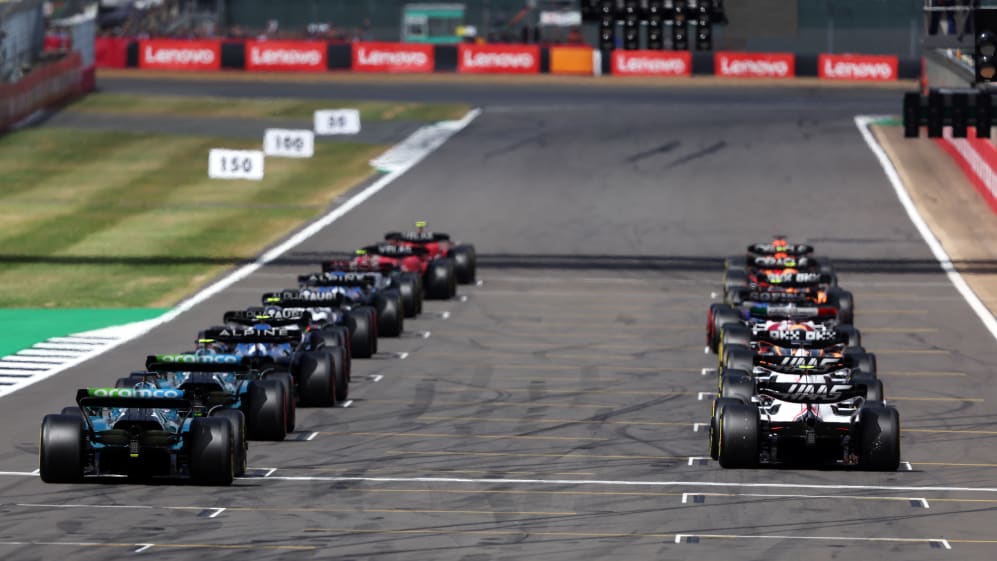 Pirelli have brought the softest compounds in their range to the Red Bull Ring for the 2022 Austrian Grand Prix and Sprint.
Teams will therefore have a choice of soft C5 compounds, medium C4 compounds and hard C3 compounds over the three days of action this weekend, with qualifying on Friday evening before the 100km dash on Saturday.
FORM GUIDE: Who will ace the 2022 Austrian Grand Prix at the home of the Bulls?
"The asphalt at the Red Bull Ring offers reasonably low grip on a low-severity circuit, which makes it possible to bring the softest tyres in the range," explained Pirelli's Motorsport Director Mario Isola.
"This helps us in putting the focus on entertainment, at a venue that has often delivered exciting races in the past, thanks to a busy and compact lap that's essentially a series of short corners.
"Traction and especially braking are key here, with a particular risk of lock-ups in some of the tricky downhill braking areas. Maintaining the performance of the rear tyres throughout the lap is also vital to ensure adequate traction. Our tyre nomination makes a variety of different potential strategies possible."
Formula 2 will use the medium and supersoft tyres, the third time that combination has been used this season after Imola and Baku. Formula 3's sole nominated tyre this weekend is the soft.
For more information about Pirelli's Formula 1 tyres, visit pirelli.com.