Feature
What tyres will the teams and drivers have for the Hungarian Grand Prix?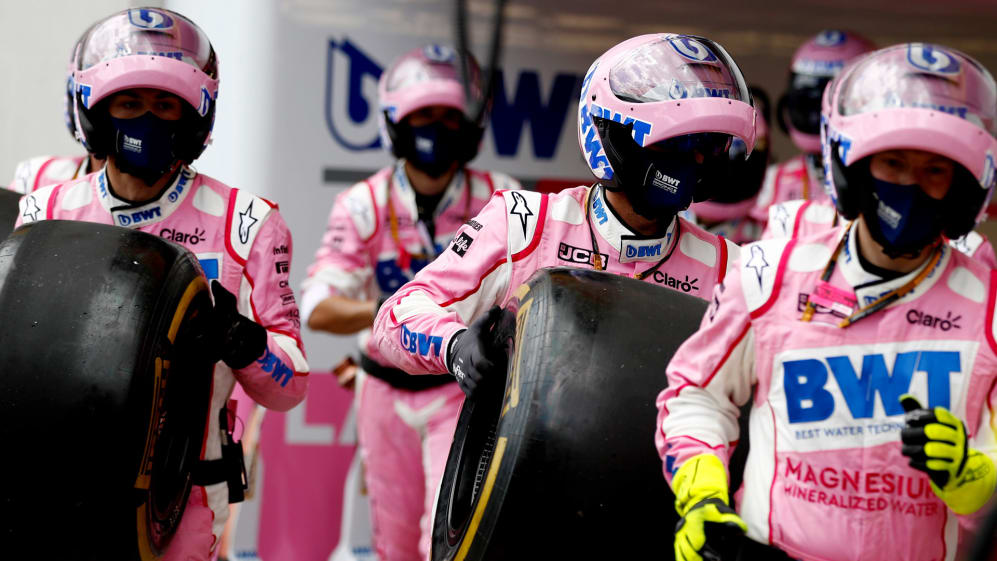 Formula 1 gets ready for the third round of the 2020 season – the 2020 Hungarian Grand Prix at the Hungaroring. So what tyres will the drivers be allocated over the weekend of July 17-19?
For these first eight races, at least, drivers will receive the same allocation of hard, medium and soft tyres for each race – so there's no choice this season.
That means two sets of white-walled hard tyres, three sets of yellow medium tyres and eight sets of red soft tyres are available to each driver for the Hungarian Grand Prix.
READ MORE: Mugello – all you need to know about F1's newest Grand Prix track
Pirelli's Head of F1 and Car Racing Mario Isola said that the "flexible calendar" and "changing circumstances mean that teams have agreed for the tyre supplier and FIA to choose tyre compounds.
"As usual, these compounds have been chosen to best match the characteristics of the individual circuit and provide interesting opportunities for race strategy," he continued.
View the allocation for the Hungarian Grand Prix, and the next five scheduled races, below.