What tyres will the teams and drivers have for the Austrian Grand Prix?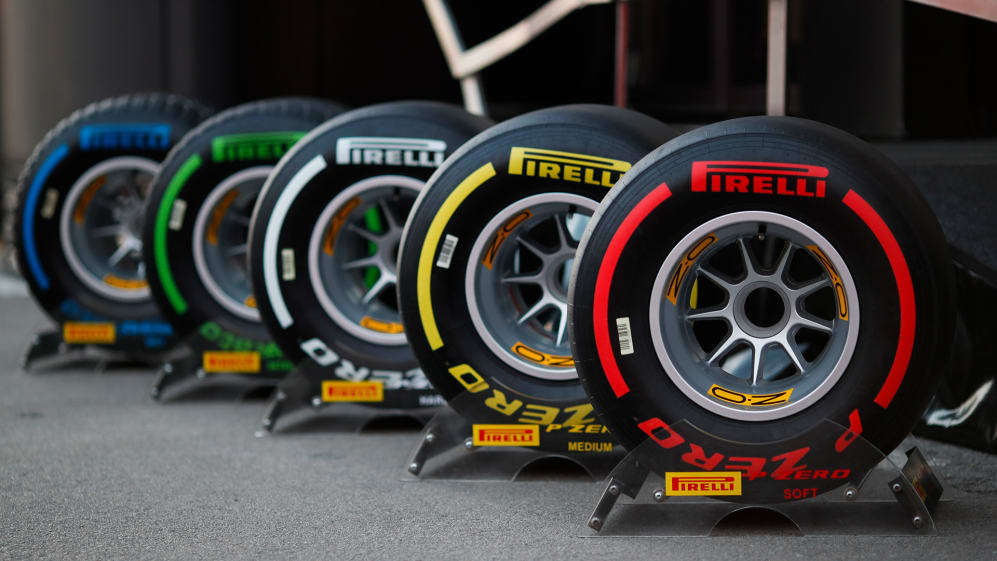 Now that the first Grand Prix of the season is looming, it's time to talk tyres for the Austrian Grand Prix at the Red Bull Ring this weekend.
Unlike previous seasons, this year – for the first eight races at least – the drivers will all get the same allocation of hard, medium and soft tyres for each race. That's two sets of white-walled hard tyres, three sets of mediums (yellow) and eight sets of red-walled soft tyres.
Pirelli's Head of F1 and Car Racing Mario Isola explained: "With so many variables at the start of this delayed season, and a flexible calendar that doesn't leave much time to react to changing circumstances, it was agreed with the teams, the promoter and the FIA to announce the compound nominations for the first eight races this year all together.
"As usual, these compounds have been chosen to best match the characteristics of the individual circuit and provide interesting opportunities for race strategy."
See the full allocation for the Austrian Grand Prix, and the subsequent seven races, below.