Feature
What you need to know about F1's proposals for 2021
Cars. Revenues. Costs. Engines. Governance. These were the five key pillars Formula 1 focused on when it presented its vision for the future to the teams and the FIA. But as Lawrence Barretto explains, it was more a proposal than a blueprint, with more talks planned for the coming weeks....
In just over three years' time, F1 hopes to enter a new era that will feature a new car with a new engine that competes in a championship where the revenue distribution will be fairer and the costs controlled. Friday in Bahrain marked the first meaningful step to defining that future.
During a 90-minute meeting, F1 chairman and CEO Chase Carey and motorsport boss Ross Brawn presented F1's vision for the championship from 2021.
Ultimately, F1 wants to create great action and bring the cars closer together, make the drivers the heroes and make the business more sustainable. Controlling the costs and fairly distributing the revenues will play a big part in that – so unsurprisingly, it's a key part of the plan.
Costs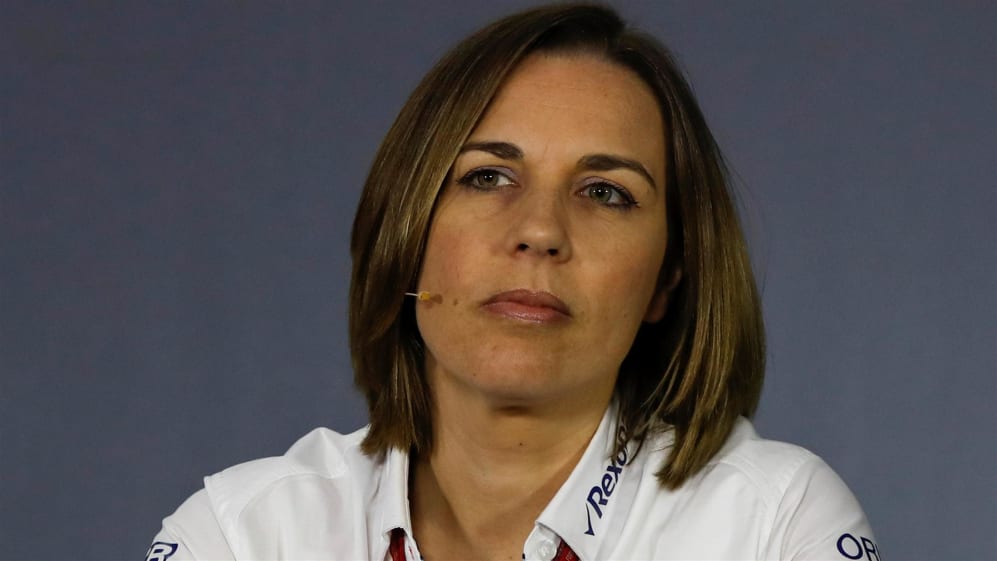 F1 would like to introduce a cost cap, though a final number has not been decided upon. When asked to comment on it in Friday's press conference in Bahrain, Williams deputy team principal Claire Williams (pictured above) said: "I think it is a balanced figure. Obviously whenever you talk about cost caps there are going to be winners and losers, aren't there? And it's about compromise at the end of the day."
In an interview with Sky Sports, Brawn said: "I'm not going to comment on the number as that is something we still want to discuss with the teams but there are certain things to remember.
"We wouldn't include a driver's salary in our proposal for instance, we wouldn't include marketing because in terms of developing a sport, developing a brand, teams should be free to do what they want.
"We think there is a need to readdress our references as to what is correct to spend in F1. Out of that, we'll have closer competition, teams with better business models and we'll have a better sport."
Policing a cost cap will be a challenge, particularly with some teams based across several different sites, but Formula 1 bosses are confident the system can be robust enough to discourage teams from breaking the rules.
But what would happen if they did? The intention is to be prospective. So if a transgression is found the following season, a penalty will be applied that year so as not to disrupt the championship result from the previous campaign.
And while some teams will be forced to significantly reduce their workforce, it is hoped the increase in funds for the smaller teams means they could upscale and recruit those experienced staff who will have been let go.
Revenues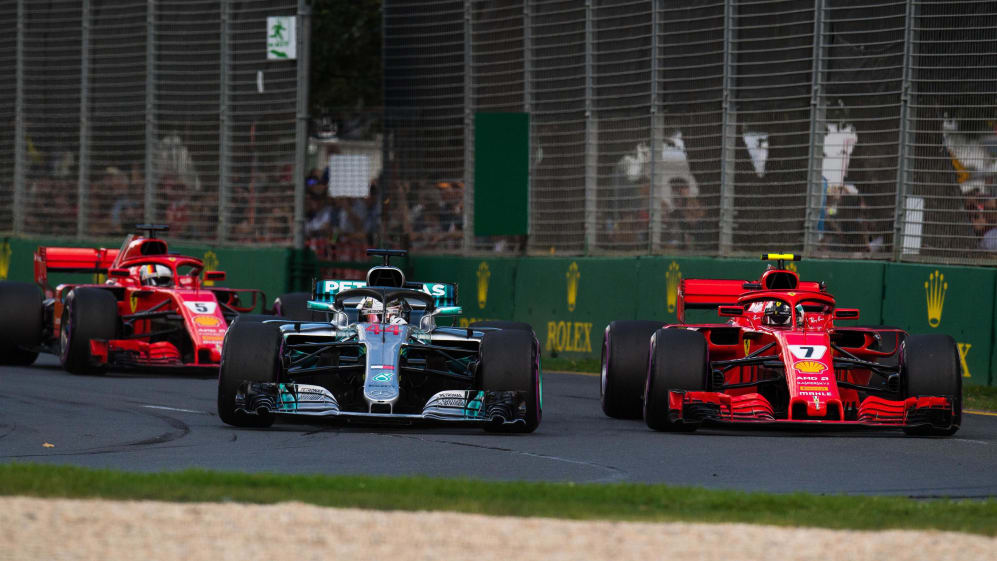 F1's current revenue structure has long been a subject of debate. It is widely felt that the system is unfair and weighted heavily in favour of certain teams.
Currently, part of the revenues pot is shared out between the teams depending on their position in the constructors' championship.
Ferrari, Mercedes, Red Bull, McLaren and Williams all then receive additional payments for various reasons, including past success and commitment to the championship.
From 2021, F1 wants a fair and equitable revenue system. The plan is for teams to receive payments based on performance. There should be payments made to teams and engine suppliers who commit to F1.
Ferrari and Mercedes who run their own engines would get two payments while Toro Rosso and their engine supplier Honda will get one payment each. This recognises engine suppliers' commitment to F1.
It will also help entice new engine suppliers into the sport. Following the meeting, Aston Martin president Andy Palmer said he was pleased with the current state of play as the British carmaker continues to evaluate plans to enter F1 in 2021.
"We are extremely pleased to hear today's news regarding the future of Formula 1," he said. "These prospective changes support many of the requirements needed for Aston Martin to enter the sport as an engine supplier. This is a very positive step in the right direction."
The payments to teams would give them stability in their long-term financial position and gives them a platform of what F1 will be in the future to pitch confidently to potential investors and partners.
With regards the additional payments, only Ferrari would retain theirs under the proposal, the amount of which is still under discussion, given its historical importance to F1.
If the plan were to be introduced in its current guise, the vast majority of teams would be better off financially while a minority would get less than they are used to.
Engine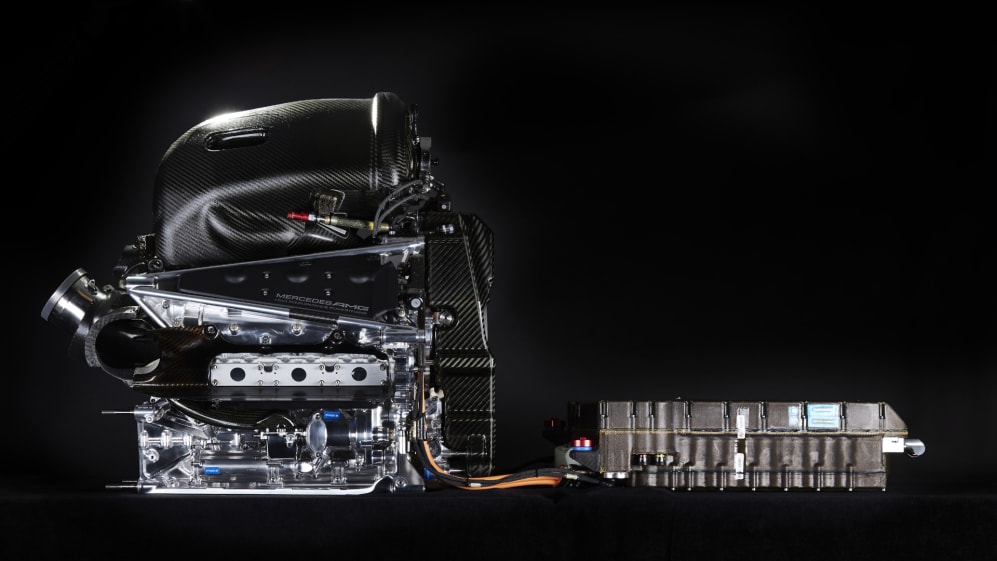 F1 offered its view of how the engine formula should evolve, but it will be governing body the FIA who will ultimately define the regulations.
F1 believes the engine should be simpler, cheaper and noisier but is against a radical overhaul of the current architecture. In fact, under the plans the future engine would be a hybrid turbocharged unit.
But some fuel limits would be removed to allow the drivers to push, the fundamentals simplified so the fans can understand the engine. And parts, such as the battery, would be standardised, which would cut costs.
"We have recognised we have to stay road relevant," said Brawn. "That's an interesting debate. But I think we're too far into it to reset. They need to be cheaper, simpler, more readily available.
"It is a miracle of engineering the engine we have now, but they are too expensive. I don't think they are a great racing engine. We want engines drivers can drive flat out all the time and which have more emotion."
The next steps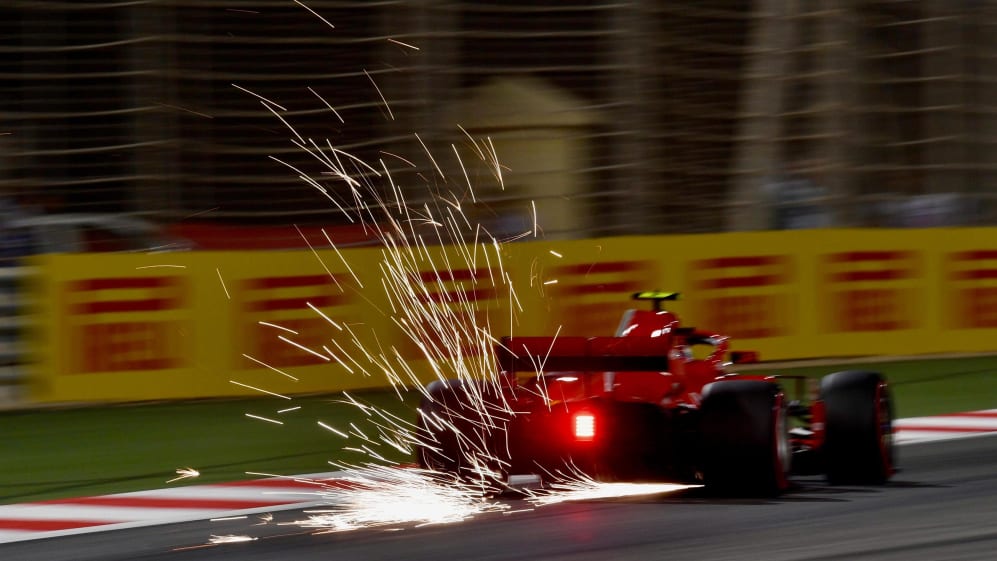 Teams now have the full picture of what F1 could look like from 2021 and beyond. They will have time to go over the proposals. The plan will then be for Formula 1 chiefs to meet with teams individually over the coming days and weeks to get their views.
F1 is open to making tweaks. There is an understanding that some teams might have better solutions or spotted things that haven't been addressed.
Once those notes have been collated, the aim is to meet as a group towards the beginning of May, where the refined plans will be presented, although there is no insistence a final decision will be made then.
The majority of teams will benefit financially and are therefore in favour of the plan. Claire Williams said "the likelihood of Williams' survival in the medium or long term is looking pretty bleak" if they continued with the current structure. But after seeing the proposals, she said "it was an extremely good day for us".
The bigger teams, those who will have to dramatically cut their budgets and shave down their workforce, will likely be less enthused. But there seems to be a push from all parties to find a compromise. The future is not yet certain, but it's becoming clearer.