Feature
WHAT'S ON? F1 TV Content Guide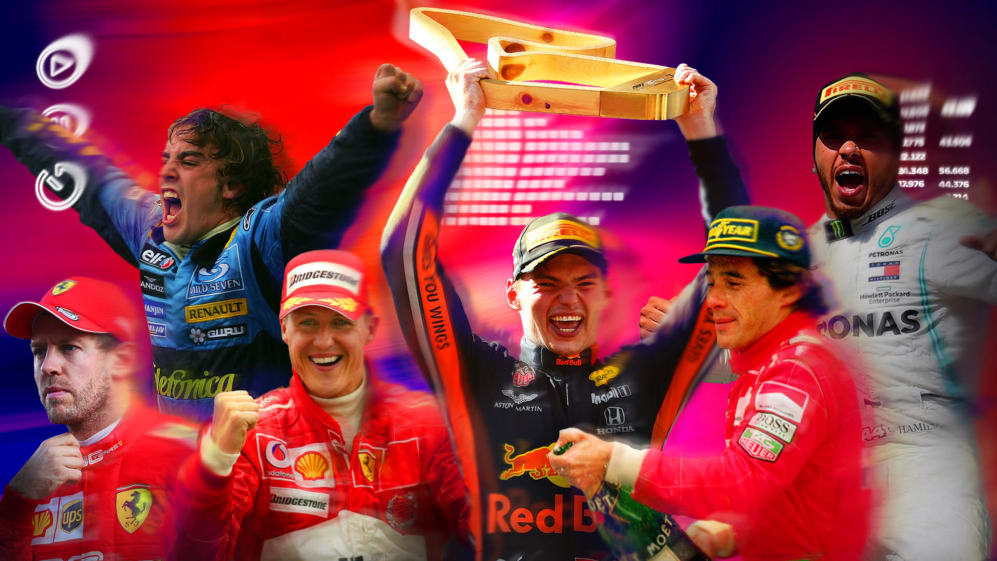 More than just races. Much more. F1 TV is packed full of legendary Grands Prix, gripping shows and binge-worthy documentaries. The action is endless. So, to help you hunt down the best bits, we've built you this F1 TV guide. Updated regularly, you'll always know what's hot to watch. Now strap in. Click the links below. And uncover the unmissables.
Remember to pop back here in the future, if you want to keep making the most of F1 TV.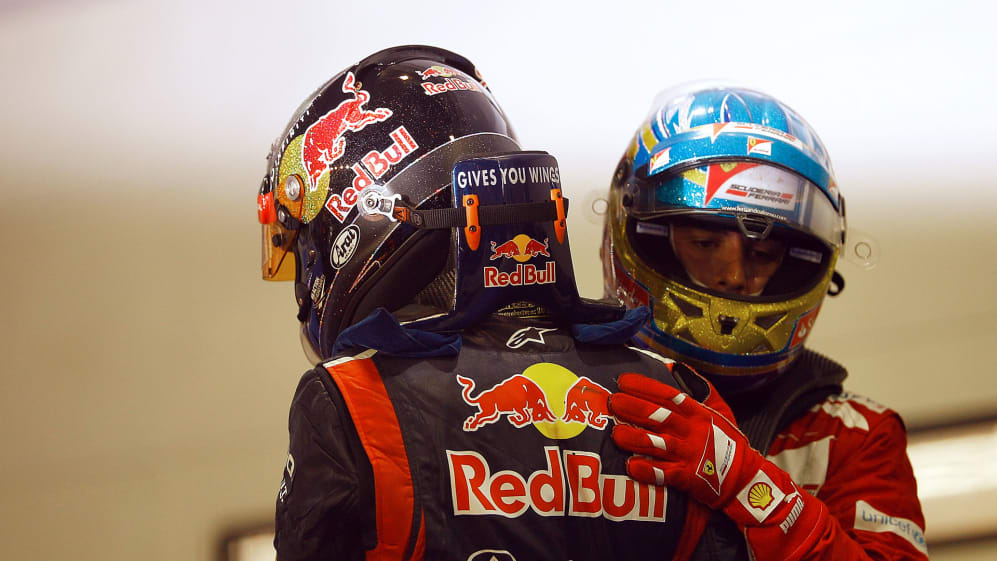 NEW SERIES - HOW THE SEASON WAS WON
First up, check out our brand-new series How The Season Was Won. Each episode follows all the twists, turns and battles for the crown in a single season. Starting with 2012. Six previous champs on the grid. Seven different winners in the first seven races. And Alonso-Vettel going down to the wire. Keep an eye out for more in this thrilling series.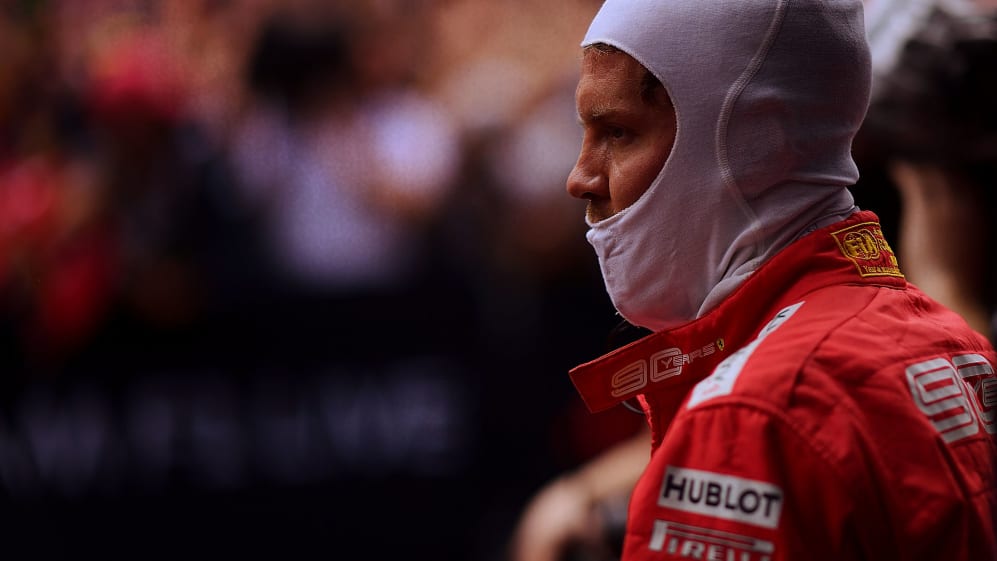 NEW SERIES - INSIDE TRACK
'New' just keeps on coming. Say hello to Inside Track. Every episode in this suspense-driven series tells the inside story of an iconic race. And it's bursting with conversations between driver and engineer on team radio, onboard videos, driver reactions and special graphics. Ep. 1? The drama-filled day that was the 2018 German Grand Prix… "In, in, in, in, in, in, in, in, in, in, in."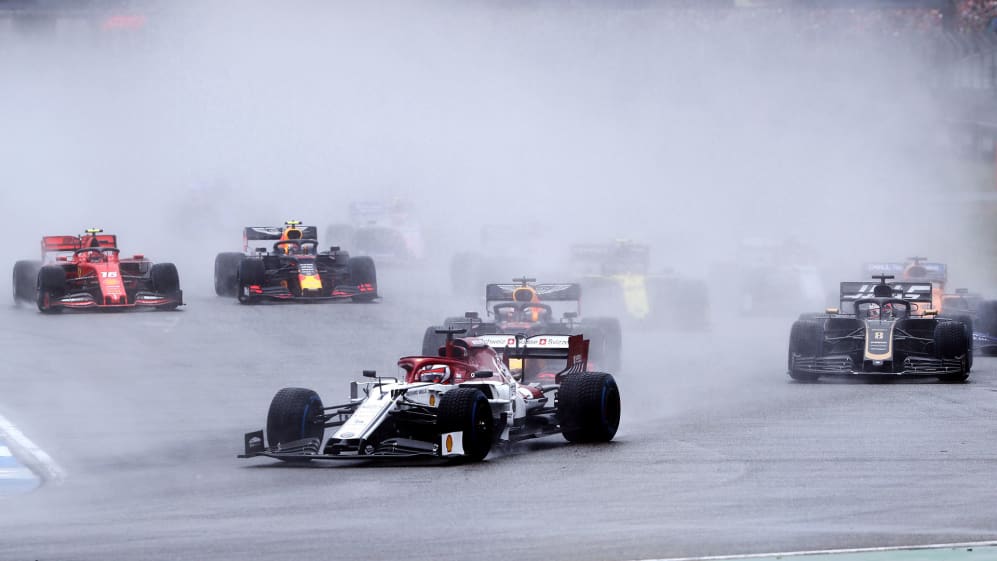 Fan Favourite
There are races. Then there are races. The latter, are the ones which have captured the imagination of the fans; the crème de la crème. Fans voted for their best race of the decade. And it's easy to see why Germany's 2019 Grand Prix came out on top.
Everybody has a massive smile on their faces at the Hockenheimring… what a race that was
Drenched. Dry. Spin-outs. Crashes. Penalties. And an epic climb from 20th to 2nd. Revisit this wet-and-wild winner, and see what all the fuss is about.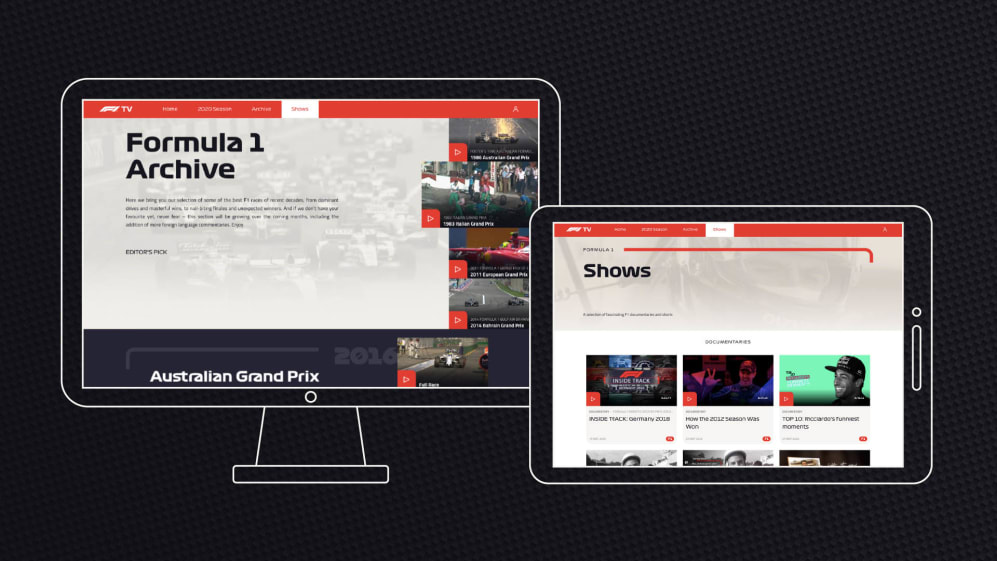 Race watching options
With F1 TV, you can watch recent races your way. Get a rapid recap with 'Race in 30'; or settle in for the entire GP (with all 20 onboards to play with). Alternatively, go all-in and watch quali, Tech Talk, Paddock Pass and even more from the race weekend.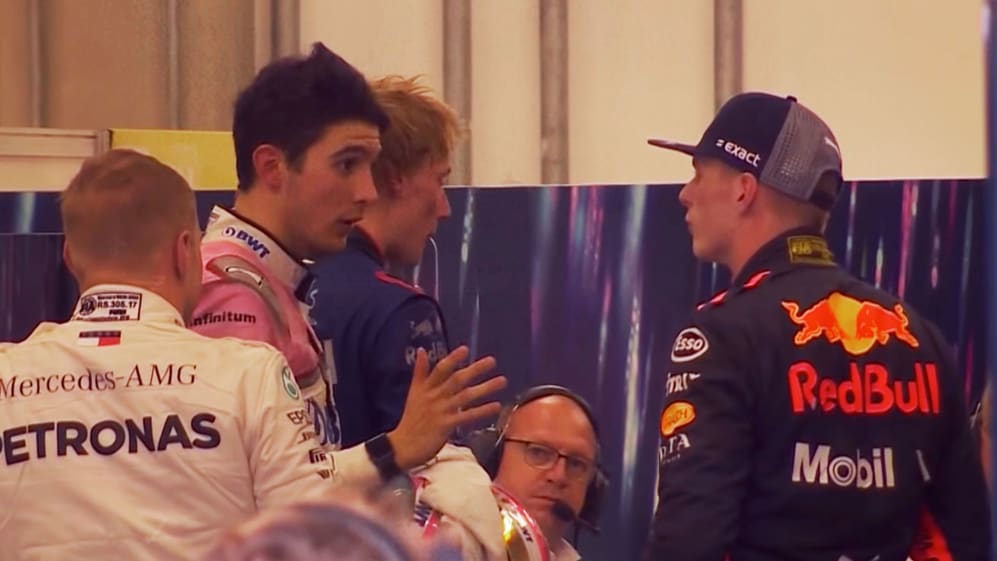 SEEING RED
All races end with a winner. But some end with a punch-up. Take Brazil 2018. In the Pink corner, Esteban Ocon. In Blue corner, Max Verstappen. The raging Red Bull was robbed of what looked set to be a sensational win at Interlagos. Revenge was sought. And push really did come to shove.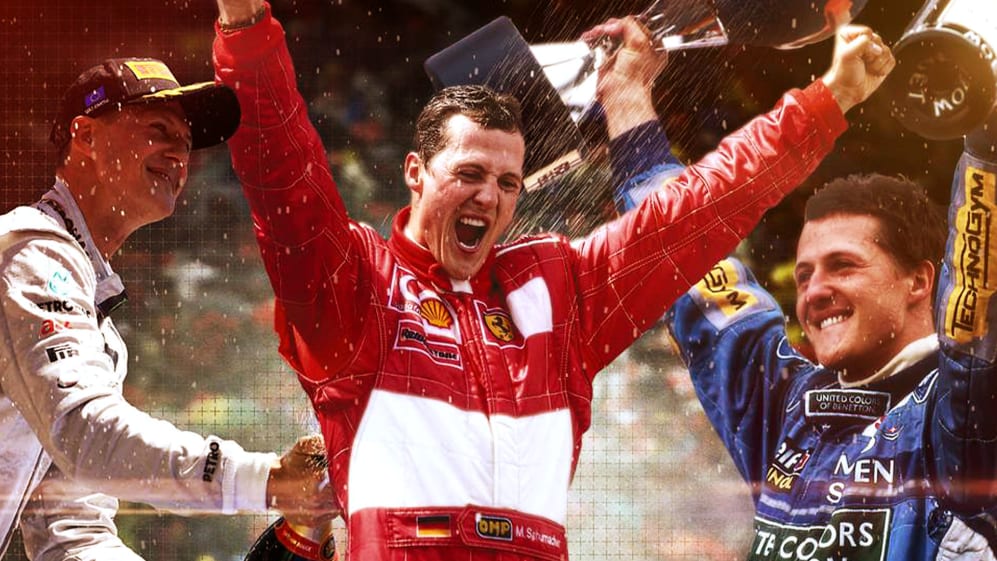 F1'S MOST INFLUENTIAL
As part of our 70th Birthday celebrations, we asked the fans to vote for their most influential person in Formula 1 history. Tough right? The list was endless. The response was overwhelming. And your winner was the one and only, Michael Schumacher. Now, find out what makes him such a legend in the sport.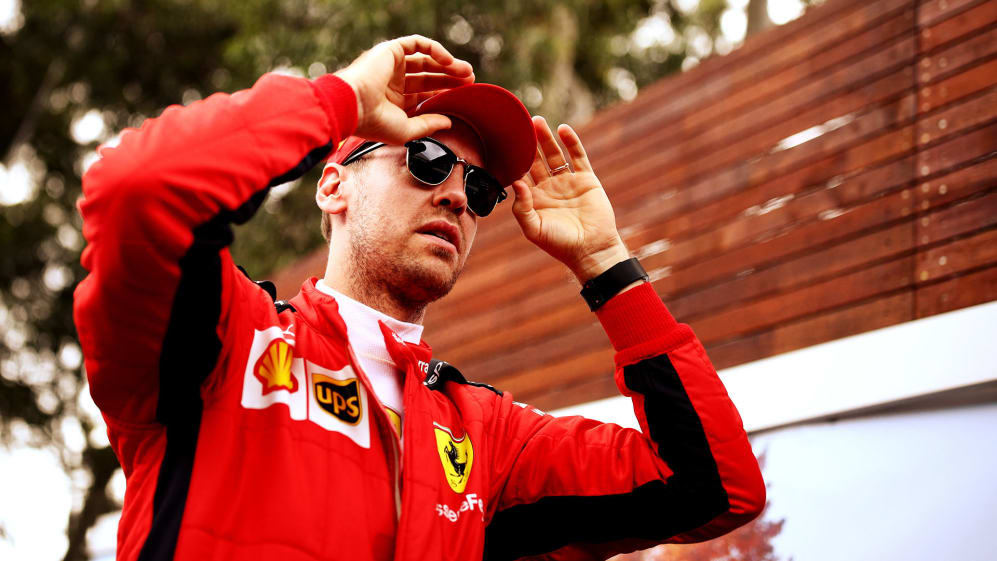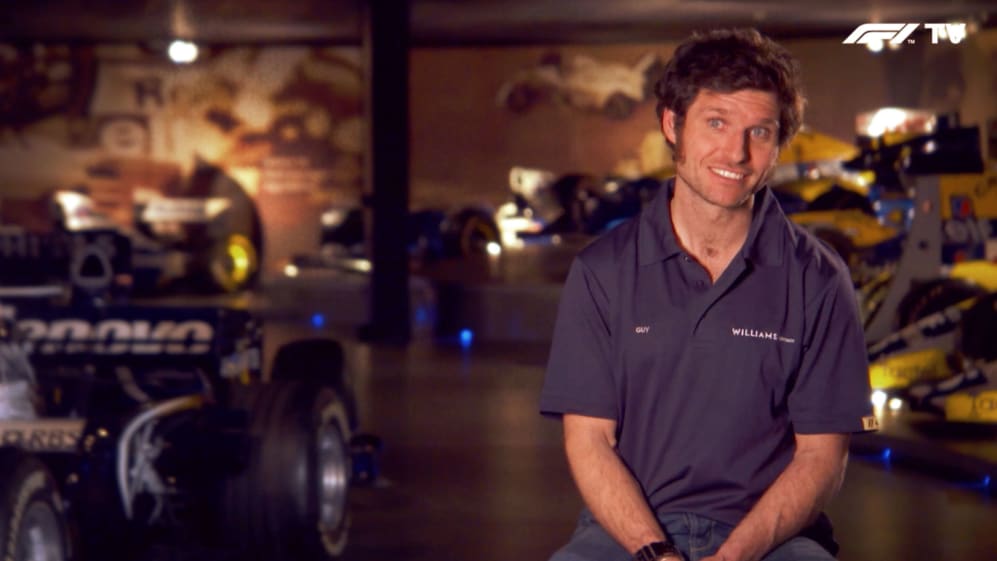 SPEED WITH GUY MARTIN
Watch as TT motorbike racer Guy Martin restores the Williams 1983 car to race condition; then puts it to the test against Jenson Button. And it really roars. Get settled-in for this 70 minute documentary.