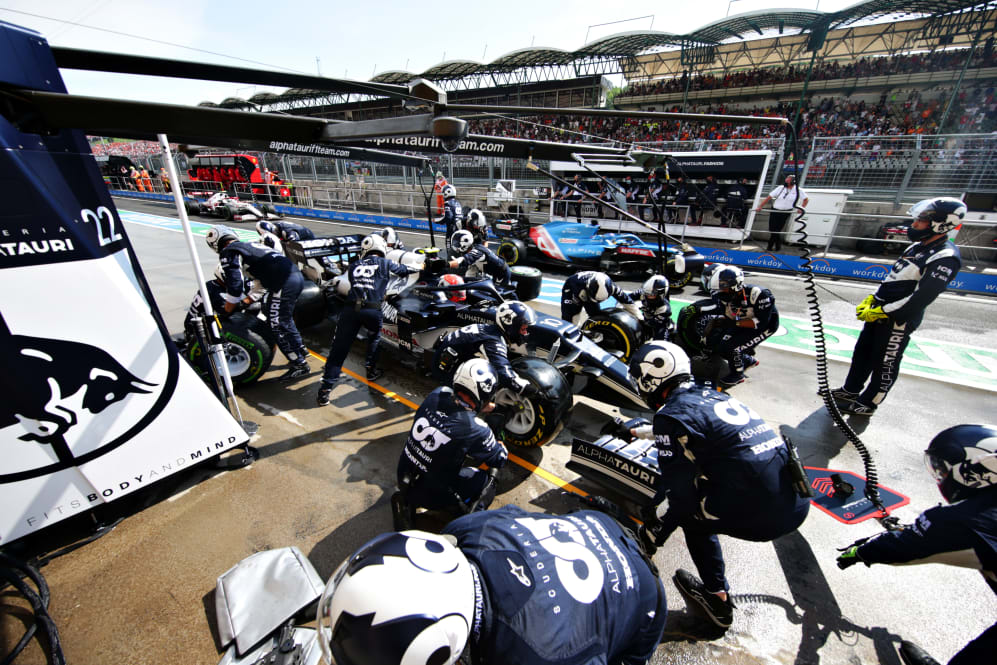 Payment methods
All Hungaroring catering units offer the possibility to pay by credit card and cash.
Re-cup system
The one-time fee for the Re-Cup in the catering units is 1000 Ft. The Re-Cup can be exchanged for a clean one at the counter or for a token which can be exchanged for another Re-Cup later. There are two Recup redemption points around the circuit where you can exchange your Re-Cup and/or tokens for cash.
Sustainability and recycling
We collect all recycling waste together to be seperated in the recycling facility. Do your share in saving nature and search for the designated recycling bins.
Prohibited items
It is FORBIDDEN to bring the following items to the venue:
• animals • objects and equipment particularly dangerous to public safety • any instruments capable of stabbing or cutting • authoritarian symbols • glass objects • drones • Segway; bicycles; scooters; skateboards; electric or explosive motorcycles • pyrotechnics (incliding smokes) • laser devices • seating of any kind • coolers • rucksacks over 20 litres • parasols • any other object that can be used as a weapon and/or that may endanger public safety.
Food and beverage restrictions: maximum 0.5 litres of liquid (1 plastic bottle, can or flask) and 3 sandwiches or food equivalent to that, per person.
Drinking water is available for consumption on the Hungaroring site.
ZERO tolerance
We will not tolerate any kind of abuse, harassment or dangerous behaviour! If you experience the above issues, contact our volunteers, security or the on-site police!
All can counts
Recycling is fun! Get more familiar with recycling through collecting the cans and using them to produce an artwork together.
Body and Mental Health
Try our bike track and discover how your body and mental health is connected. Search for the lovely messages.