What's the weather forecast for the 2021 Belgian Grand Prix?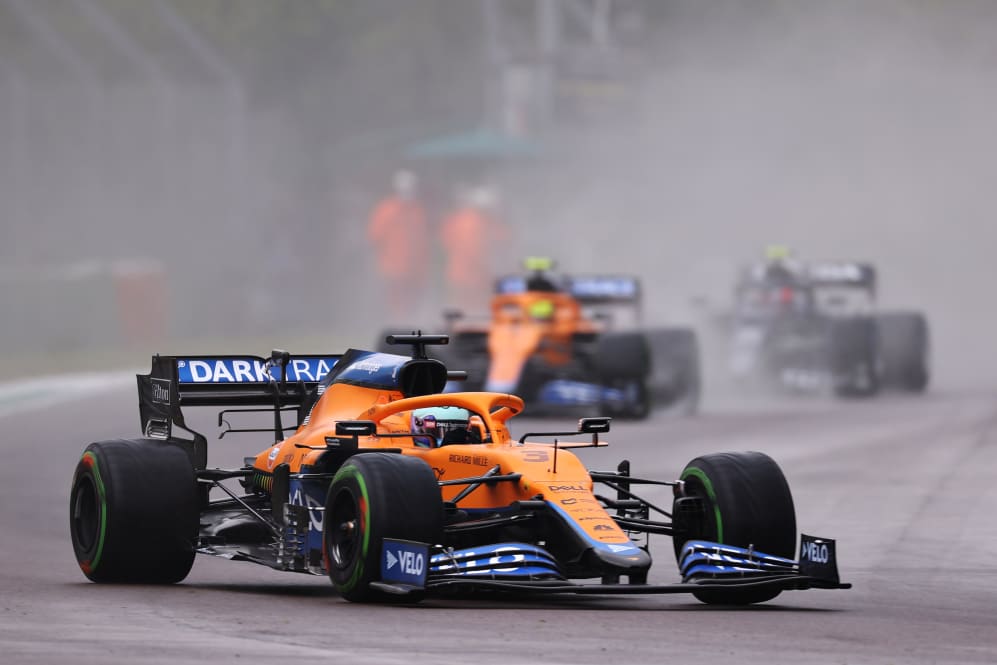 The title fight is back under way this weekend, as the World Championship hits Spa-Francorchamps for Round 12 of the season – with rain on the cards.
Just eight points split Lewis Hamilton and Max Verstappen this weekend in Belgium with Lap 1 collisions in Hungary hampering the Dutchman once again. We're gripped to see what will happen in Belgium.
FORM GUIDE: Who will have the advantage when the title battle resumes in Hungary?
Fog is the first thing on the horizon, but rain is set to follow, with a 'moderate chance' of showers for the race. Friday is set to be the wettest day of running with a 60% chance of precipitation.
Find the full forecast below.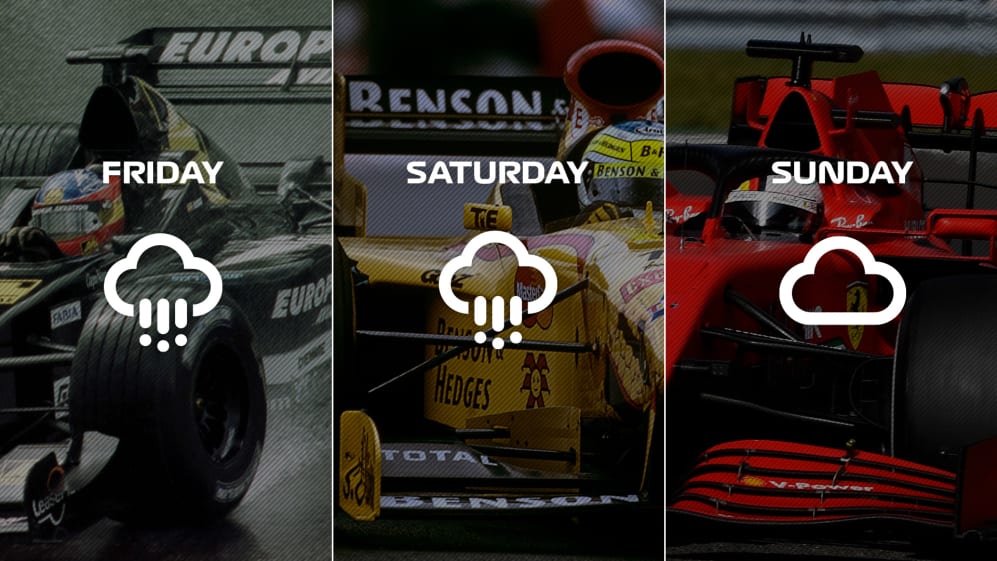 2021 Belgian Grand Prix weather forecast
FRIDAY, AUGUST 27 – FP1 AND FP2 WEATHER
Conditions: Fog patches at start, then mostly cloudy with showers in the afternoon.
Maximum temperature expected: 16 Celsius
Chance of rain: 60%
SATURDAY, AUGUST 28 – FP3 AND QUALIFYING WEATHER
Conditions: Foggy at dawn under low level clouds. Cloudy day with showers all day long.
Maximum temperature expected: 17 Celsius
Chance of rain: 40%
SUNDAY, AUGUST 29 – RACE WEATHER
Conditions: Mostly cloudy morning and sunny spells for the race, with a moderate chance of showers.
Maximum temperature expected: 17 Celsius
Chance of rain: 40%