What's the weather forecast for the 2022 Abu Dhabi Grand Prix?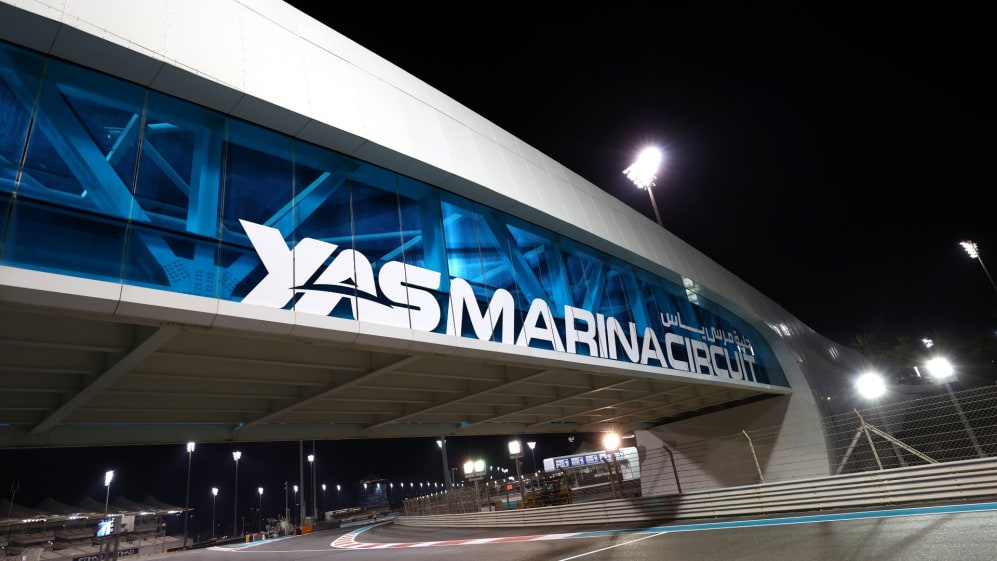 The final race of the 2022 season is upon us as the Formula 1 circus descends upon the Yas Marina Circuit for the Abu Dhabi Grand Prix. But what weather conditions can the drivers expect to face this weekend?
While both titles have long been won, the battle for second in both the constructors' and the drivers' championship will be decided this weekend. Sergio Perez and Charles Leclerc are tied for second in the championship while Mercedes will be looking to overhaul a 19-point deficit to Ferrari in P2.
F1 NATION: Does Mercedes' sensational Sao Paulo 1-2 mean they're back in business?
Mercedes come into the weekend a team in form after taking their first win of the season last time out in Brazil and come to a track where they are six-time winners – although their last victory in Abu Dhabi came in 2019.
The weather forecast in Abu Dhabi makes for positive reading with all three days of action expected to be sunny with no rain expected over the race weekend.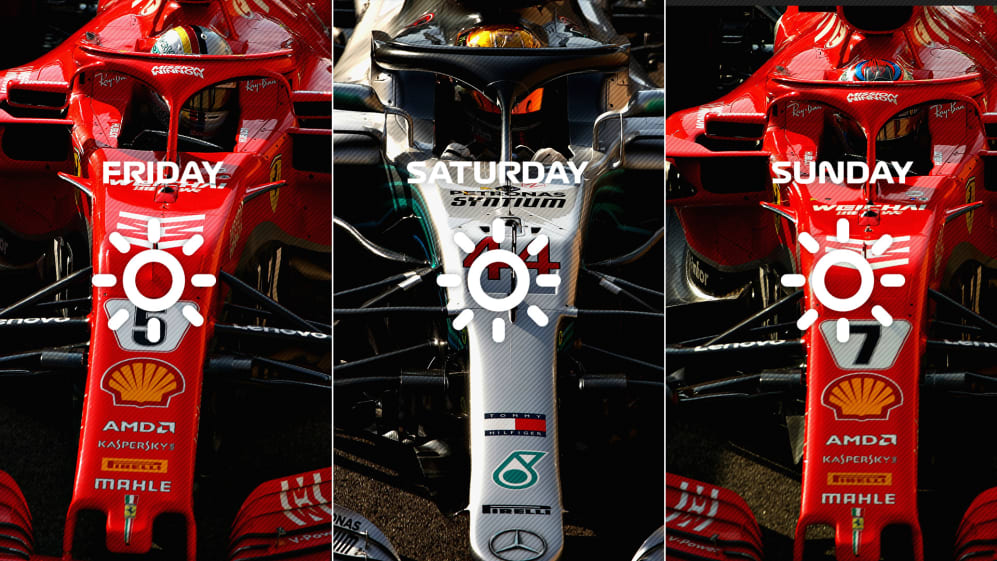 2022 Abu Dhabi Grand Prix weekend weather forecast
FRIDAY, NOVEMBER 18 – FP1 AND FP2 WEATHER
Conditions: Expected to be a sunny day throughout. FP1: 32 °C. FP2: 31 °C
Minimum temperature expected: 21 Celsius
Maximum temperature expected: 32 Celsius
Chance of rain: 0%
SATURDAY, NOVEMBER 19 – FP3 AND QUALIFYING WEATHER
Conditions: Sunny throughout the day although expected to be misty at dawn FP3: 30 °C Q: 28 °C
Minimum temperature expected: 21 Celsius
Maximum temperature expected: 32 Celsius
Chance of rain: 0%
SUNDAY, NOVEMBER 20 – RACE WEATHER
Conditions: Another sunny day expected on race day. RACE: 28 °C
Minimum temperature expected: 21 Celsius
Maximum temperature expected: 31 Celsius
Chance of rain: 0%