What's the weather forecast for the 2022 Austrian Grand Prix and Sprint?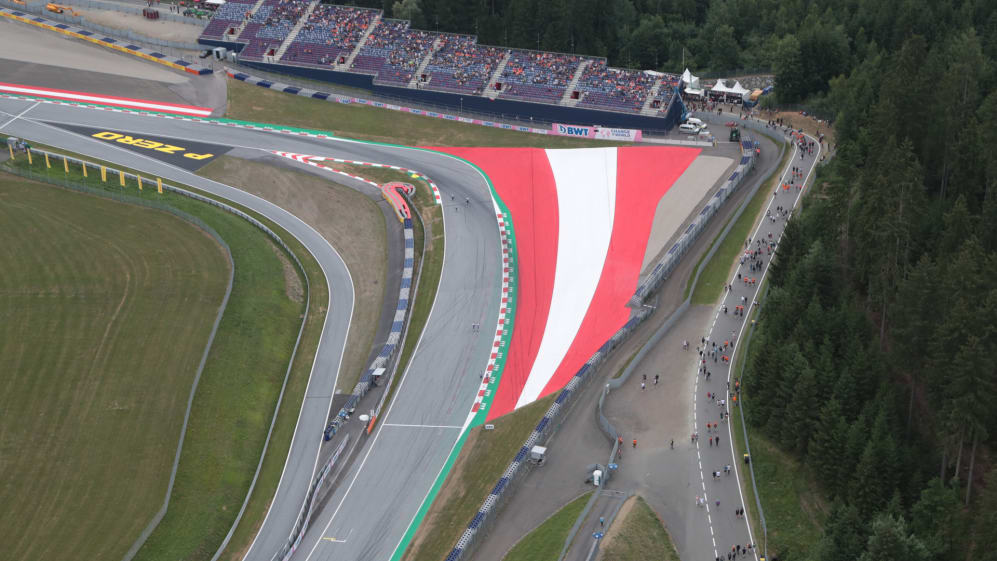 The rain has already begun to fall on the Red Bull Ring ahead of this weekend's Austrian Grand Prix and Sprint – but will the rest of the weekend be wet?
Thirty-four points split the top two drivers in the championship, Max Verstappen leading team mate Sergio Perez as Red Bull hold the advantage, as they prepare to return to their home track.
FORM GUIDE: Who will ace the 2022 Austrian Grand Prix at the home of the Bulls?
This weekend sees the second Sprint of 2022 – on Saturday – after Friday's qualifying session and before Sunday's Grand Prix.
Friday is set to welcome scattered showers, while Saturday is expected to be partly cloudy – and there's a chance of rain on Sunday. Scroll down for the full forecast.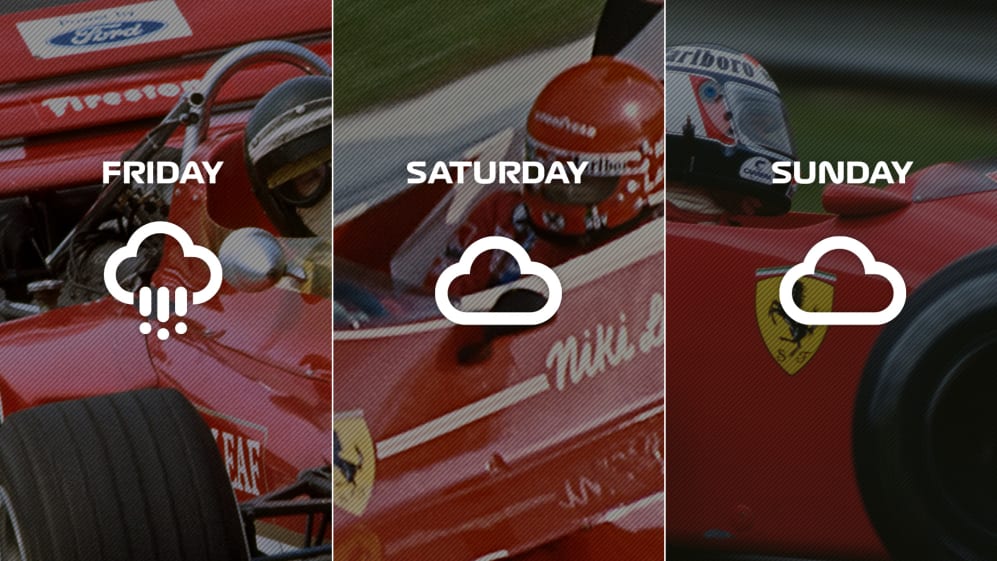 2022 Austrian Grand Prix weather forecast
FRIDAY, JULY 8 – FP1 AND QUALIFYING WEATHER
Conditions: Mostly cloudy with still a chance of showers in the morning. Improvement with a mix of clouds and sunny intervals in the afternoon. Dry conditions very likely for the sessions. Significant northwesterly wind with gusts up to 45km/h. FP1: 21°C. Q: 20°C
Maximum temperature expected: 21 Celsius
Minimum temperature expected: 11 Celsius
Chance of rain: 20%
SATURDAY, JULY 9 – FP2 AND SPRINT WEATHER
Conditions: Mostly sunny with a few cumulus clouds in the afternoon. Dry conditions for both sessions. Light northwesterly wind with gusts up to 30km/h. FP2: 23°C SPRINT: 23°C
Maximum temperature expected: 24 Celsius
Minimum temperature expected: 11 Celsius
Chance of rain: <20%
SUNDAY, JULY 10 – RACE WEATHER
Conditions: Partly cloudy with scattered cumulus clouds in the afternoon. Slight chance of a shower or two in the afternoon. Light-to-moderate northwesterly wind with gusts up to 35 km/h. RACE: 23°C
Maximum temperature expected: 22 Celsius
Minimum temperature expected: 13 Celsius
Chance of rain: 20%