What's the weather forecast for the 2022 Japanese Grand Prix?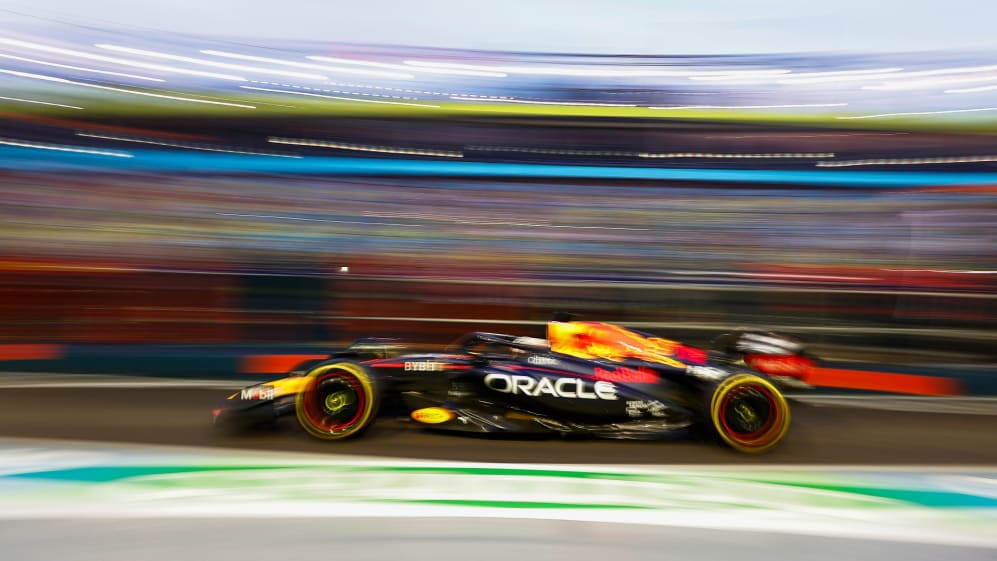 The drivers are getting set to go racing in Japan for the first time since 2019 – but what weather conditions can they expect to face this weekend?
Max Verstappen could clinch his second consecutive world title this weekend if he were to win and take the fastest lap – or other results go his way – but he can expect competition from rival Charles Leclerc and team mate Sergio Perez, winner last time out in Singapore.
Mercedes have won the last six races at Suzuka and will be hoping to make it seven in a row as they seek their first victory of the season.
TECH TUESDAY: Have McLaren signalled a new design direction for F1 cars with their Singapore GP update?
The weather forecast suggests that the drivers can expect rain on Friday, a dry Saturday, and perhaps more rain on Sunday – though it's currently not expected to impact the race itself.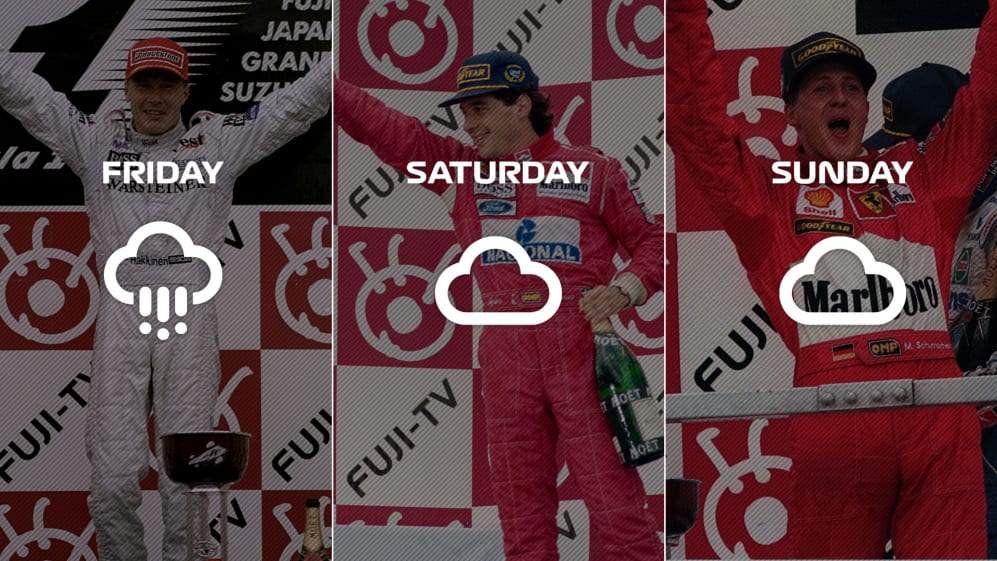 2022 Japanese Grand Prix weekend weather forecast
FRIDAY, OCTOBER 7 – FP1 AND FP2 WEATHER
Conditions: Clouds and rain expected throughout the day, with FP1 and FP2 expected to be wet.
Maximum temperature expected: 17 Celsius
Minimum temperature expected: 15 Celsius
Chance of rain: 60%
SATURDAY, OCTOBER 8 – FP3 AND QUALIFYING WEATHER
Conditions: Mostly sunny throughout the day with some high passing clouds.
Maximum temperature expected: 22 Celsius
Minimum temperature expected: 16 Celsius
Chance of rain: 0%
SUNDAY, OCTOBER 9 – RACE WEATHER
Conditions: The race is expected to be dry but there is a chance of rain hitting towards the latter part of the afternoon.
Maximum temperature expected: 18 Celsius
Minimum temperature expected: 15 Celsius
Chance of rain: 40%