What's the weather forecast for the 2023 Belgian Grand Prix?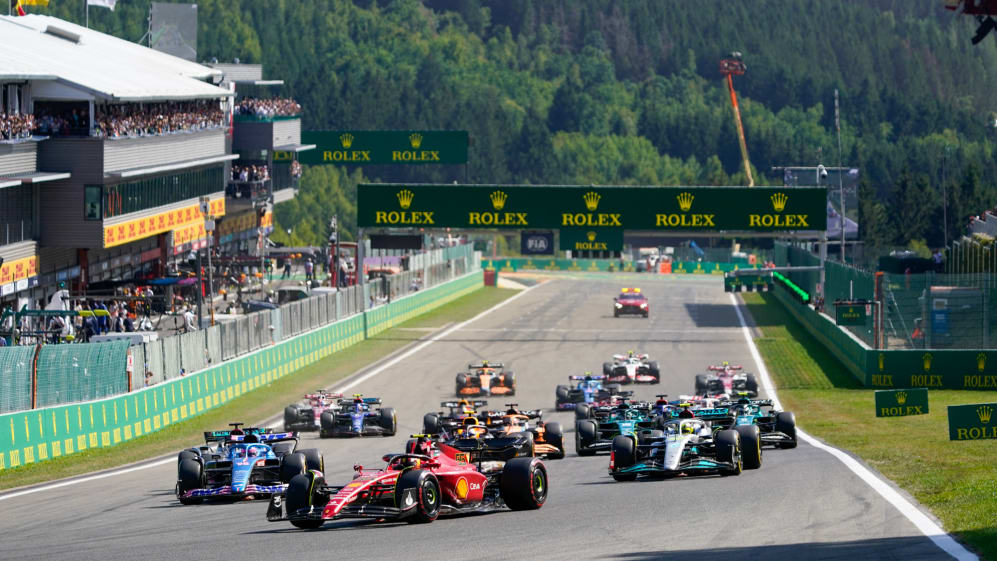 Formula 1 gets set to go racing for the final time before the summer break with the Circuit of Spa-Francorchamps set to host the Belgian Grand Prix – and the third Sprint of the year. But what weather conditions can the teams expect to be greeted by this weekend?
Max Verstappen comes into the weekend on a run of seven consecutive victories, and currently sits comfortably at the top of the drivers' championship with a 110-point lead over his Red Bull team mate, Sergio Perez.
NEED TO KNOW: The most important facts, stats and trivia ahead of the 2023 Belgian Grand Prix
Verstappen also won in Belgium last year, storming through the field from 14th to take victory. The Dutch driver also won the last Sprint in Austria, while Perez took victory at the first 100km dash of the year, in Baku.
The weather forecast for the weekend makes for interesting reading, with rain expected to hit the track on all three days of running in Belgium. For a more detailed forecast, scroll down below.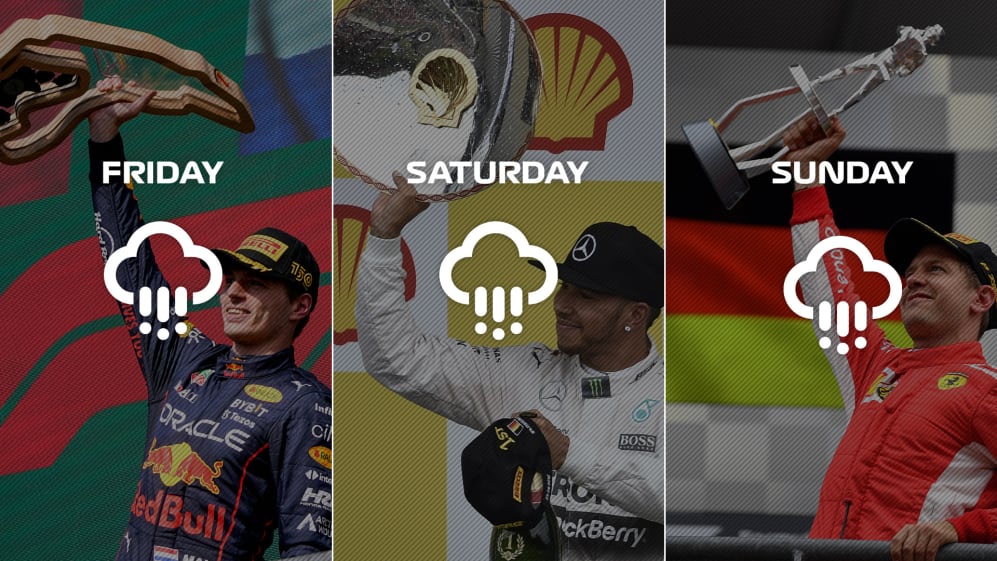 2023 Belgian Grand Prix weekend weather forecast
FRIDAY, JULY 28 – FP1 AND QUALIFYING
Conditions: Mostly cloudy and overcast throughout the day with a high chance of showers and possible thunder in the afternoon FP1: 18°C // Q: 19°C
Maximum temperature expected: 19 Celsius
Minimum temperature expected: 15 Celsius
Chance of rain: 80%
SATURDAY, JULY 29 – SPRINT SHOOTOUT AND SPRINT
Conditions: Cloudy in the morning but with a chance of heavy showers later. Decreasing chance of rain for the Sprint in the afternoon. SS: 19°C // SPRINT: 20°C
Maximum temperature expected: 20 Celsius
Minimum temperature expected: 16 Celsius
Chance of rain: 60%
SUNDAY, JULY 30 – RACE WEATHER
Conditions: A much improved day but there is still a chance of a shower or two in the afternoon. RACE: 17°C
Maximum temperature expected: 17 Celsius
Minimum temperature expected: 12 Celsius
Chance of rain: 40%