What's the weather forecast for the 2023 Qatar Grand Prix?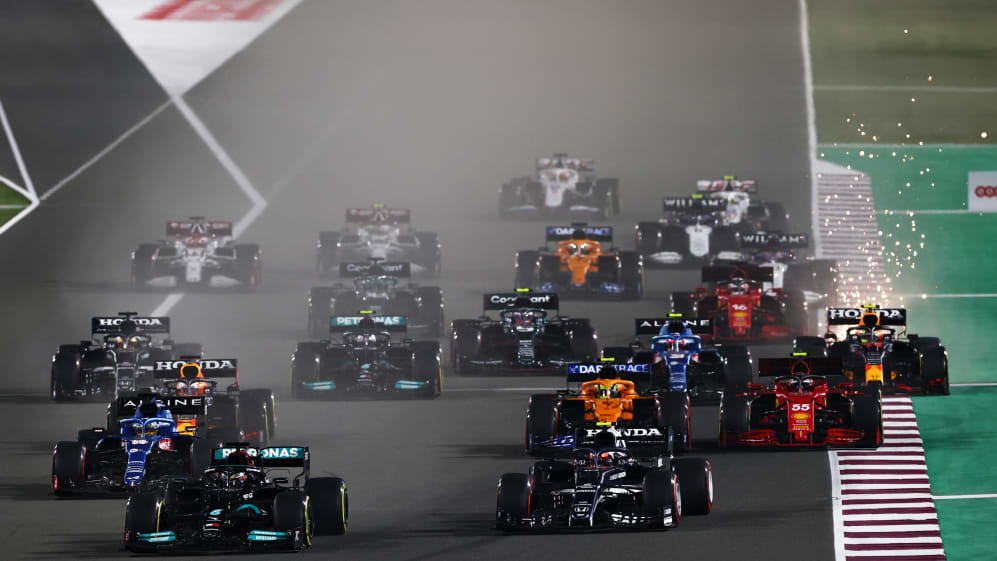 Formula 1 returns to the Lusail Circuit for the second edition of the Qatar Grand Prix, as the drivers get ready for another intense Sprint weekend. But what weather conditions can they expect to be greeted by at the track?
Max Verstappen could win his third drivers' title this weekend in the Sprint as he only needs to leave Qatar with a 146-point lead over his Red Bull team mate, Sergio Perez – who is currently 177 points behind Verstappen in second place.
IT'S RACE WEEK: 5 storylines we're excited about ahead of the 2023 Qatar Grand Prix
Verstappen has won the last two Sprints in Austria and in Belgium, while Perez won the first 100KM dash of the season in Baku. But the only driver to have won in Qatar is Lewis Hamilton, with the Mercedes driver taking victory ahead of Verstappen in 2021.
The weather radar makes for good reading for both the drivers and the fans in the stands as it is expected to be hot and sunny on all three days of action. For a more detailed forecast, scroll down below.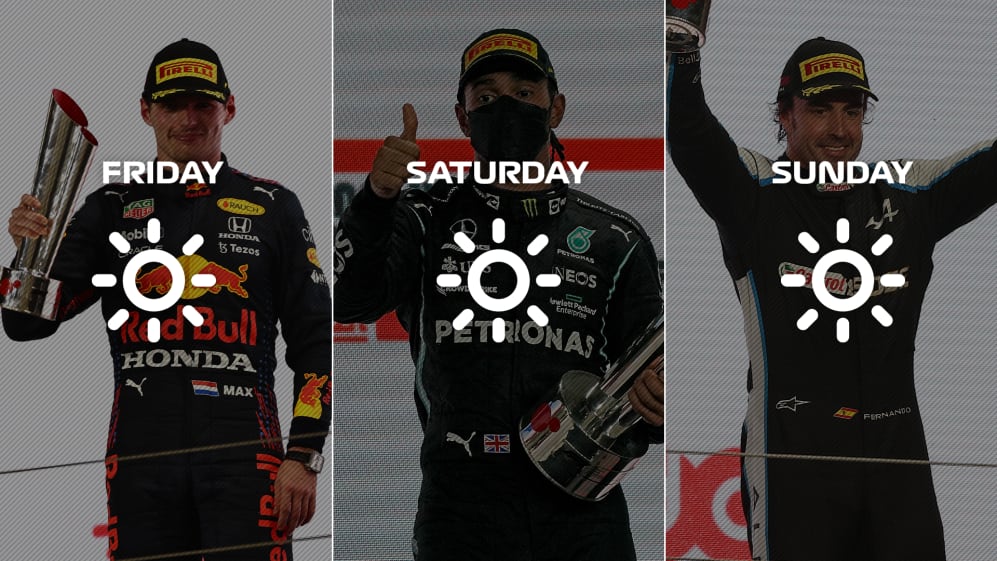 2023 Qatar Grand Prix weekend weather forecast
FRIDAY, OCTOBER 6 – FP1 AND QUALIFYING
Conditions: A sunny and dry day with gusts of wind up to 55kph in the afternoon. Rising sand in places especially in FP1. FP1: 38°C // Q: 32°C.
Maximum temperature expected: 41 Celsius
Minimum temperature expected: 31 Celsius
Chance of rain: 0%
SATURDAY, OCTOBER 7 – SPRINT SHOOTOUT AND SPRINT
Conditions: Still a dry and sunny day with gusts of wind up to 45kph in the afternoon, and a little bit more in the morning. SS: 36°C // SPRINT: 32°C.
Maximum temperature expected: 40 Celsius
Minimum temperature expected: 31 Celsius
Chance of rain: 0%
SUNDAY, OCTOBER 8 – RACE WEATHER
Conditions: Fair weather all day, with light wind throughout the day. RACE: 32°C
Maximum temperature expected: 38 Celsius
Minimum temperature expected: 30 Celsius
Chance of rain: 0%