Feature
What's the weather forecast for the Hungarian Grand Prix?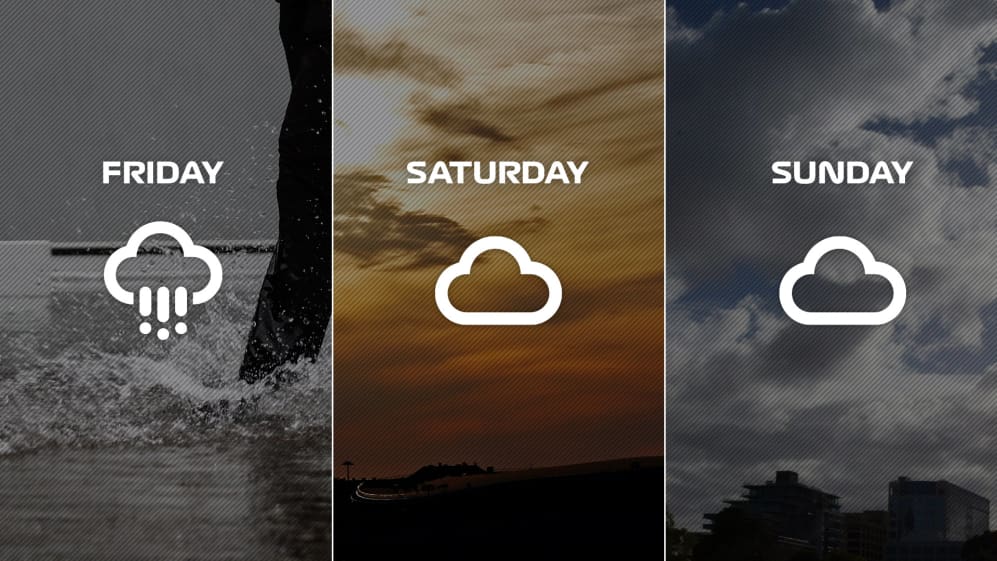 Round three of the 2020 Formula 1 season awaits and this time the F1 circus is at the Hungaroring for the 2020 Hungarian Grand Prix. And it's not all sunshine here... scroll down to see the weather forecast for the Grand Prix on July 17-19.
Hungary has hosted some brilliant F1 races in the past, including Jenson Button's maiden 2006 triumph for Honda, Daniel Ricciardo's stunning 2014 win and last year's battle for victory between polesitter Max Verstappen and Lewis Hamilton.
POWER RANKINGS: Where does Hamilton slot in after the Styrian Grand Prix?
So far in 2020 we've had two different winners in the first two races – Mercedes' Valtteri Bottas and Hamilton – but Verstappen has been pushing the Silver Arrows hard, so could the Dutchman beat them this weekend?
And will the conditions affect the result? It rarely rains on race day at the Hungaroring thanks to its traditional summer slot in the calendar – but will this year's race be any different? Well, it looks like wet or intermediate tyres may well be needed at certain points this weekend...
Here's the full forecast:
FRIDAY, JULY 17 - FP1 & FP2 WEATHER
Conditions: Cloudy with spells of moderate rain
Maximum temperature expected: 20 Celsius
Chance of rain: 80%+
SATURDAY, JULY 18 - FP3 & QUALIFYING WEATHER
Conditions: Higher temperatures, partly cloudy with showers transitioning around parts of the track
Maximum temperature expected: 24 Celsius
Chance of rain: 40%
SUNDAY, JULY 19 - RACE WEATHER
Conditions: Partly cloudy with clouds building up in the afternoon and showers possible.
Maximum temperature expected: 27 Celsius
Chance of rain: 40%
For more information on the Hungarian GP, visit our race hub here.