Why Toro Rosso were the quiet heroes of Friday in Austria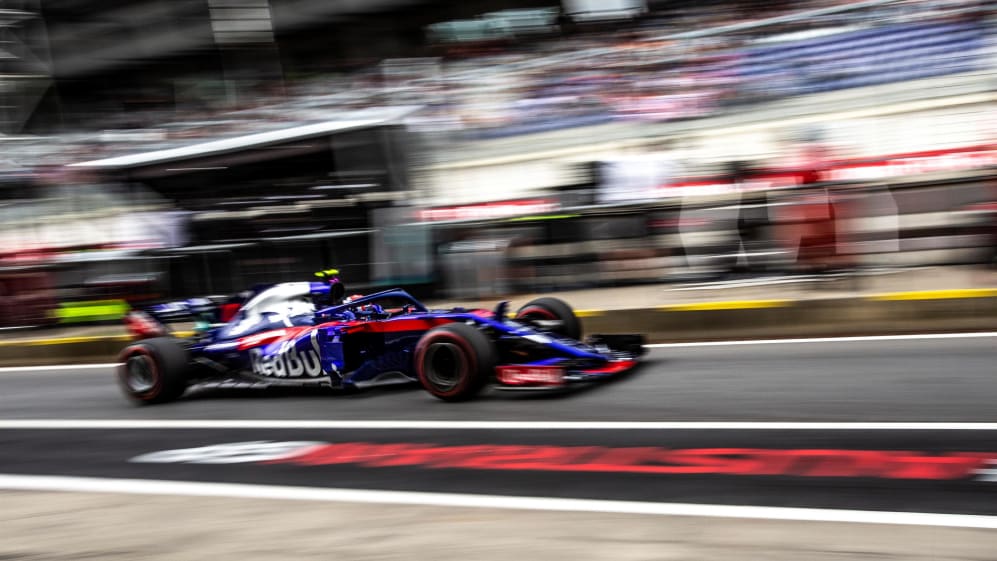 Mercedes may have turned heads when they unleashed their biggest update of the season in Austria, but there was also some pretty impressive stuff happening at one of the teams lower down the order…
Toro Rosso have enjoyed an encouraging season with new partner Honda so far, with the 2018 alliance achieving a brilliant fourth place in Bahrain in what was only their second race together.
They are currently eighth in the constructors' championship, but such is the closeness of the midfield that they are only 21 points off fifth-placed McLaren with 13 races still to go.
In a bid to close that gap quickly, Toro Rosso have brought a big update to Austria, as was planned before the start of the season. This includes a new front wing, bargeboards, floor and brake ducts.
The Italian team had a few problems with correlation last year, which meant the updates they brought didn't always deliver the gains they had hoped for. However, there appear to be reasons to smile based on the early running on Friday.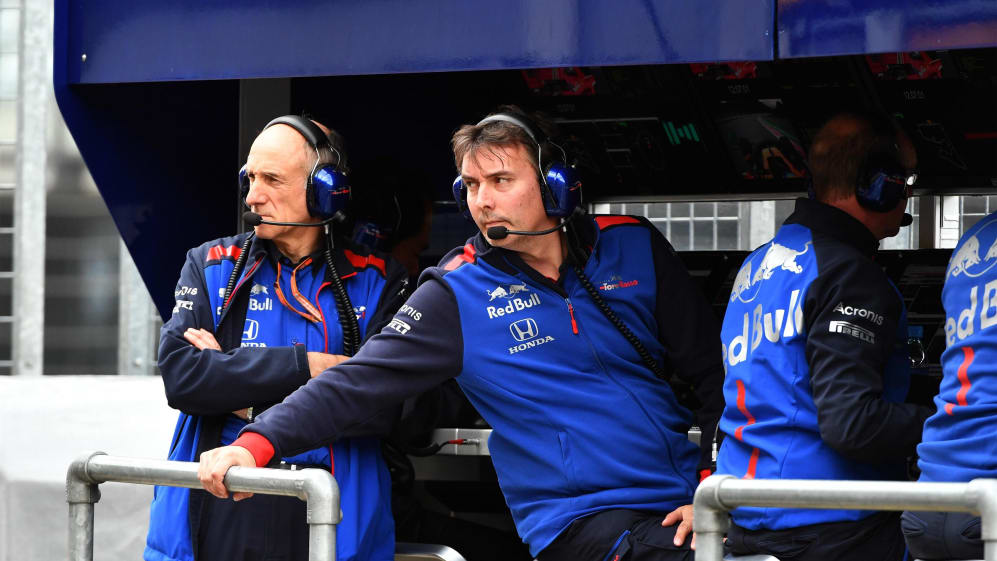 "Initial indications suggest it is by and large doing what we expected," Toro Rosso Technical Director James Key told Formula1.com. "We had a couple of experimental bits to try, which will give us a bit of guidance later in the season. We settled on the best option here.
"As it stands right now, the rest of the package appears to be working as expected. We have to go through it in a lot of detail this evening.
"The sessions are a bit stop start, so we have to analyse it in light of all that. The balances varied a lot today with the conditions, so you have to make sure that was condition-related not aero-related. We have a bit of work to do but fingers crossed it's all okay."
Key added that the team's development direction beyond this weekend will depend a lot on how the package ultimately performs in Austria.
"If we get the indications we hope from the changes we've made here, it gives us a reasonable platform to move on from because we think it's got more potential. But let's see where we are first," he said.
"There'll be other stuff coming based on what we've learned. At [the next race in] Silverstone, for example, there'll be something."
Toro Rosso's Pierre Gasly finished inside the top 10 in both Friday practice sessions, with Team Principal Franz Tost saying he expects the team to have at least one car in Q3 on Saturday.