Feature
Why we love... the Australian Grand Prix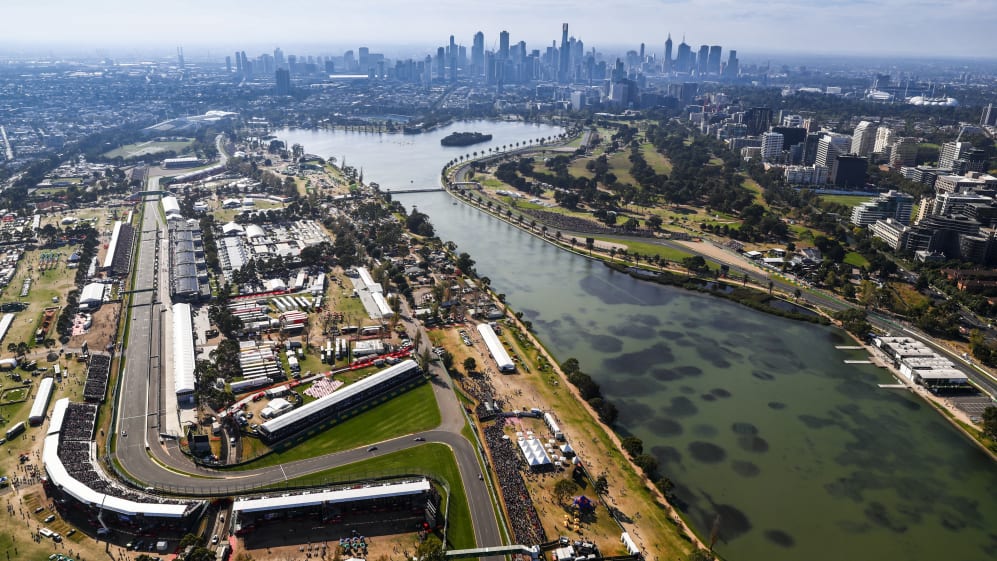 The first race of the 2019 F1 season is nearly upon us - and what better place to get the new campaign up and running than Australia? Here's why we love going racing at Melbourne's glorious Albert Park...
After a long winter, the lights finally go out!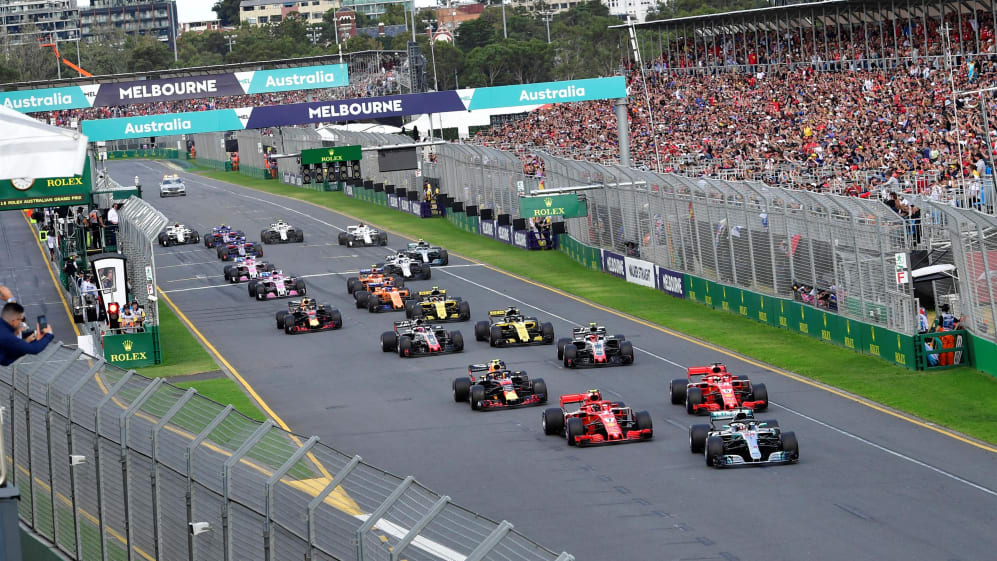 Oh yes, after two weeks of testing in Barcelona, Australia means it's time to stop with all the guesswork and see where each team really stands. No more do we have matters clouded by unknown fuel loads or power unit settings, tyre compounds or different track temperatures – now it all gets real, real quick.
It's finally time to see the real pecking order - all of the cars, at peak performance, at the same time.
But on top of that, Australia means racing is back. After nearly four months, the five lights will go out on Sunday afternoon and that thrilling sight of a full grid hurtling towards Turn 1 returns. Not like testing, where drivers politely wave each other through; it's time to go wheel-to-wheel again.
If recent experience is anything to go by, that doesn't necessarily mean the fastest car is going to ease to victory, either, with strategy and reliability also being put to the test. It's not just the cars that have to be operating at peak performance to win a Grand Prix.
And for the rookies on the grid, it's a symbolic moment to make their first start in Formula 1 and be able to officially call themselves a Grand Prix driver.
The party atmosphere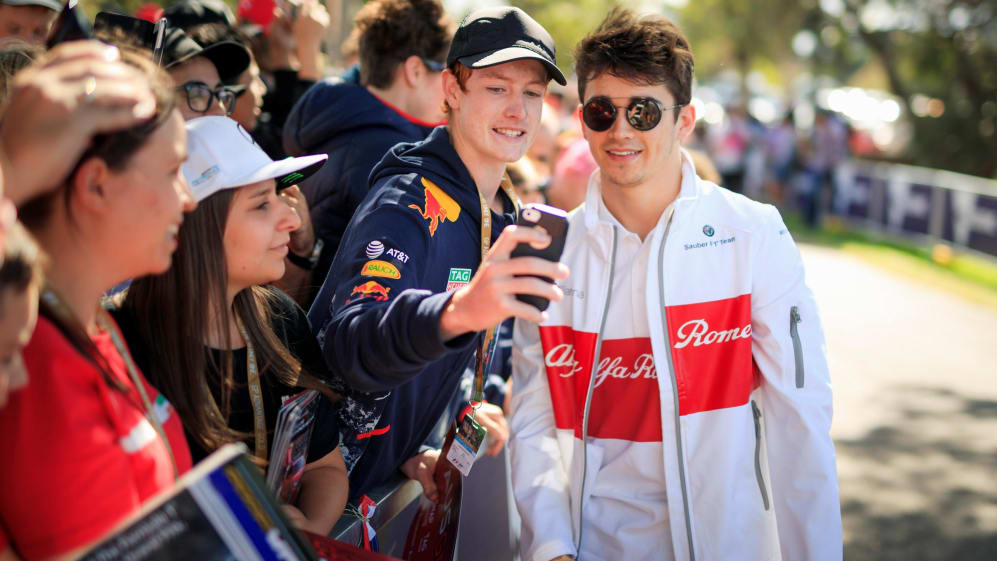 There's something about the knowledge that racing is back and all the anticipation that brings that leads to a back-to-school atmosphere in Australia (if only you enjoyed going back to school).
The city really embraces Formula 1, which results in the teams and drivers getting close to the fans throughout the weekend. This year it will all kick off a day early with the first ever official F1 launch event in the centre of Melbourne, which will see all 20 drivers taking to the stage and looking ahead to the new season.
The atmosphere is often helped by great weather, but even rain doesn't dampen the enthusiasm of the extremely knowledgeable fans at Albert Park. Drivers are treated like rock stars when they arrive every morning and make their way down the Melbourne Walk on the way to the paddock, posing for photos and signing autographs on the way in. That energy always seems to translate onto TV too.
The fans get to see their heroes in an optimistic mood - most of the time anyway - as the start of the new season brings hope of a strong year. And even those who are in for a difficult weekend are excited to be going back racing after such a long spell without.
Albert Park rocks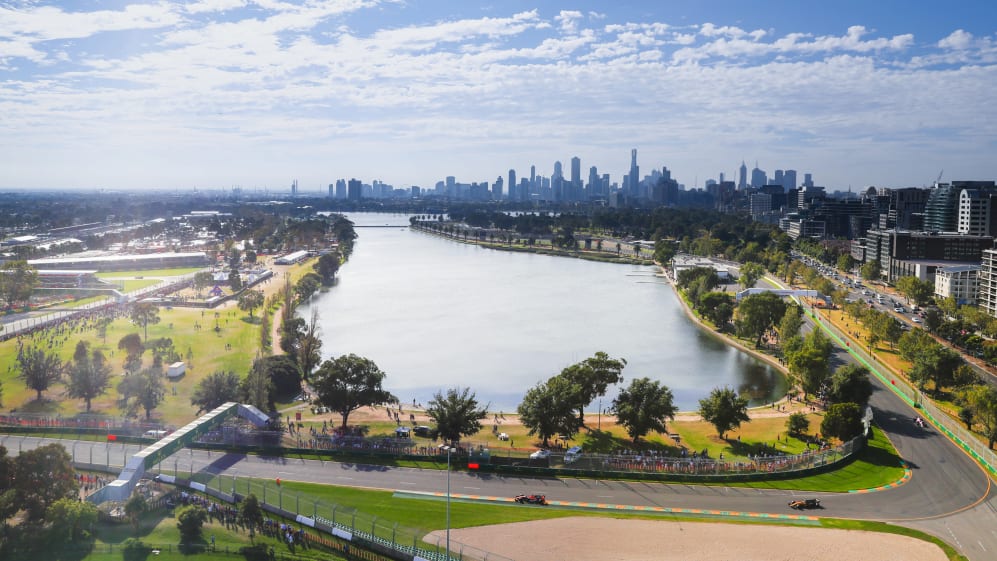 Let's not beat about the bush: Albert Park is an iconic season-opening location. Whether you're awake at weird hours to watch from whichever part of the world you're in, or you're there in person, it's a great venue to kick things off at.
On top of the atmosphere we've already mentioned, there's not a bad view in the house. Fans can get really close to the cars given the street circuit nature, while also relaxing in a beautiful park when there's no track action, all while being just minutes from the centre of the city.
That Melbourne skyline produces a stunning backdrop and affords some awesome camera shots for television viewers too, with the circuit largely unchanged since it made its debut on the calendar back in 1996. While the skyscrapers overlook Albert Park, just a few blocks in the other direction is the beach, and being so close to both encapsulates plenty of the character of a stunning city.
Turns 11 and 12 are spectacular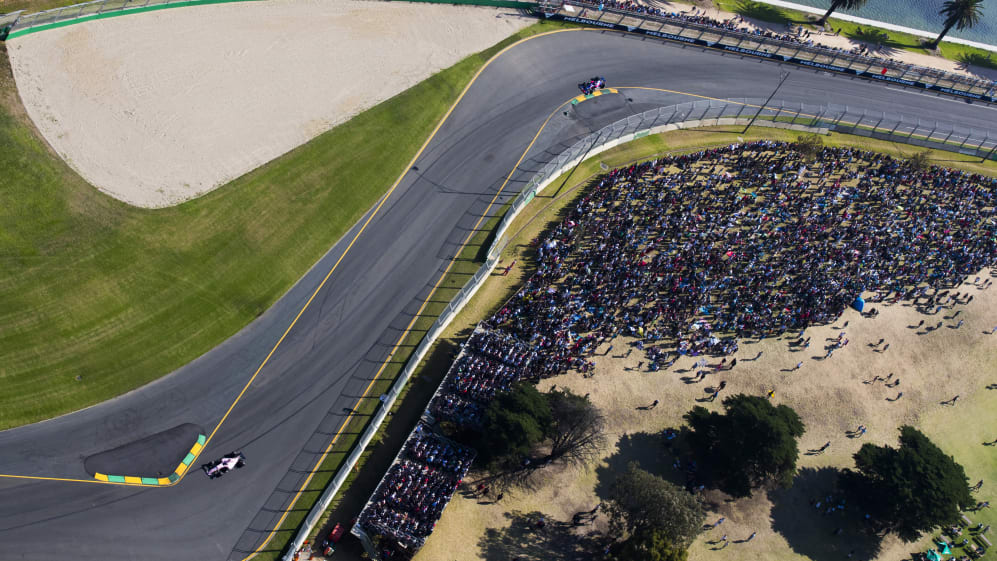 Despite Albert Park being a temporary circuit - with the track itself made up of public roads that wind their way around the park - there is still the opportunity to see a Formula 1 car at its brutal best.
High-speed cornering and changes of direction are where the true awesomeness of an F1 car's performance can be displayed, and Melbourne has just the spot. Turns 11 and 12 make up an extremely high-speed chicane, where cars approach at 300km/h and pull nearly 5G laterally as they tackle the left-hander.
On its own Turn 11 would be impressive, as the car gets loaded up on the outside wheels, but then it's asked to immediately change direction for a flat-out right hander at Turn 12 that requires precision and control. Run a little wide on the exit and there's grass and gravel waiting for you.
That in itself is another great aspect of Albert Park, with mistakes often punished. There is little in the way of tarmac run-off area, with gravel traps and grass verges lining most of the circuit, while there are plenty of close walls on a number of different corner exits, and they're pretty unforgiving. Even in practice, drivers can be caught out, while the accidents in race situations can be pretty spectacular, too. Just ask Fernando Alonso.
The winner's trophy is awesome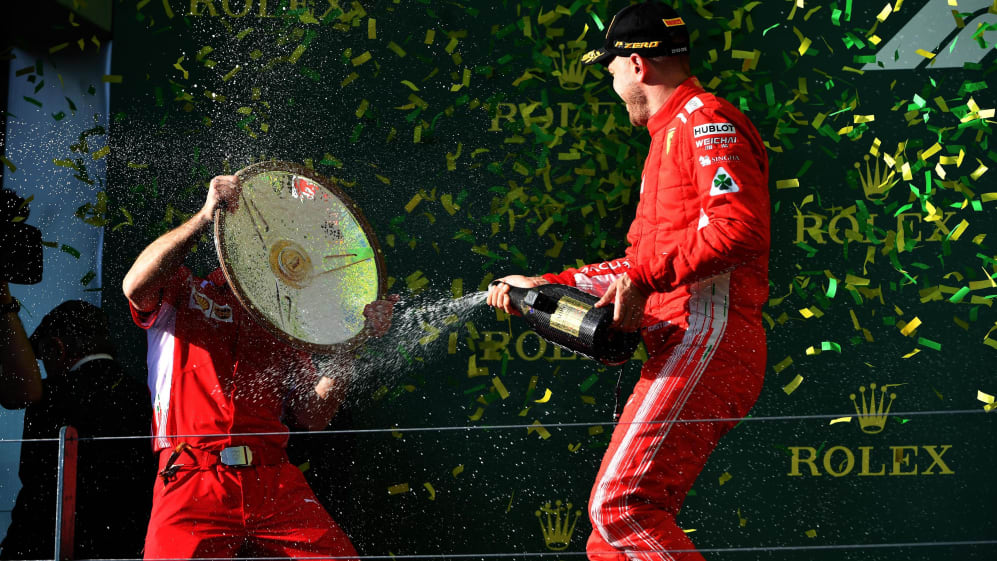 Surely one of the most iconic, best-looking trophies in F1, the Australian Grand Prix winner's prize is a stunning reward for the driver standing on the top step on Sunday evening.
What might look like a simple-ish dish from afar is actually a shining silver version of Jack Brabham's steering wheel, in homage to the Aussie motorsport legend who won three F1 drivers' championships in 1959, 1960 and 1966.
The trophy was officially named the Sir Jack Brabham Trophy following his death at the age of 88 in 2014, and features the three spokes of a classic F1 steering wheel, modeled on the one Brabham used in the Cooper Climax he drove to his first drivers' title.
The design has some unintended advantages too. The trophy makes for an effective shield for a driver trying to protect himself from a face full of champagne during the post-race celebrations, and acts as an excellent mirror to enhance the photographers' podium shots!