Feature
Why we love... The Spanish Grand Prix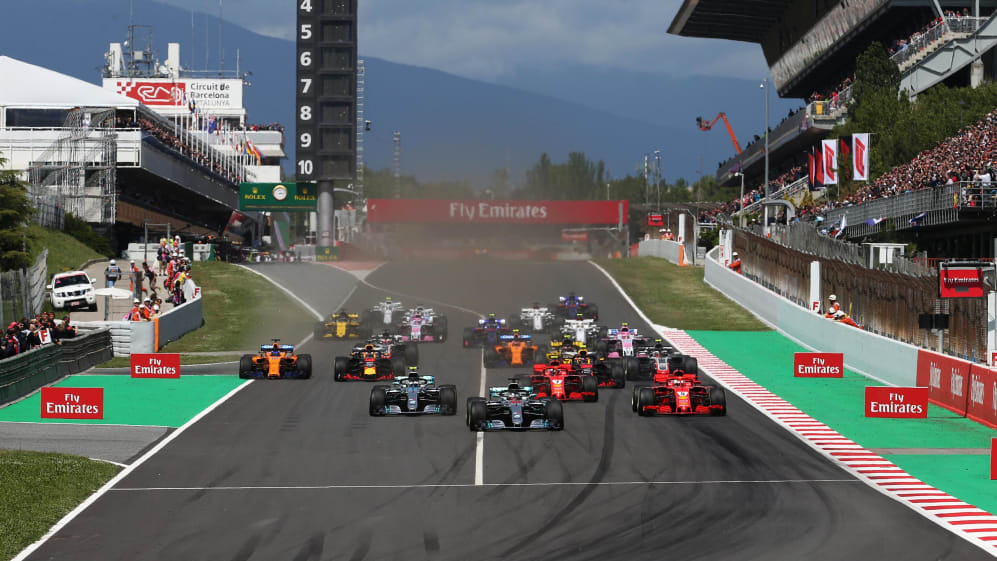 Four races down, 17 to go and Formula 1 is back where the first track action of the year took place as the European season kicks off with the Spanish Grand Prix. Here's why we love going racing at the Circuit de Barcelona-Catalunya…
1. Motor homes are back
After four flyaway races, the start of the European season brings a familiar sight as the paddock takes on its most common look. OK, most personnel fly to all the races, but in terms of team facilities, trucks drive to all the European rounds and set up motor homes to act as hospitality units and team buildings.
The same units that are seen in Barcelona will be used in all the European races this year - with a few slight exceptions for specific teams - meaning the paddock that sets up in Spain will also be in place in Monaco, France, Austria, Great Britain, Germany, Hungary, Belgium and Italy.
Aside from being massively impressive structures, it just all feels a bit more like home as teams and F1 personnel get used to the same setting within each venue, while the media are happy because their food options increase dramatically (but more about food later).
Plus there's at least two new motor homes to look forward to, with Racing Point teasing an upgrade for 2019 after their change in ownership last year, and Red Bull set to unveil what it is describing as the Holzhaus…
2. It's upgrade time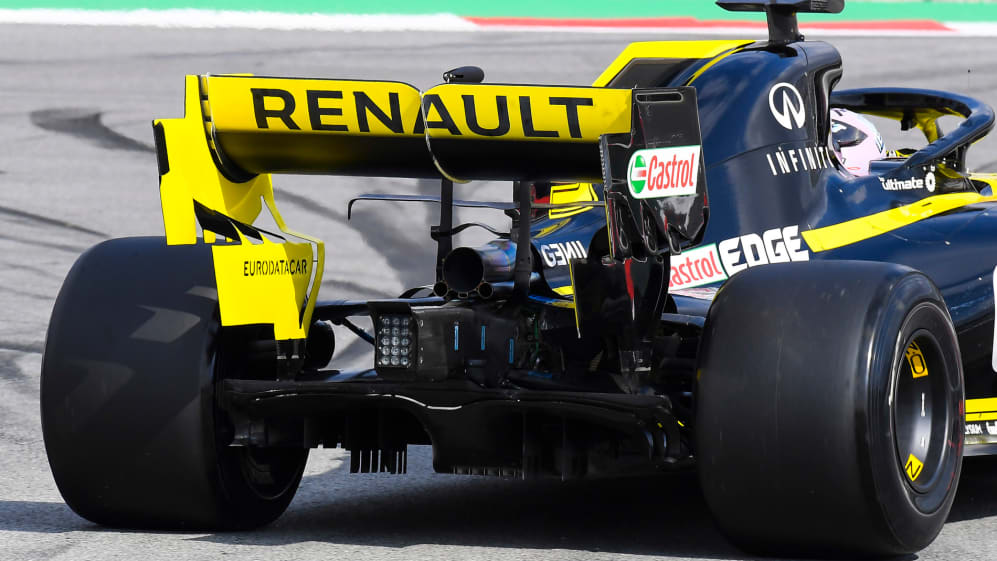 Speaking of upgrades, it's not just in motor home terms that there will be new offerings this weekend. Barcelona traditionally marks the race where the first major upgrade of the season for each team is introduced, as they look to improve their cars.
There are a number of reasons Spain is targeted, with the primary one being the logistical ease of getting new parts to Europe - where they can be flown in just a few hours or even driven overnight if required - compared to any of the first four venues. There's also the fact that the track was used for testing so it is a familiar one in terms of knowing how the car should behave.
Teams are always bringing new parts to races in modern-day Formula 1, but with new car develop-ment taking place right up until the start of testing and then the opening rounds seeing stocks of spares being built-up, Barcelona is the best place to target a significant upgrade.
That all adds to the anticipation that a team can make a clear step forward courtesy of new parts. In reality, what tends to happen is they all improve at a similar rate, but sometimes you get a standout performer, even if it's more likely that there will be a team that doesn't get everything right and slips back from their rivals.
3. Proper high-speed corners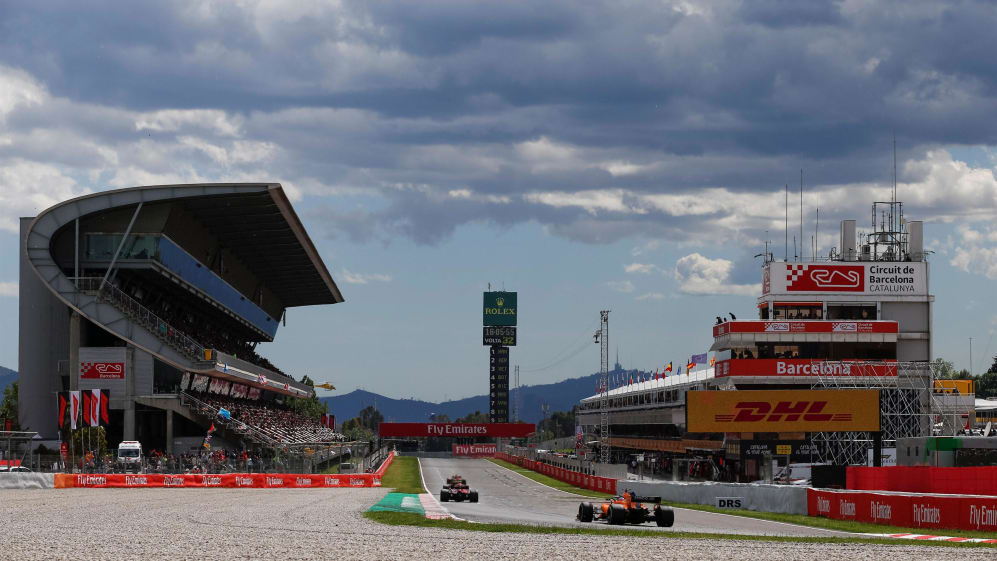 When we speak about upgrades, they tend to be more focused on bodywork and aerodynamics at this stage of the season, and finding more downforce is always helpful at the Circuit de Barcelona-Catalunya.
The track features a number of high-speed corners, with a change of direction from Turn 1 to Turn 2 followed by the long, flat-out Turn 3, as well as the challenging Turn 9. While the cars have had to deal with temporary venues in Australia and Baku, or long straights in Bahrain and China, the layout in Barcelona provides a further test of a car's aerodynamics.
With gravel traps on the outside of many corners, this is a place where a high-speed error can prove very costly, but when everything is working well it allows the awesome performance of a Formula 1 car to be displayed.
4. A testing comparison
It feels like a long time ago, but it has only been a little over two months since the 10 teams were carrying out pre-season testing in Spain, trying to work out how to get their cars working effectively and also understand where they were in the pecking order.
After four races, there is a much clearer picture of the competitive positions of each team, and various strengths and weaknesses have emerged. Returning to Barcelona allows the teams to make comparisons with the cars they first launched back in February, and analyse where gains have been made or issues still remain.
This year, the weather was good for pre-season testing (unlike the cold conditions and snow seen in 2018) but temperatures are higher for the race weekend and the track is in a different state, so there's not always a direct correlation between a strong pre-season showing and the Spanish Grand Prix performance.
Still, the likes of Ferrari and Haas will be heading to Barcelona hoping to repeat impressive form from earlier in the year, and seeking to use the familiar venue to understand the reasons behind their respective struggles in the opening four races.
5. Food heaven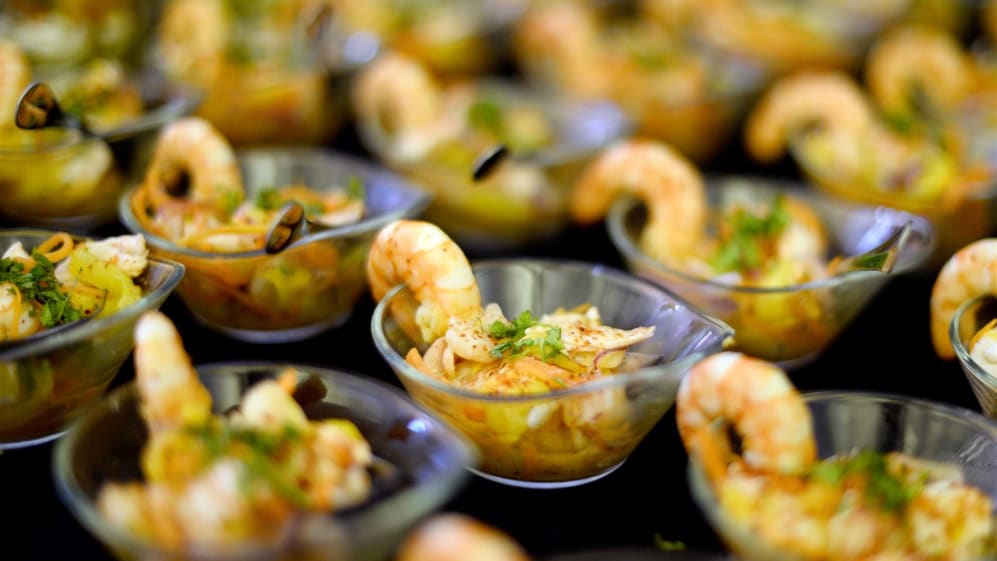 OK, we've tried to make sure these features don't make you too jealous if you're not attending the next race, but we can't really talk about the Spanish Grand Prix without mentioning tapas.
The incredible city of Barcelona is less than 30km away from the Circuit de Barcelona-Catalunya, and under half an hour on the train. And aside from the spectacular architecture within Gaudi's city - including the breathtaking Sagrada Familia - the food culture is a definite highlight.
As you'd expect from any multicultural city, there's a wide range of different cuisines, but the traditional Spanish tapas bring plenty of variances together in one place. By definition, a tapa is a small portion of a type of food, which means it's easy to cater to different tastes (or, realistically, it's an excuse to order lots of different things).
Even if you're not a foodie, you won't struggle in Barcelona. And you're sure to build up an appetite in a city that features historic architecture, the tight streets of the Gothic Quarter, modern design, beaches, mountains and pretty much everything in between. There's even a former F1 track to explore in Montjuic Park in the city, while for general sports fans their football team isn't too bad either…