Williams co-founder Patrick Head confident team now have the right leadership to succeed again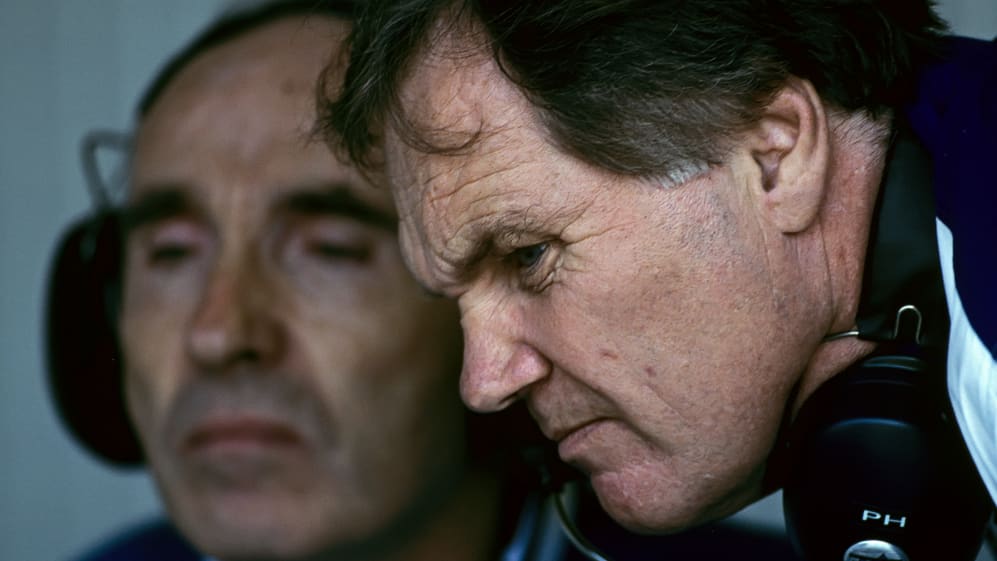 When it comes to creating a world championship winning team, few have as much expertise on the subject as Sir Patrick Head. In the late 70s, Head joined forces with Frank Williams to co-found the now legendary Williams team, the duo steering the squad to nine constructors' and seven drivers' titles.
Retired since 2011, Head now watches his old team's progress from a distance but speaking on the latest edition of F1 podcast Beyond The Grid, he said he was pleased that they now had everything they needed to success again.
"Having been involved with Williams for whatever it was, 35/40 years, many of which we were winning races... I have to say not every year that I was involved were we winners, but for the majority. So it's been a little sad over the last 10 years to see them performing quite weakly, so I'm very pleased to see them coming back," Head said.
"And I think Jost [Capito, Team Principal] and the people he's brought in… they have some very good people there who have been there for some time, but they needed better leadership at the top and I think they've got that now."
Head added that he'd been pleased to see Williams score with both cars in Hungary, even if the result was somewhat fortuitous.
"They were obviously assisted by that front-end, first corner accident, so they're not really there yet on merit. They've got a little bit of a way to go before they're there. But I think the people in place are good, the determination is good, I don't know very much about the funding myself but I understand that is in place."
Head undertook some consultancy work for Williams in 2019, but today says that while he's in touch with Capito, his involvement stops there.
"I don't spend an awful lot of time [following F1], but I am in touch with Jost Capito who I have known for some time. I don't have any idea that I ring them up and advise them how to develop the car or anything like that, but I am in touch."
To listen to the full podcast with Patrick Head - in which he speaks frankly about his F1 journey, including what it was like to work with Frank, how he responded to Frank's life-changing car accident, what he looked for in the drivers that shaped Williams, and much more - click play in the player above.
Alternatively you can listen on Apple Podcasts, Spotify, Google Podcasts, Amazon Music or your preferred podcast app.