Williams hope 'next-gen' approach transforms fortunes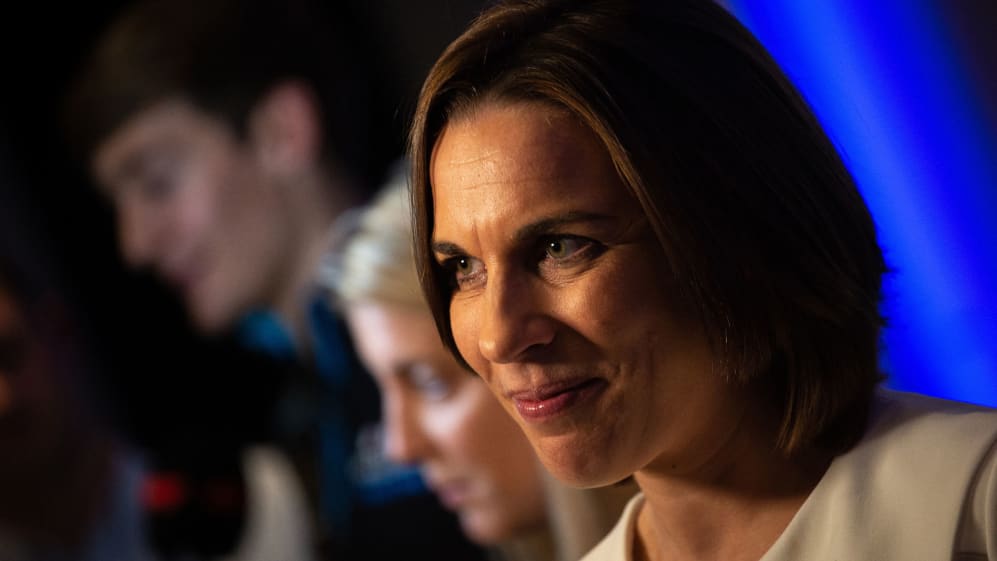 Out with the old and in with the new. It was all change at Williams HQ in Grove on Monday as one of F1's most iconic teams revealed a fresh new look that is part of what Deputy Team Principal Claire Williams dubbed "next gen Williams".
Last year was one of the bleakest campaigns in the team's history, as they ended up rock bottom of the constructors' championship – a drop of five places on the previous season.
An inquest began as early as the season-opening Australian Grand Prix last year and that accelerated through the year and over the winter, with Williams making a series of structural and cultural changes in a bid to bounce back this term.
This year, Williams will run an exciting all-new line-up of Robert Kubica and rookie George Russell, while the car – sporting a cool white and light blue livery – now features a title sponsor in the shape of telecommunications company Rokit to boost the team's finances.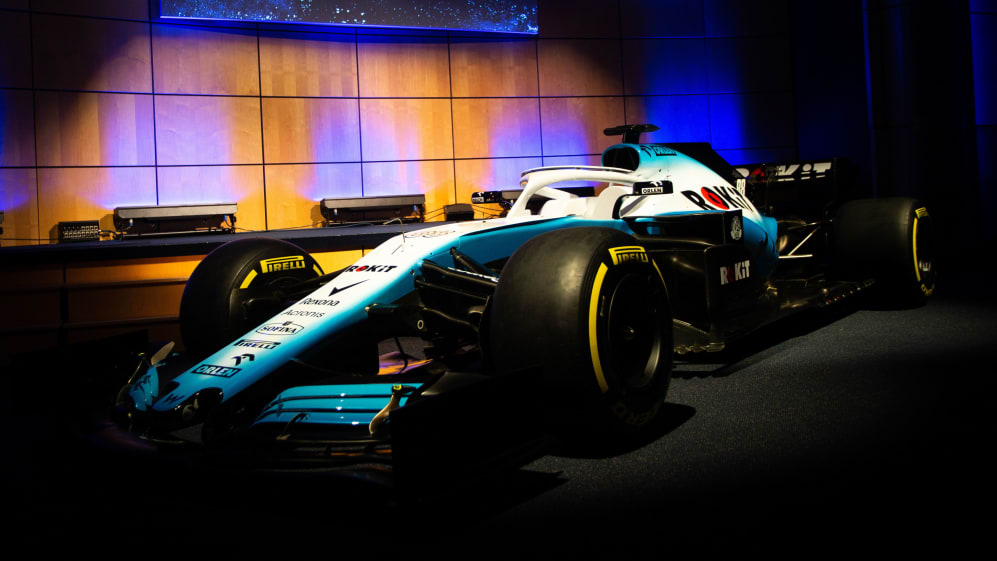 "We gone through a lot of transformation over the past few months, a lot of which we'll present as next-gen Williams," said Williams. "This is very much our positioning around Williams. It has a strong future in the sport and for us George and Robert tell that story, they are there essence of next-gen Williams.
"A team doesn't go from P5 to P10 without some areas of weakness. We've been analysing those areas, we've done a lot of work to make sure we transform the fortunes of this team. But it's a journey, it's a pathway. We have to see what this brings, what our rivals have done over the winter and it won't be till Australia to see where we are."
Williams said the team haven't set a timescale as to when they hope to return to the sharp end of the grid because "I think that's dangerous, we've never done that at Williams". She added: "When we come out with a new car, we don't say our target is X, Y or Z - we don't know what the others have done.
"Clearly our target this is to make progress, we have to do that and in the short term, we have to be targeting P4 again and we have to work back towards getting those podiums."
Williams is associated with navy blue, the colour adorning the cars that enjoyed so much success in the 1990s, but as part of the transformation, they have opted for a lighter shade – something the team's founder Sir Frank Williams approved of.
"Frank loved it, you might be surprised to hear that, but he did," said Claire Williams. "I was a little nervous going and presenting it to him as Frank is very traditional and protective of that navy blue.
"But he was understanding of the arguments behind it, that this is telling the world a very clear story and delivering a very clear message in my mind as to where we are. He is fully behind it… and I'm still here. If he hadn't liked it, he probably would have fired me!"