Williams introduce new front wing in bid for better aero stability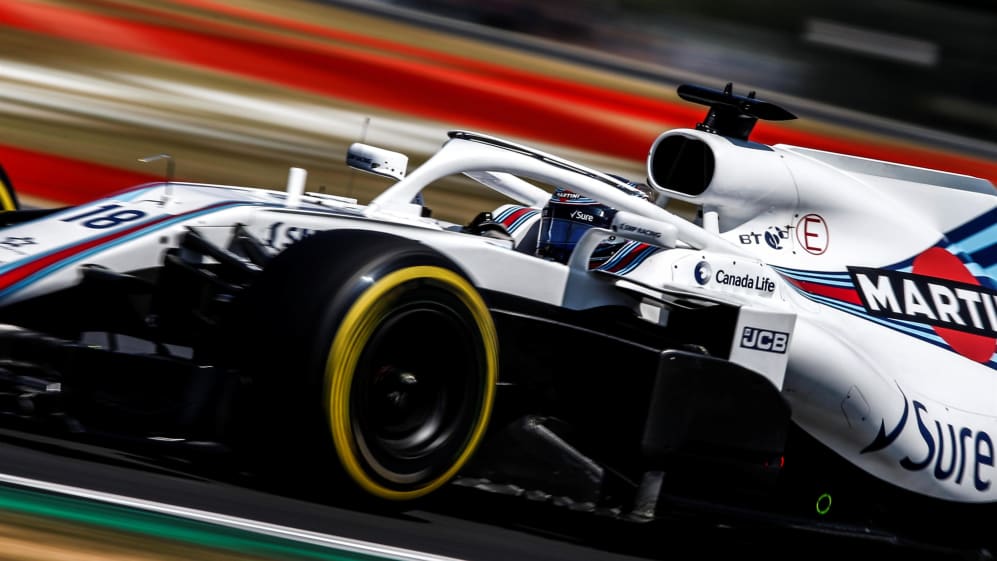 The British Grand Prix was a race weekend to forget for Williams, but the iconic F1 team is pushing hard to sooth the FW41's instability with a new front wing breaking cover at Hockenheim…
Williams embarked on a recovery programme after a woeful start to their 2018 campaign that has left them rooted to the bottom of the constructors' championship.
They brought a raft of new parts to Silverstone, including a rear wing, however there was an issue with the way it interacted with the floor, making the car unpredictable. Drivers Lance Stroll and Sergey Sirotkin started the race from the pits and failed to score.
In a bid to improve the balance and subsequently give Sirotkin and Stroll more confidence in the car, the team have now brought a new front wing to Germany.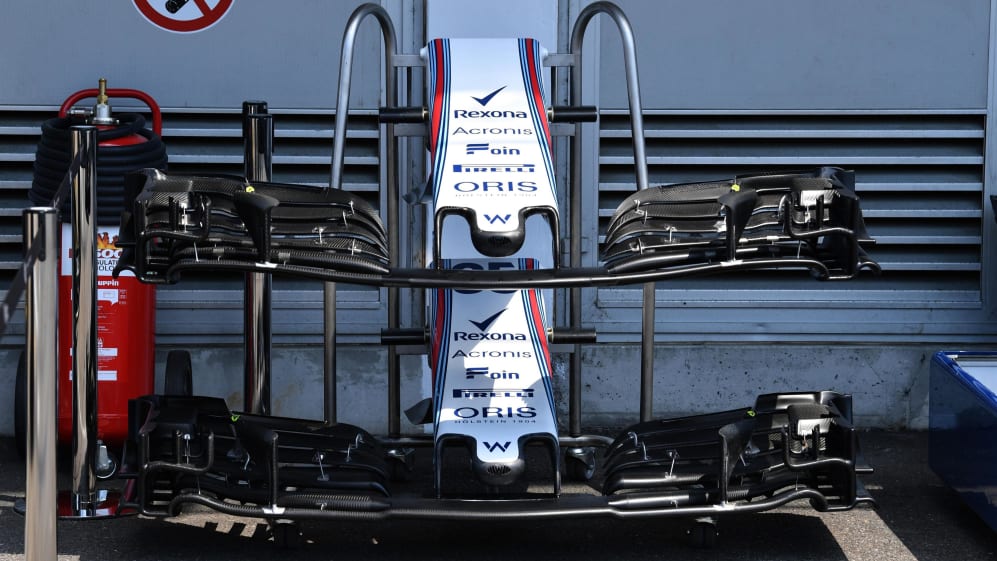 However, their primary focus is to take a step towards better aerodynamic stability, rather than search for more performance and lap time.
The team are keen to get a better balance with their current concept, which was new for this year, to ensure they don't make the same mistakes with the 2019 car.
Stroll said: "We will see how it feels tomorrow behind the wheel. We will see lap time wise if it is better or worse and as a driver confidence how it feels."
Williams will run the front wing for the first time in Friday practice, completing runs with both the old and new rear wing to gather comparable data.
Stroll has scored the team's only points this season with eighth place in Azerbaijan. That leaves Williams 10th in the constructors' championship on four points, 12 adrift of Sauber.