Williams retains Di Resta as reserve driver for 2017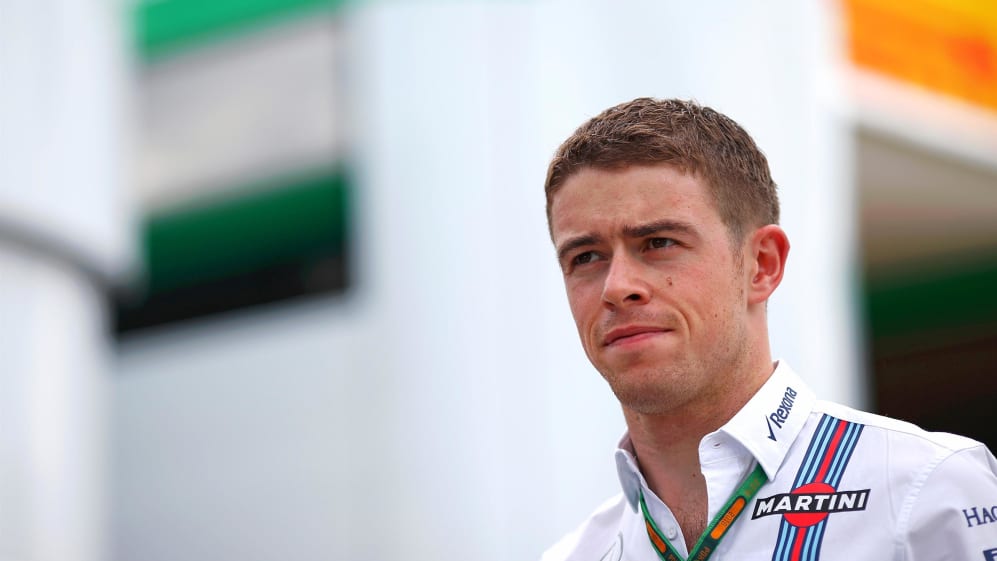 Williams have announced that former F1 racer Paul Di Resta will remain as the team's official reserve driver for the 2017 FIA Formula One World Championship season.
Di Resta took on the role in 2016, and for the new season he will once again spend extensive time at races to ensure he is fully accustomed with the Williams FW40, should he be required to step into the cockpit during the season.
"I am delighted to remain at Williams as reserve driver for the 2017 season," said the Scot. "I'm looking forward to getting to grips with the controls and procedures of the FW40 and understanding the new regulations. I would like to take this opportunity to thank Claire and everyone at Williams for their continued support in being part of the team."
Deputy team principal Claire Williams added: "It's great for us to retain someone with Paul's experience in the team. His extensive Formula One knowledge will once again be invaluable, especially with new regulations in place for the 2017 season. Paul has been a great asset to the team over the past year and it is great that we will be able to continue working with him again in 2017."
Di Resta made his F1 debut in 2009 as a test driver with Force India, after winning the European Formula 3 Championship in 2006. He went on to secure the DTM title in 2010 before making his first F1 race appearance in 2011 with Force India. He spent three seasons with the team, scoring a total of 121 points.