Williams say they've overcome 'controlled chaos' of FW45 development as they wait for new team boss to join
Despite battling through "controlled chaos" in the build-up to the new season, Williams say they are ready to shake down their FW45 at Silverstone, as they await the arrival of new Team Principal James Vowles later this month.
Williams's new deep blue livery – complete with Gulf sponsorship – was unveiled on Monday at the team's factory, but the real car will hit the track in a shakedown at Silverstone on February 13. Sporting Director Sven Smeets detailed how the team's preparation and development has gone over the tumultuous winter break – which saw former boss Jost Capito and Technical Director FX Demaison leave the team.
GALLERY: Check out Williams' new colours for the 2023 season
"It's controlled chaos, I call it," said Smeets. "Of course, I mean we have next week – we have a filming day so the car will have a rollout and we'll have another one in Bahrain before the testing – that we will use, the car will run of course and as Dave [Robson, Head of Vehicle Performance] mentioned, we've done some different testing of components, and engine, and all of this.
"So, I think we will be really well prepared for Bahrain and yeah, I mean, it's my second car build now, so I looked at it completely different to when I arrived last year just a few weeks before.
"But, it's just very busy. Everybody is flat out, we want to have the race quantities [of parts] of course in Bahrain and it seemed a little bit easier last year with the test in Barcelona and then a few weeks and then the test in Bahrain."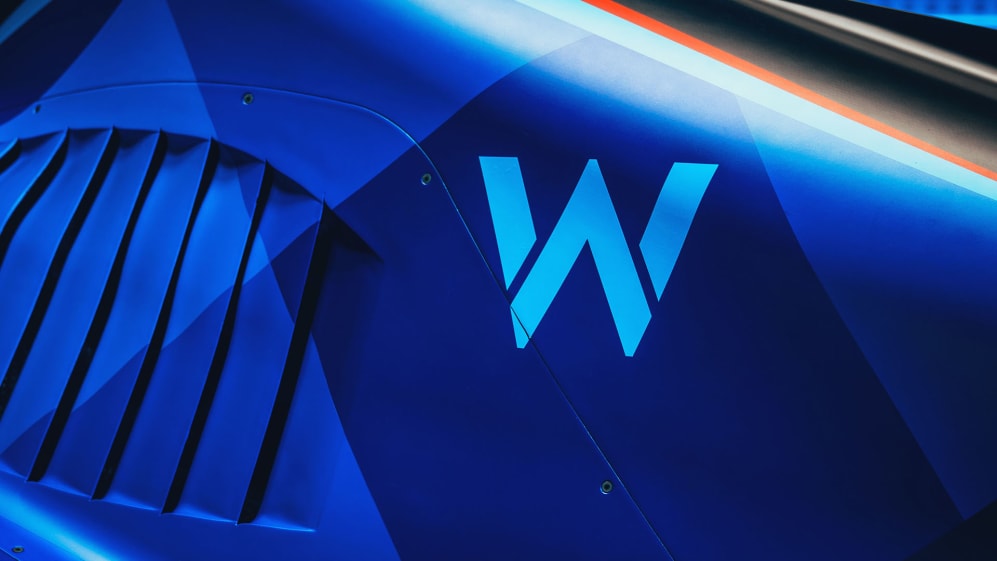 Dave Robson added that the new car will be an "evolution" of last year's, with the most radical visual change coming to the sidepods.
"It's philosophically an evolution; visibly, well you'll see, but obviously the regulation changes around the new floor dominate some of it.
"I think the other thing that you'll find that is most obvious is a bit of an update to the sidepod package, which as an evolution to what we did for the Silverstone [2022] upgrade package, but we were a bit constrained then by the radiator layout and not wanting to completely change that," he explained.
READ MORE: Williams reveal 2023 livery ahead of FW45 unveiling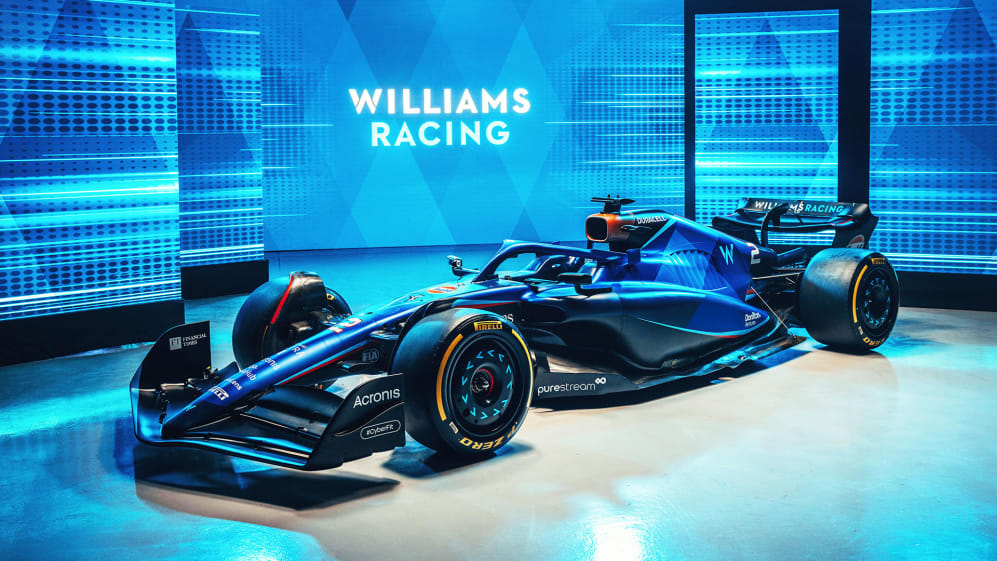 Having parted ways with Capito and Demaison at the end of 2022, Williams will welcome new Team Principal James Vowles – formerly Mercedes' strategy boss – on February 20.
"I think it's very important for the team to have someone who now finishes off that journey and brings us forward again," said Robson.
"And we all knew that was not going to be a one-year journey, so I think James is very eager to start, and he will be very committed to bring Williams forward for the long term. That feels very good," added Smeets.
ANALYSIS: Why Williams made Mercedes' James Vowles their new Team Principal
Robson continued: "When he [Vowles] arrives in a couple of weeks' time we'll find out what he's got planned. I think what he does bring is obviously a wealth of experience from Mercedes and its incarnations before that.
"He knows what it takes to be at the top and stay at the top. I think personally, he's very ambitious, he's clearly very smart, so we're looking forward to getting him onboard and letting him direct us on the next bit of the journey."