Williams struggles a new challenge for Lowe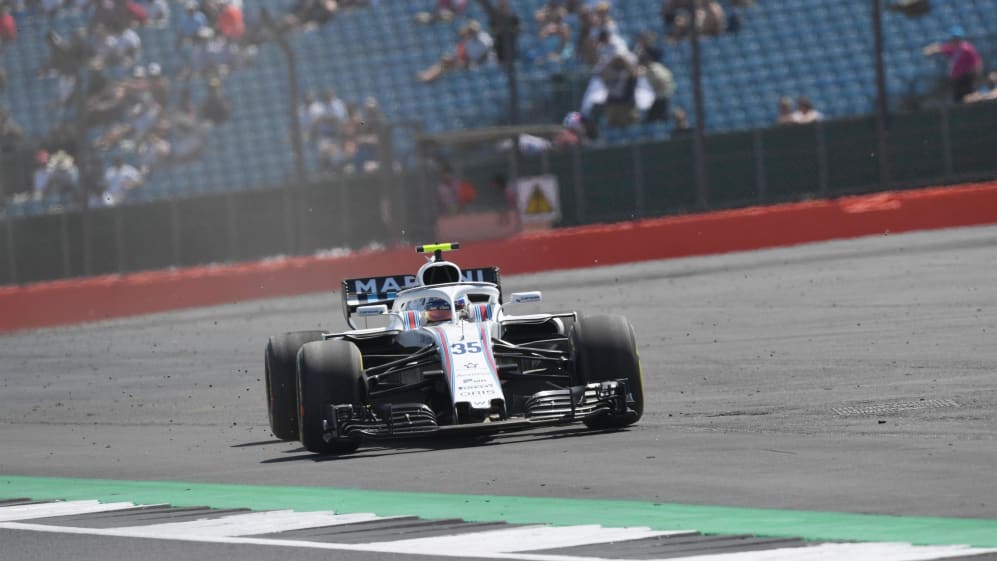 Paddy Lowe enjoyed golden, championship-winning years at McLaren and Mercedes, but his return to Williams - where he first tasted title glory - has yet to take off. The team's difficulties were further highlighted last weekend when both cars started the British Grand Prix from the pit lane after issues in qualifying, and it's proving to be an unfamiliar challenge for the Chief Technical Officer…
Lowe boasts a glittering CV, having begun his F1 journey at Williams where he played a crucial role in developing both the FW14B and the FW15C – the cars that took Nigel Mansell and Alain Prost to world championship successes in 1992 and 1993.
However his return to Grove in 2017 came amid sliding fortunes for Sir Frank's team. They were fifth in the constructors' standings last year, some way behind rivals Force India, and this season sit rock-bottom after 10 of the 21 races.
Asked if this is the most challenging spell of his career, Lowe said: "In many aspects, yes. There have been some other challenges on different levels. It's a new challenge for me which was true even a year ago.
"I've been fortunate in my career not to work in a team that wasn't at or within reach of the front, performance wise. That's where we were always playing. In the top ten, towards the front end of the top ten or at the very front.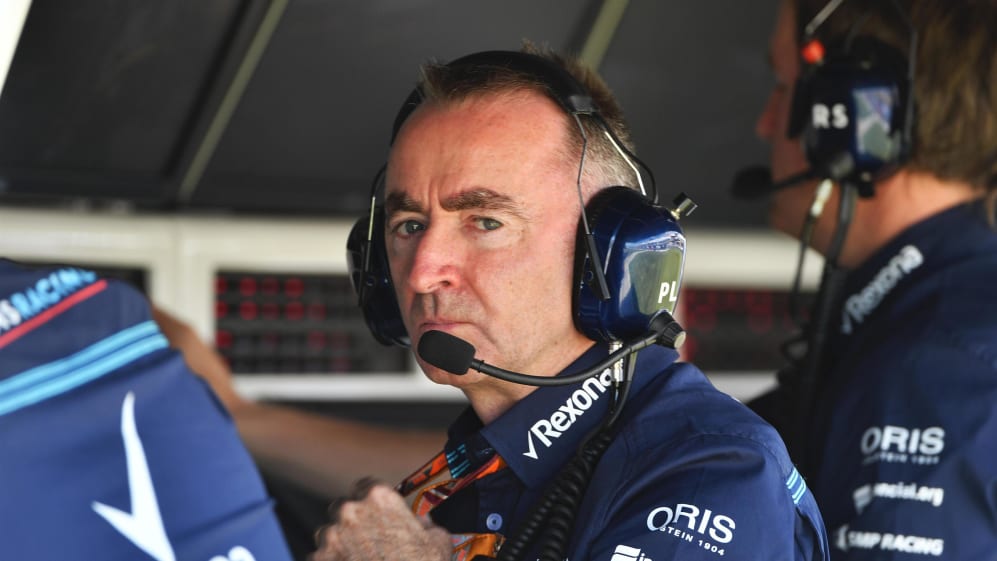 "So it's a new experience for me which has a lot of work to do to get back to where we want to be. So that creates some new challenges for me personally. I'm learning all the time.
"Some things you get right. Some things, if I looked back, I could do differently. But that's the nature of life, you face challenges and you learn from them. And, you hope that builds your experience to do a better job next time."
Lowe had another new experience at the British Grand Prix, after an aerodynamic 'phenomenon' caused both Williams drivers to spin off in qualifying. The team opted to change the rear wings and floors on both cars after that session, which ultimately meant Lance Stroll and Sergey Sirotkin started the race in unusual circumstances.
"It was very tough weekend. There's not many people in the team who have had cars starting from the pit lane. It's not great solution, and they've certainly never had two.
"That was a new experience and we hope we don't have to repeat that. We had to come through Saturday, and delivered ourselves into that state for the start of the race.
"Within the race itself we didn't show greater pace than anyone else but we got two cars home in good shape. Many teams didn't manage that. I'm happy with what the team and drivers were able to do. It was a tidy race. We got the best from the car and that's all we can ask on race day."
Williams's only top-ten finish of the 2018 campaign to date was at the Azerbaijan Grand Prix when Lance Stroll finished eighth. A return to the points can't come soon enough…