With Red Bull in wings, Honda already focused on 2019 engine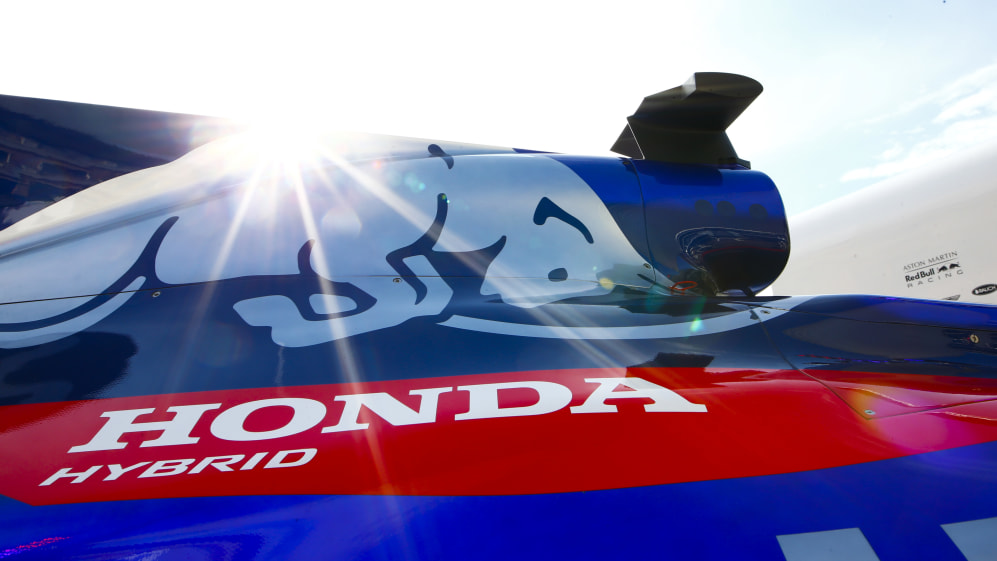 The big news of last week was Red Bull and Honda's decision to join forces for the next two seasons. It's a bold, and some might save brave, move for both. But both parties feel it offers them the best chance of securing victory. With that in mind, Honda say a large part of their focus is already on next year's assault, as they bid to hit the ground running with a team currently ranked third in the constructors' standings…
Scarred from a difficult three years with McLaren, Honda have hit back with aplomb this year. Revelling in the environment offered by Red Bull's sister team Toro Rosso, the Japanese manufacturer have built on what they have learned since 2015 and delivered solid gains in terms of reliability and performance.
It's true that they had the most to gain of the four engine manufacturers, given they were last in the pecking order. But they still had to deliver. Their Spec 1 power unit for 2018 arrived on time for the start of the season and was an improvement. Spec 2, which made its appearance on schedule in Canada, was a step forward to the extent they reckon they are not far off matching Renault.
There is clearly still more to come on the reliability side - Pierre Gasly had problems in Canada and Brendon Hartley suffered some in France, though at this stage Honda say it appears they were separate issues. But the Japanese manufacturer is starting to make the kind of progress they had hoped to see since they returned to F1 in 2015.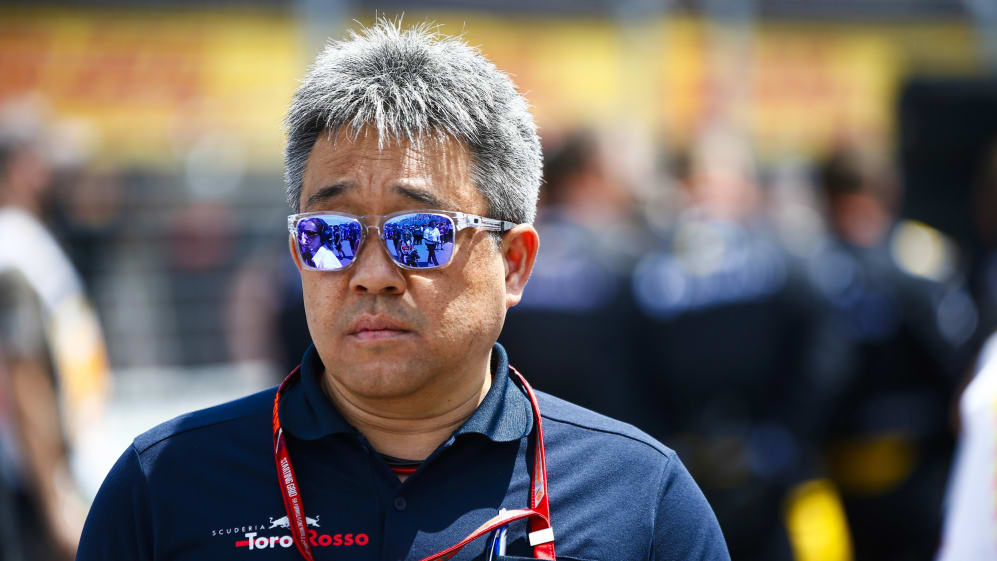 As drivers are limited to three internal combustion engines per season, we can expect only one more engine upgrade this season. Development on that is well advanced, with most manufacturers likely to introduce it at the Belgian Grand Prix, which opens the second half of the year.
Honda, it seems, are on plan. And with the carrot of a race victory it so dearly craves next year with Red Bull, not to mention a continuing partnership with Toro Rosso, the engine supplier is pushing fully steam ahead with their 2019 engine.
"Regarding our race research and development institute from Honda, obviously we are going to work on minute details for the Spec 3," says Honda motorsport chief Masashi Yamamoto.
"But simultaneously, we're going to be very concentrated on the specs for next year. This year's spec is mainly all decided for this year, so the last half of this year now will be quite focused on the development of the specs for next year. But all the others will be focused on the engine for next year, too."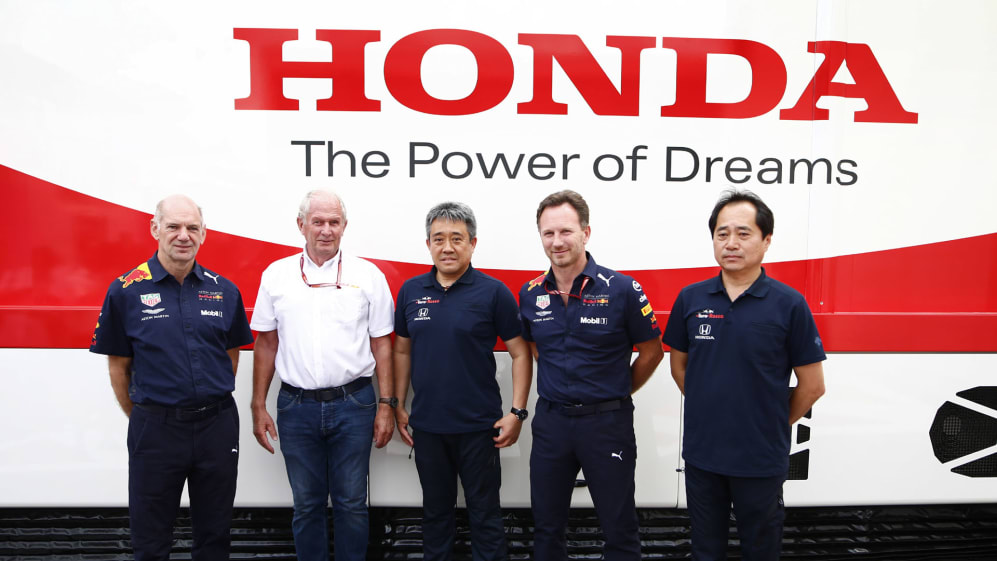 It may seem like a bold move for Honda to take on a second team - and a big team at that - like Red Bull, after what happened with McLaren, but Yamamoto does not seem worried. For him, Honda's experience with McLaren was valuable. And they are in a better place now. Honda exists to win, so the Red Bull arrangement is a no-brainer.
"The first three years with McLaren after the return for Honda were very, very important, because it was three years of learning, learning what we had lost from the gap that there was between the last time and returning to Formula 1," he said.
"We're very appreciative of those three years. Then when we joined this year with Toro Rosso, we really from the beginning realised it was such a beautiful and very good collaboration between us, and we were ready for our next step. Our next step is to win races and to win races, we decided that getting together with Red Bull is the right choice."
Christian Horner, Helmut Marko and Co. will certainly share that sentiment...