Wolff admits uncertainty affected Bottas as he vows to 'do a better job' in contract talks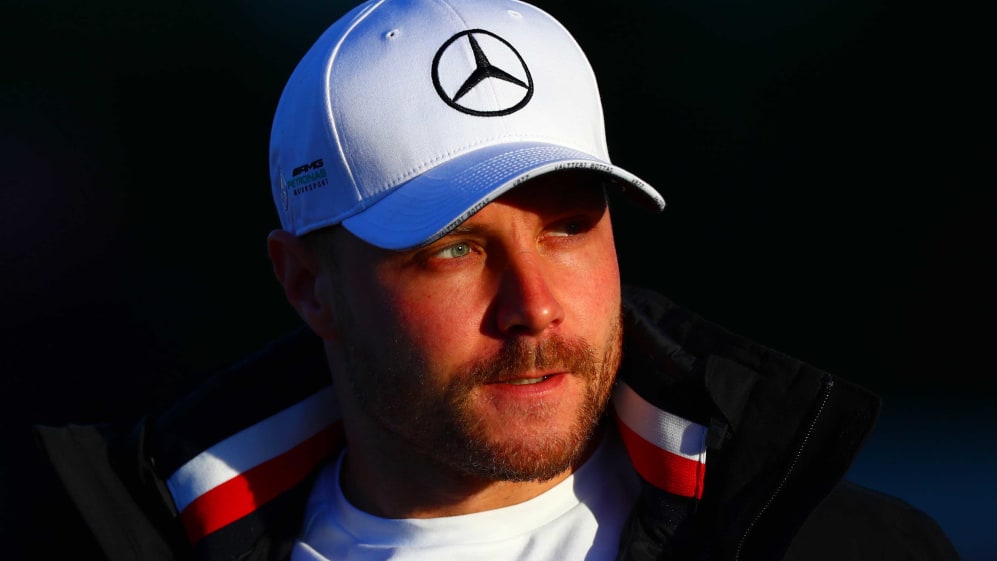 Mercedes boss Toto Wolff has admitted the team will handle contract talks differently in the future, as Valtteri Bottas revealed the uncertainty over his Mercedes seat for 2020 was a "pain in the ass".
Only in August, just before the Belgian Grand Prix, did Mercedes confirm they were to retain the services of Bottas for 2020 – and the drivers' championship runner-up said the wait to learn of his future was taxing, with Mercedes reserve Esteban Ocon waiting in the wings.
"There was definitely uncertainty for 2020 at some point," he said. "Lots of rumours. I had no idea what was going to happen. I just had to wait. So, for sure, as an athlete, as a driver, it's not an ideal situation.
READ MORE: DT's 10 Hot Takes on Hamilton's greatness, Bottas' 'teeth' and Ferrari's pace desertion
"You can't be completely with peace of mind and focus on the job and, y'know, feel mentally free and in the right place. It's tricky. When that continues, you know, year after year, every single year of your career, at some point it's getting a pain in the ass – so it's definitely nice to get the contract signed."
Ocon was ultimately announced as going to Renault in 2020, replacing Nico Hulkenberg, on the same day as Mercedes made their announcement on Bottas.
Mercedes Team Principal Wolff said he would try to do a "better job" of contract renewals in 2020, particularly as he anticipates a particularly silly 'silly season' before the new era of F1 dawns in 2021, with most drivers contracted until the end of the 2020 season.
"I think with Valtteri, there is a better way to deal with that," said Wolff.
"Now in retrospect, you can say it probably had an effect. And I will try to consider that and make a better job in that respect. In 2021 the door is wide open, no drivers are contracted to any team, [which] is super exciting. And I guess the driver carousel is going to start very soon."
For his part, Bottas is anticipating another year of trying to prove himself all over again.
"It's going to be the same story next year. But not too worried at this point because the pace is good, I enjoy the driving, I enjoy working with the team and hope they appreciate that as well."
With four wins, 15 podium finishes and five pole positions, this has been Bottas's most successful season by far, and it's not over yet with the Finnish driver determined to add to that list in the upcoming Brazilian Grand Prix having said that he "failed" on his target of winning the championship this year.