Wolff: New Mercedes to look 'spectacular'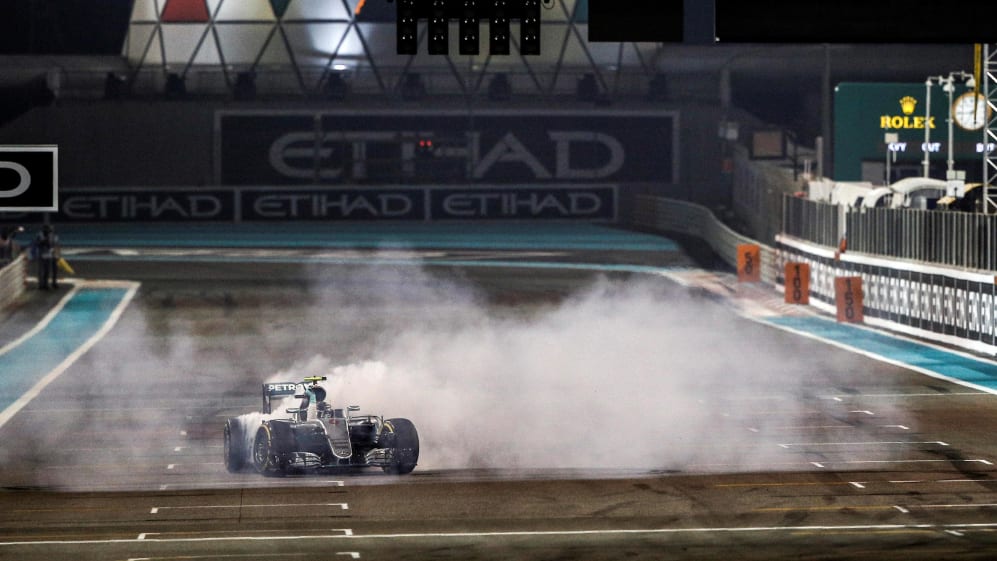 The increased speed and improved looks of 2017's Formula One cars is what has Mercedes team boss Toto Wolff most excited about the coming F1 season, which gets underway in just over six weeks' time.
The world champions - who will field a new driver line-up of Lewis Hamilton and Valtteri Bottas - will unveil their new car, the F1 W08, at Silverstone on February 23, and Wolff is already buzzing about the prospect of the team defending their crown.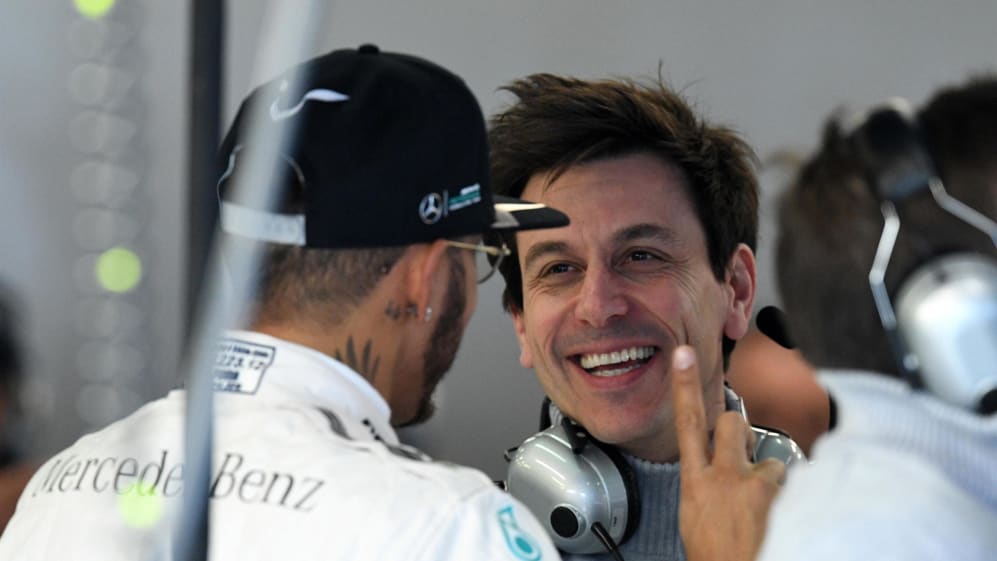 When there's such regulation change it gives opportunities - and risks
"I am most excited to see how the new car's going to go because we expect them to be much faster and they look spectacular," said Wolff, speaking to the team's website about the revised machines, which will be significantly wider and faster than before thanks to major regulation changes.
"It's going to be much more physical for the drivers," he continued, whilst also adding a word of warning: "But when there's such regulation change it gives opportunities - and risks.
"We have set aggressive targets for where we think the car should be, should be going to, and also the engine. We are pushing flat out to achieve those targets, but will those targets be enough, or will other teams come out of the blocks better than we do? We don't know."
Wolff stressed, however, that such uncertainty is not exclusively down to the new rules, but is also a natural product of the current stage of the development cycle, with the first pre-season test rapidly approaching at the end of the month.
"Whether there's a regulation change or not, it's always the time of the year where we are always sceptical," he said. "We always question ourselves whether we have done a good enough job. This is very much the mentality in the team. It doesn't make our days more happy, but it's how we function."
Mercedes won all but two of last year's 21 Grands Prix. Wolff did not make predictions as to the likelihood of repeating that success, but sounded quietly confident when asked how the team's new car is looking.
"No major drama," was his succinct response.