F1 Unlocked
Works partner like Honda a must with Aston Martin 'building a team to win in F1'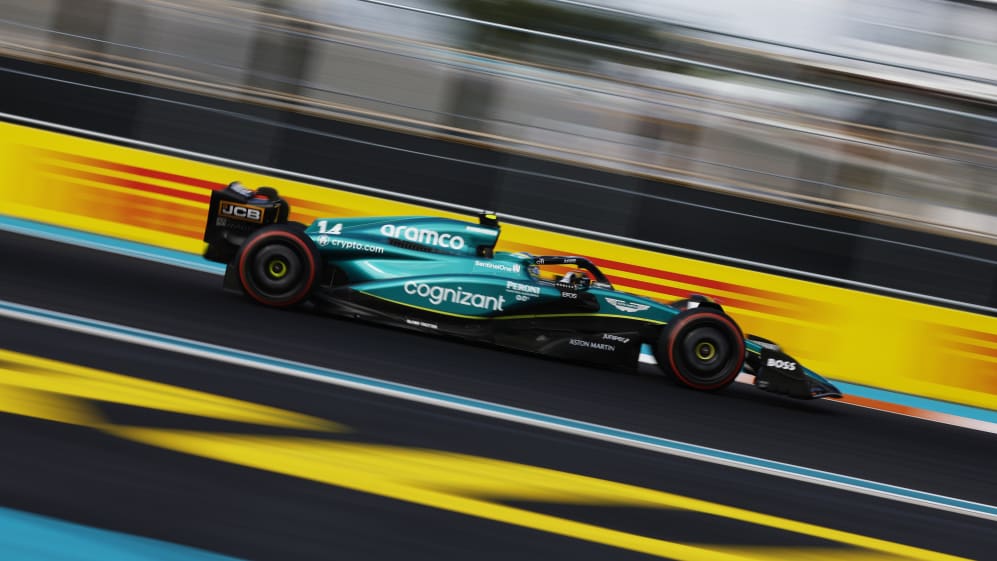 Aston Martin say signing a works partner like Honda to create a bespoke power unit for their chassis from 2026 onwards is crucial if they are to become regular championship contenders.
On Wednesday, billionaire Lawrence Stroll was in Tokyo alongside Honda's senior leadership to announce his Aston Martin team will run Honda power from 2026.
By dropping Mercedes power, Aston Martin will now need to design and build their own gearbox and rear suspension – two items, which they previously bought from the Silver Arrows.
READ MORE: Honda to make full-scale F1 return in 2026 as they join forces with Aston Martin
It will be the final step in a move away from Mercedes, having already planned to stop renting their wind tunnel to move into their own state-of-the-art facility that will open next year.
Aston Martin believe in order to be successful, especially when the new engine regulations are introduced in 2026, a close partnership with an engine manufacturer who is focused fully on integrating their power unit seamlessly into your car is integral.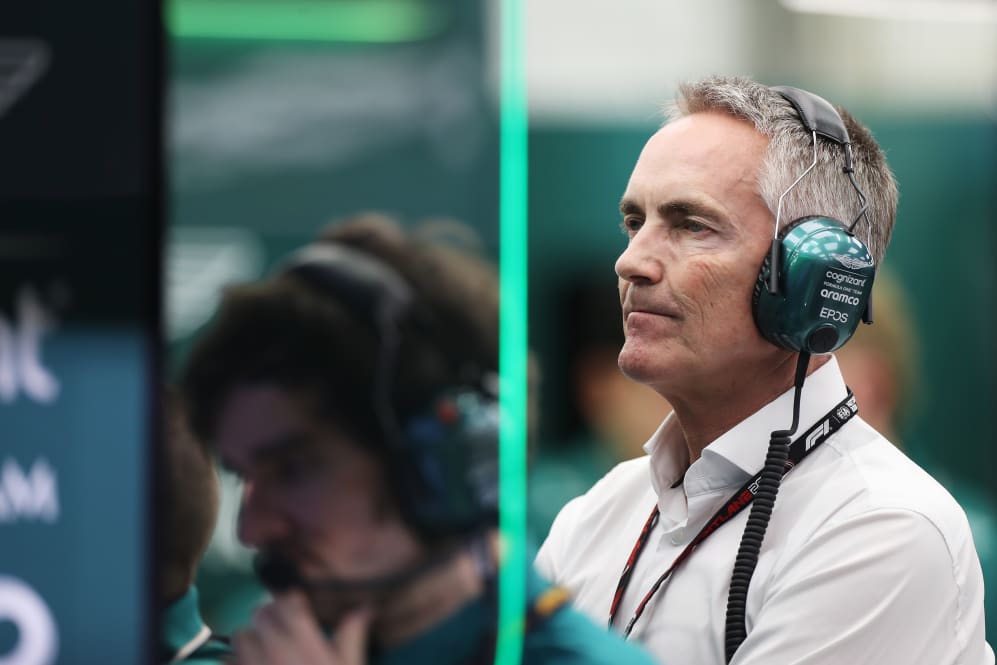 "Aston Martin is building a team to win in Formula 1," says Martin Whitmarsh, CEO of Aston Martin Performance Technologies. "Over the last 18 months, I think we have been recruiting the right people, we have been investing in the required facilities and developing the right culture and processes to win.
"We know we need strong partnerships. We've been previously delighted to be joined by Cognizant and Aramco. Today, it's a great opportunity to partner a global motorsport titan like Honda as a works team. This is an extremely exciting and important further step for the team.
ANALYSIS: How and why Honda and Aston Martin got together for 2026
"Both organisations share the same mutual drive, determination, and relentless ambition to succeed on track. We've seen Honda over many years achieve great success. We are still building. We are very proud, very grateful, very honoured to put in place this partnership.
"It's clear to us and to Honda that the 2026 F1 regulations will require the full integration of chassis and PU that only a full works team relationship delivers. To have this partnership puts us in a position to compete for championships.
"It's clear from everything we've seen from Honda in the past, from our recent learnings, from being in conversation the last few weeks. They have a huge passion, they are racers, they want to win. That's what they are in this sport to do and that's fantastic because that's exactly our goal."
Whitmarsh praised the job Mercedes have done for them but admitted that if they are to beat the Silver Arrows on a consistent basis, they have to go it alone.
"Mercedes have been great partners and they remain that," said Whitmarsh. "They are in it to win and clearly we are here to win as well. Ultimately, there is some incompatibility in those two missions and that's why we have taken the decision.
"The first and obvious example was we currently share a wind tunnel with them. We're having to spend a huge amount of money to build our own wind tunnel, which is only four or five miles from the wind tunnel – a quite adequate one – that we use.
READ MORE: Aston Martin and in-coming engine partner Honda open to extending Alonso tie-up for 2026
"The nature of F1 is, if you want to win, it means beating Mercedes and it's extremely difficult to beat an organisation as good as Mercedes if you're reliant on them for intellectual property, facilities and components.
"Clearly, we are here to beat them. And that means we have to be self-reliant."
Aston Martin are currently second in the constructors' championship on 102 points, six clear of suppliers Mercedes.
To read on, sign up to F1 Unlocked for free
You'll unlock this article and get access to:
Live leaderboard data
Epic experiences and rewards
Money-can't-buy competitions