World championship-winning designer Ron Tauranac passes away at 95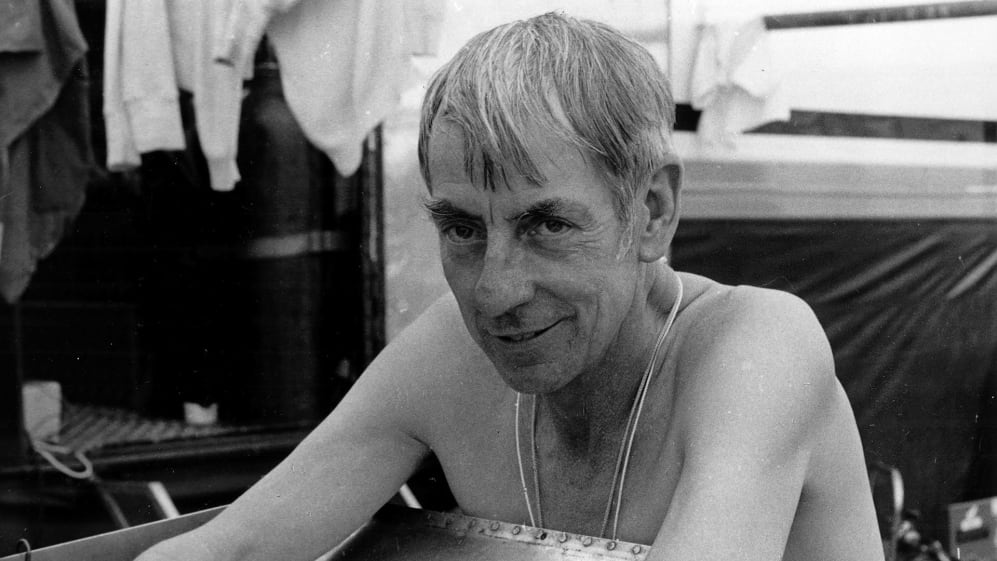 Ron Tauranac, the legendary F1 car designer and engineer, has passed away at the age of 95.
Tauranac is best known for co-founding the Brabham team with Jack Brabham in the early Sixties, with the duo enjoying great success.
With Tauranac's engineering ability and Brabham's speed and brilliant mechanical understanding, the squad became back to back world champions, with Brabham becoming the only driver-owner champion in F1 history in 1966 before Denny Hulme added another title in 1967.
Born in England, but raised in Australia, Tauranac had met Brabham on the Australian hill-climbing scene in the early 1950s. Brabham moved to Europe to pursue his racing aspirations in 1955, but the duo would stay in contact, with the eventual triple world champion inviting Tauranac over to England in 1960 to form Motor Racing Developments, a company that would build cars for many categories, not just Formula 1.
Though he'd initially thought about racing himself when he initially arrived, Tauranac settled into the role of master engineer.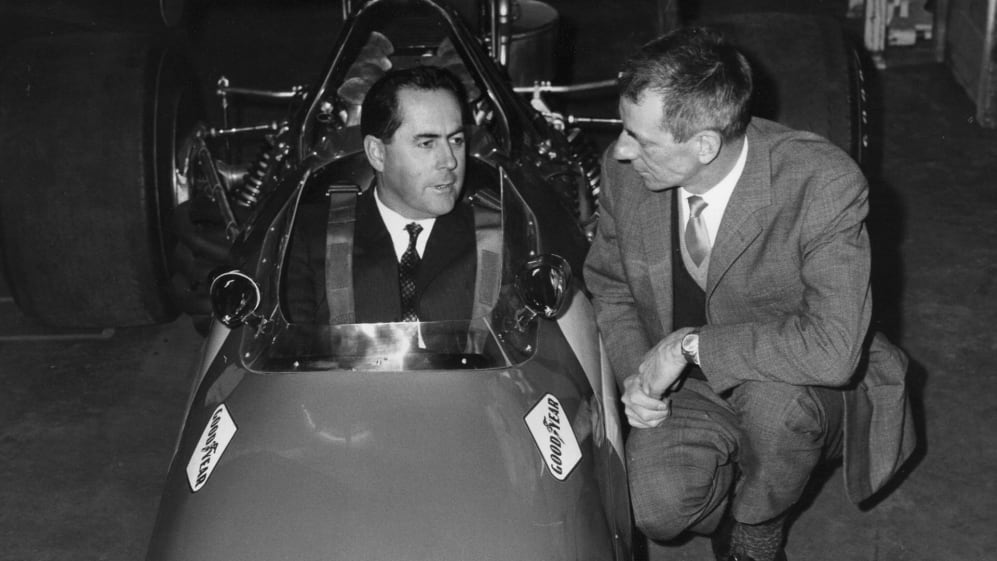 "Ron's design and manufacturing capabilities were always central to my ideas of independence," wrote Brabham, who'd been world champion with Cooper in 1959 and 1960, in his book The Jack Brabham Story. "He was the only bloke with whom I'd have gone into partnership. He was conscientious to a fault and peerlessly straight."
Brabham retired in 1970, with Tauranac taking over both Motor Racing Developments and the Brabham team, before selling up to Bernie Ecclestone in 1972.
After F1 he officially founded the Ralt marque, taking the name he and his brother had used for their cars in their early racing days, building race-winning F2, F3 and Formula 3000 cars.
He also designed a Theodore F1 car in 1978 and had a spell as a consultant for the Arrows team in the Nineties.