World Motor Sport Council approves coronavirus-related changes to 2020 sporting regulations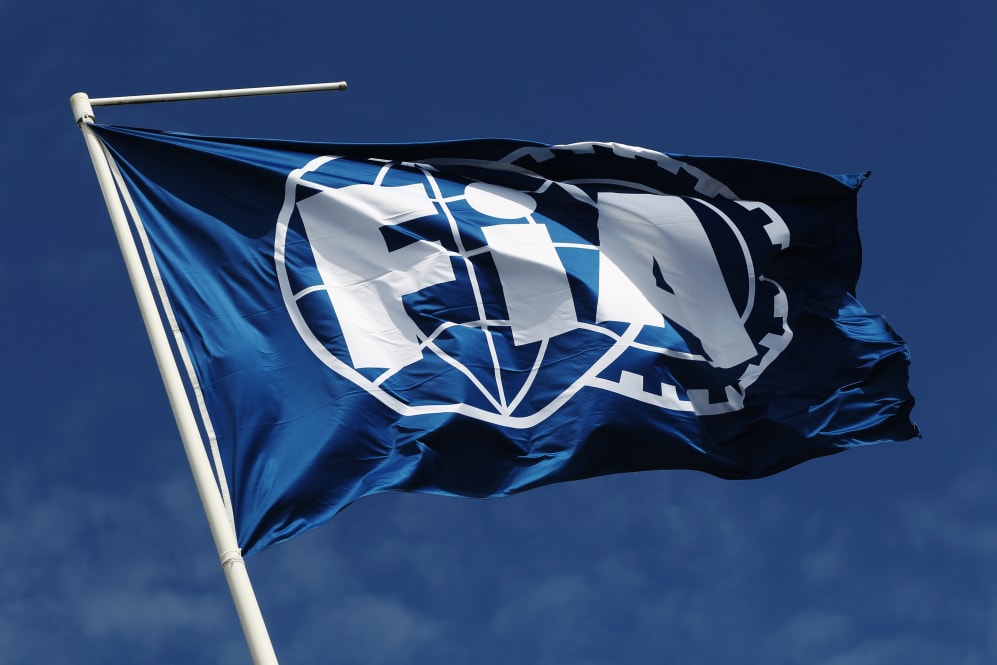 The FIA World Motor Sport Council have approved changes to this year's Formula 1 regulations, which have been brought about as a result of the covid-19 pandemic.
The changes include amendments to various race procedures, as well as the podium, starting grid and curfew regulations. Standardised tyre allocations will also be introduced.
The changes in full are:
Ability for the Stewards to operate remotely in exceptional circumstances, should the conditions require it
Adjustments to team curfew periods because of working conditions under social distancing
Amendments to the tyre allocation regulations to give greater operational flexibility to the FIA and Pirelli
Introduction of Team Personnel Limits at the starting grid
Adjustments to the certain race procedures (start, race resumption, etc.)
Definition of the Podium Ceremony for Open and Closed Events to cater for COVID-19 restrictions
There have also been tweaks to the rules for future F1 seasons, including - for 2020 and 2021 - 'adjustments and refinements' to the newly-introduced homologated components list and the introduction of a further article relating to fuel flow rate.
For 2021 there are also refinements to the aerodynamic testing restrictions in the sporting regulations, while the technical regulations will feature two new cost-saving measures: limitations in the number of software versions a team can use over a season, and a limitation in the number of fuel formulations and engine oil specifications that can be approved in a year.