Report
Xing Sicheng Wins 2021 F1 Esports Series China Championship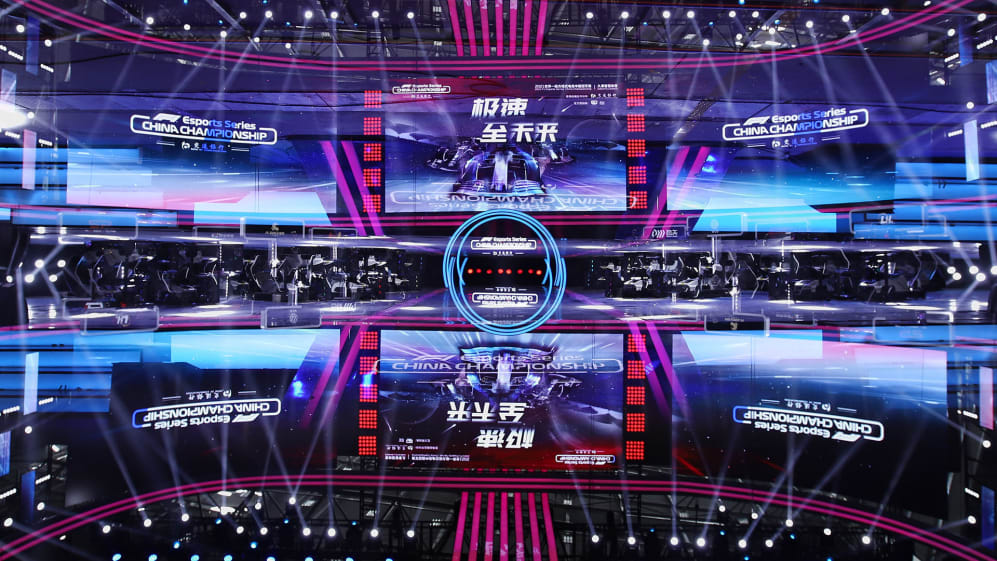 The third instalment of the F1 Esports Series China Championship saw a brand-new champion crowned, with Xing Sicheng claiming his first title.
After 12 rounds of intense action, Xing, racing for TSW, clinched the crown by a serious margin over reigning champion Yuan Yifan. Xing's team mate Wang Hao claimed third place overall, with inaugural series champion Tang Tianyu just behind in fourth.
Broadcast from the Great Sports TV studios to an audience of 8.4 million viewers across TV and digital platforms, the Grand Final included an element of surprise, with the venue for the final race announced during the event, instead of before.
READ MORE: Opmeer defends F1 Esports crown as Rasmussen wins from P10
The Grand Final of the 2021 F1 Esports Series China Championship Season took place on December 26 2021. The original plan of a live Grand Final event with fans and drivers in attendance was disrupted by the recent Covid-19 breakouts in different Chinese cities, and instead the Grand Final was aired from the Studio of Great Sports TV. Across the whole season, the China Championship achieved an incredible 91.7m views across both TV and digital platforms.
As the top two in the championship, both Xing and Yuan will be invited to participate in the 2022 F1 Esports Series Pro Exhibition Pro Draft. The Pro Exhibition will put the best sim racers to have come through the official F1 Esports Series qualification routes through a series of assessments, providing drivers with a platform to showcase their skills to the 10 official F1 Esports Teams before they pick their rosters for the 2022 Pro Championship season.
Congratulations to Xing – our third different champion in three years of the F1 Esports Series China Championship.