Your chance to be on the DHL Fan Banner at the 70th Anniversary GP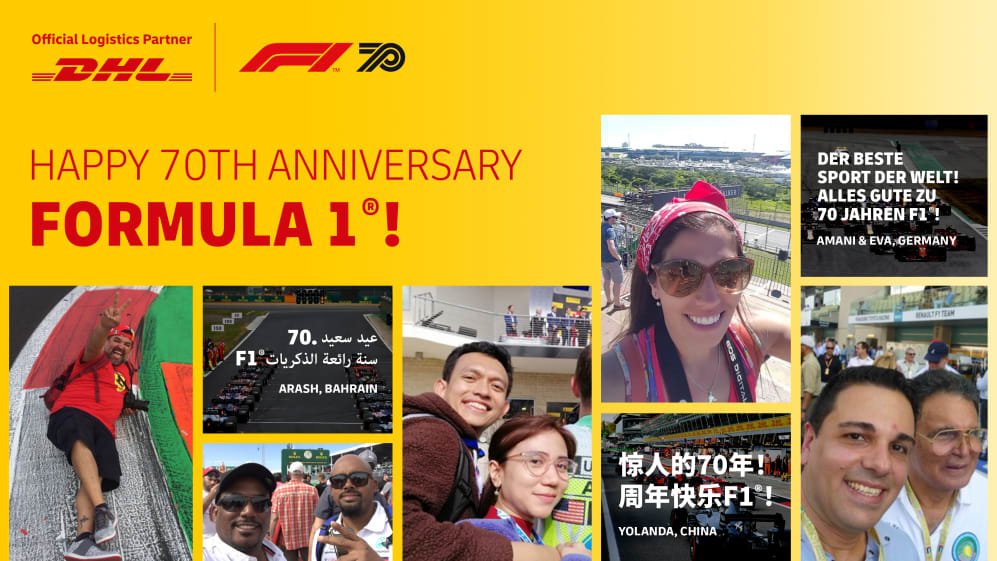 Formula 1's longest standing partner, DHL, are offering fans the chance to appear on a special display at the upcoming 70th anniversary Grand Prix at Silverstone.
With fans unable to attend in person, DHL are offering an alternative way to help cheer on the teams and drivers as Formula 1 celebrates 70 years since the first world championship race.
All you have to do to be in with a chance of getting your picture and message on the display is click here.
Submit a picture, your message and a few details and you're good to go! Good luck!