Your chance to win two Paddock Passes for 2020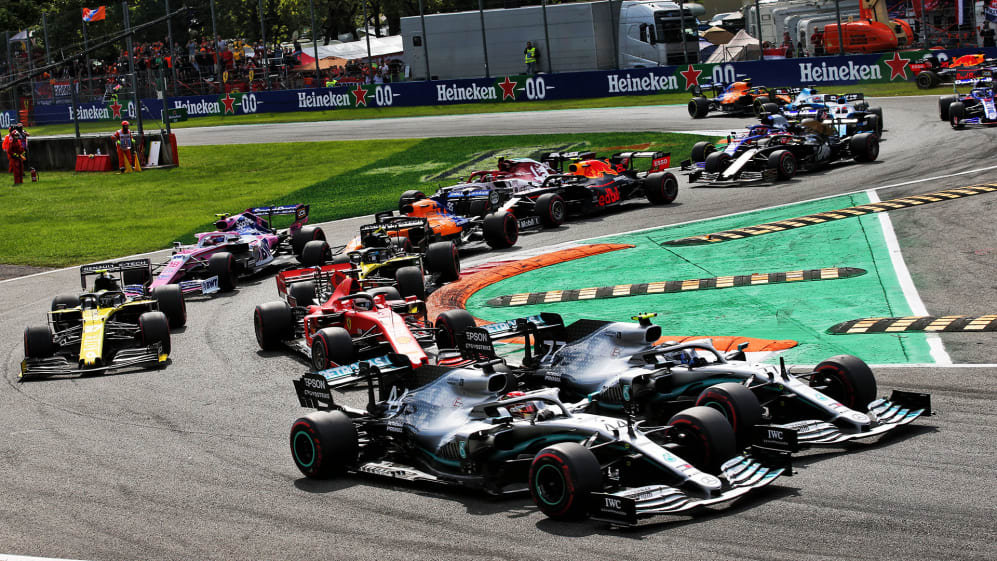 Think your 2019 Formula 1 knowledge is strong? Well, F1 Fan Voice is giving you the chance to put that to the test in its Season Review Quiz – and you could come away with Paddock Pass tickets to use at a 2020 Grand Prix.
Part 1 of the Quiz is now live, with Part 2 – and another opportunity to win – coming soon. For your chance to show off your powers of F1 recall - and potentially win big - head over to F1 Fan Voice now!
The F1 Fan Voice community allows fans to give their own personal contribution to the sport they love by providing feedback and suggestions via surveys, polls, forums and blogs. For more on F1 Fan Voice and to sign up, click here...