Yuan Yifan crowned 2020 F1 Esports Series China champion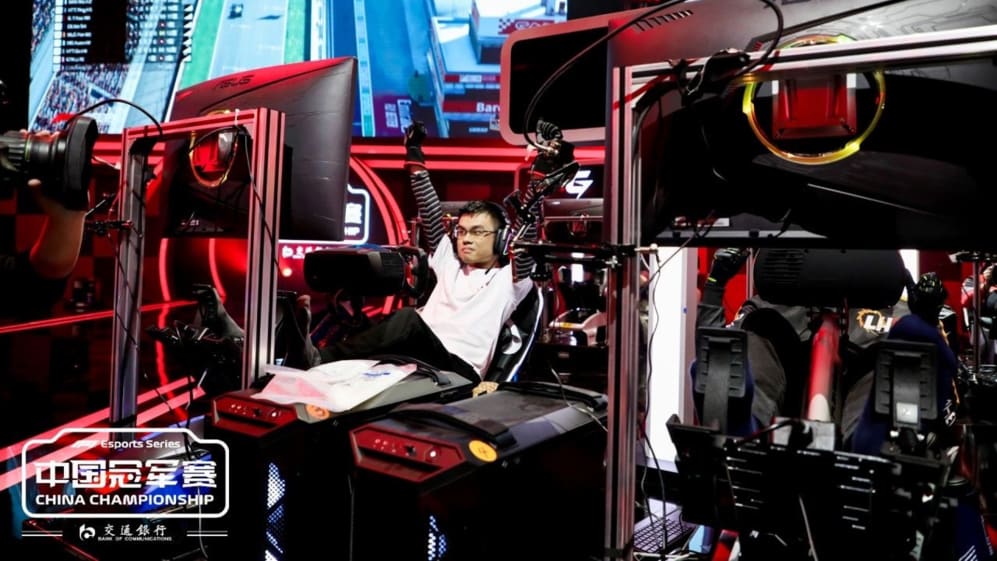 Yuan Yifan was confirmed on Sunday as the 2020 F1 Esports China driver champion, with rival team BT winning the team championship after an intense final pair of races.
The final round of the ultra-competitive championship took place over the weekend of January 16-17 in Shanghai, host city of the Chinese Grand Prix. Juss Intellisports once again ran the event, hosted at the stunning Shanghai Pudong Media Centre.
The event included two crucial championship Pro League races around Circuit de Barcelona-Catalunya and Yas Marina Circuit, determining once and for all who would be crowned champion.
Yifan had already clinched the driver championship earlier in the season, however, the team's championship had not yet been concluded. 2019 champion Tang Tianyu's BT team led Yifan's LHR team by 50 points coming into the final rounds of the season. It was an amazing achievement then, for LHR to close the gap by 38 points after the first day of proceedings.
READ MORE: Virtual Grands Prix to return for 2021 after record-breaking year for F1 Esports Series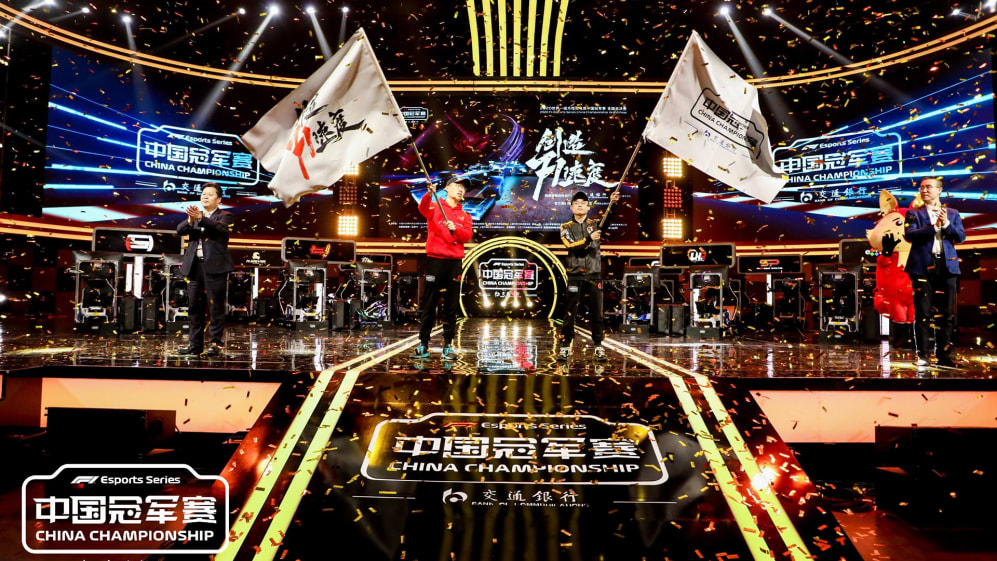 Reacting to this, Tianyu made adjustments to his rig going into the final day, and it paid off, as he clinched pole position in the dying moments of qualifying. However Yifan was able to overpower him at the start and take the lead.
Fighting closely, Yifan defended from Tianyu until Lap 12 of the final race, when his defence was stretched, and both drivers went wide. It let Tianyu's team mate Hao Wang through into the lead, and so BT claimed the team's title.
"Our team's only chance to win the title is to finish in the first and second, for both drivers. We had to take the risk, or we are just going in to lose", said Yifan, accepting defeat.
Formula 2 superstar Guanyu Zhou was the headline guest of the event, commentating on proceedings and also sharing his story of how sim racing helped to keep him busy and up to speed during the disruption caused by COVID-19. Zhou was the winner of the inaugural Virtual Grand Prix, held back in March 2020.