Gilles Villeneuve, 67 starts, 6 wins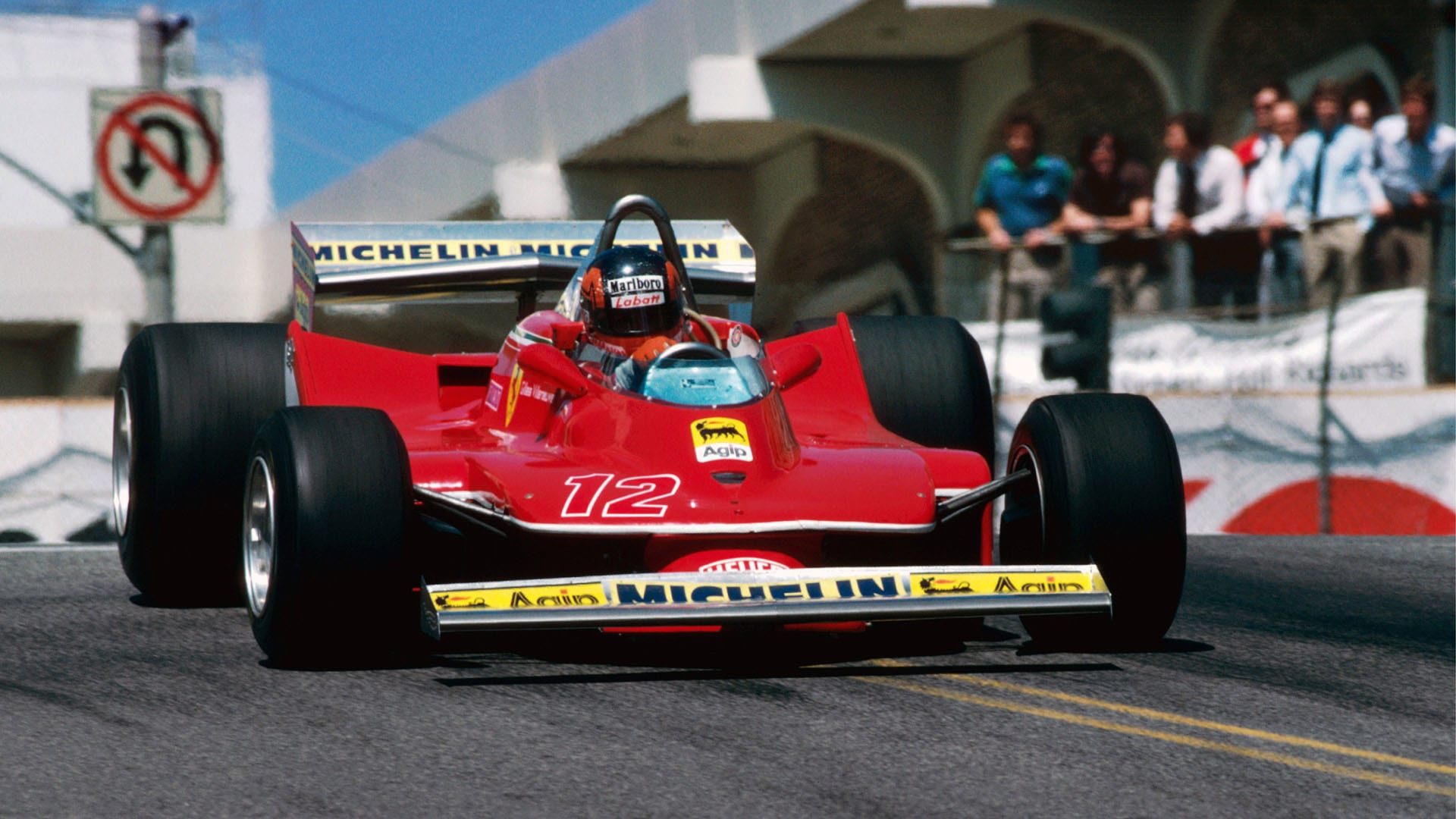 The man after whom Montreal's circuit is now named was responsible for igniting the enormous passion for F1 in his homeland that still exists today. Quietly spoken out of the car, searingly quick and flamboyant in it, Villeneuve was, to many, the embodiment of everything a racing driver should be. He was, in fellow Ferrari hero Niki Lauda's words, the "craziest daredevil I ever came across"… (Pic: Sutton Images)
READ MORE: Gilles Villeneuve and F1's other cult heroes

Jacques Villeneuve, 163 starts, 11 wins, 1997 world champion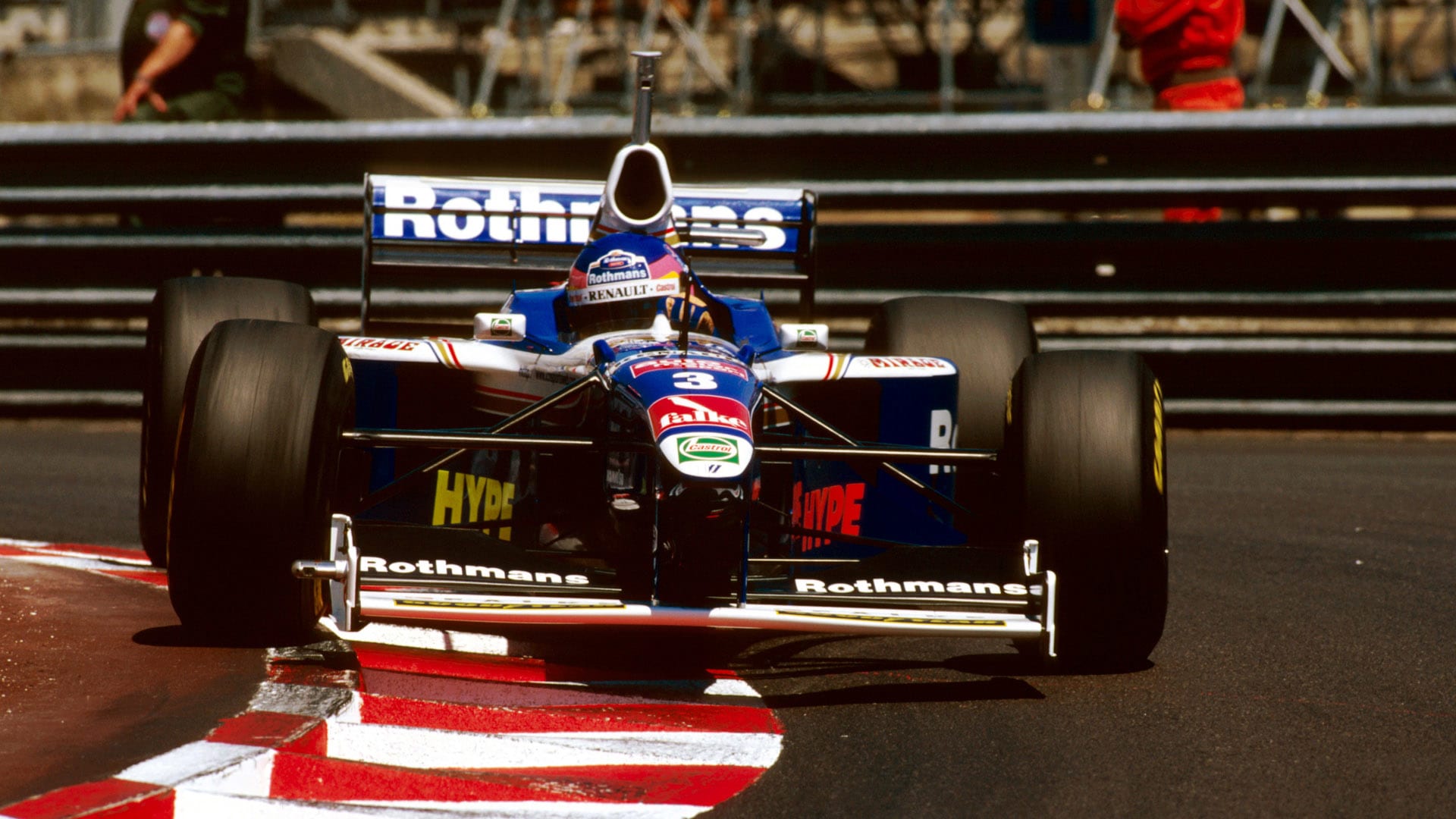 A relative latecomer to racing, Villeneuve found being the son of a legend something of a mixed blessing: his late father's reputation opened doors, but it also heaped expectations on his young shoulders – expectations that he would ultimately live up to. Unpredictable, exciting and entirely his own man, Villeneuve burst onto the scene in 1996 with Williams before winning the title many thought Gilles was always destined to do the following year. (Pic: Sutton Images)
READ MORE: Jacques Villeneuve's Hall of Fame profile

George Eaton, 11 starts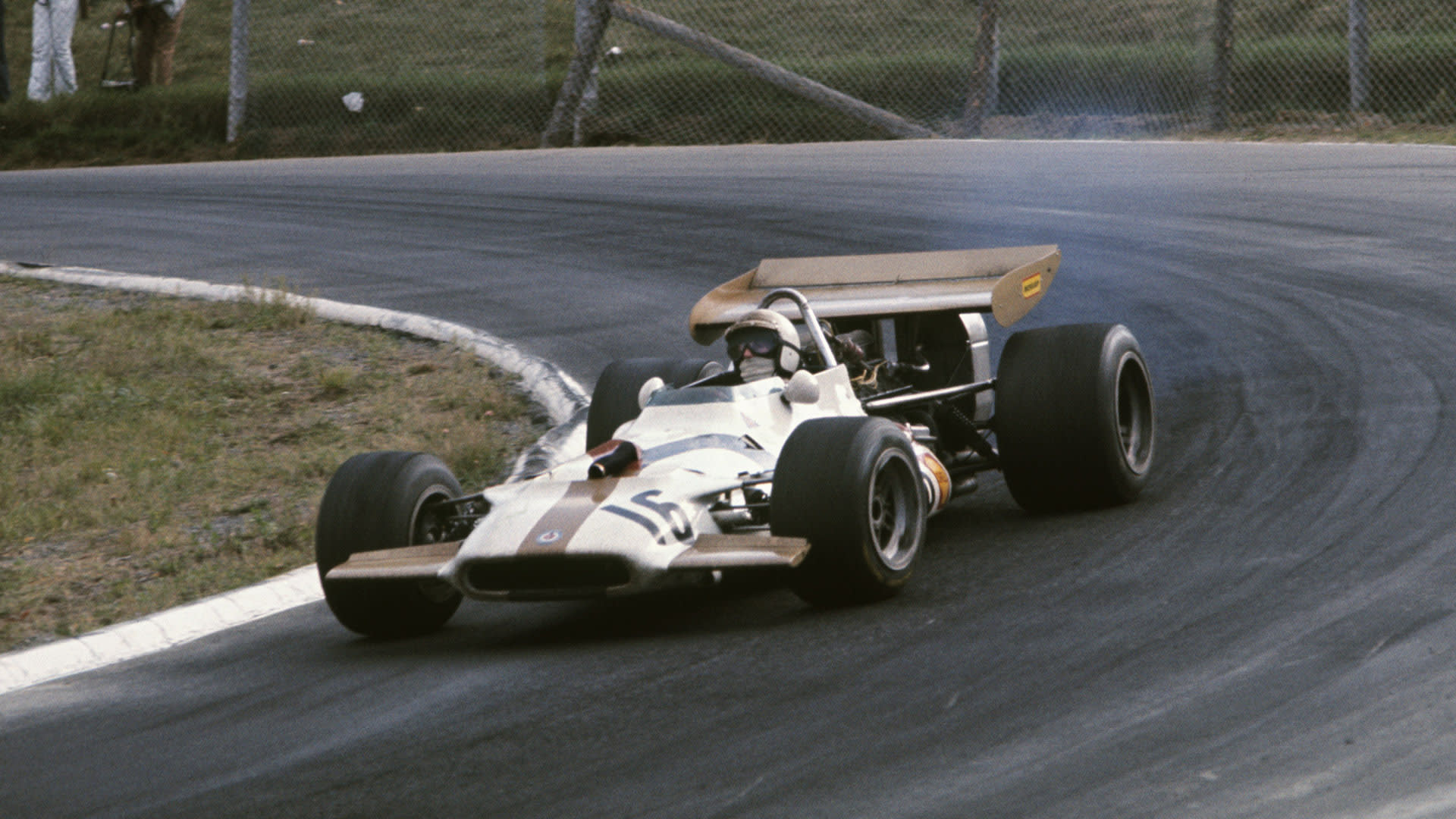 An affluent racer whose family owned a famous chain of department stores across Canada, Eaton made 11 Grand Prix starts for BRM in the late Sixties and early Seventies, but with very limited success. His best finish was 10th place at his home race in 1970. (Pic: LAT Photographic)

Allen Berg, 9 starts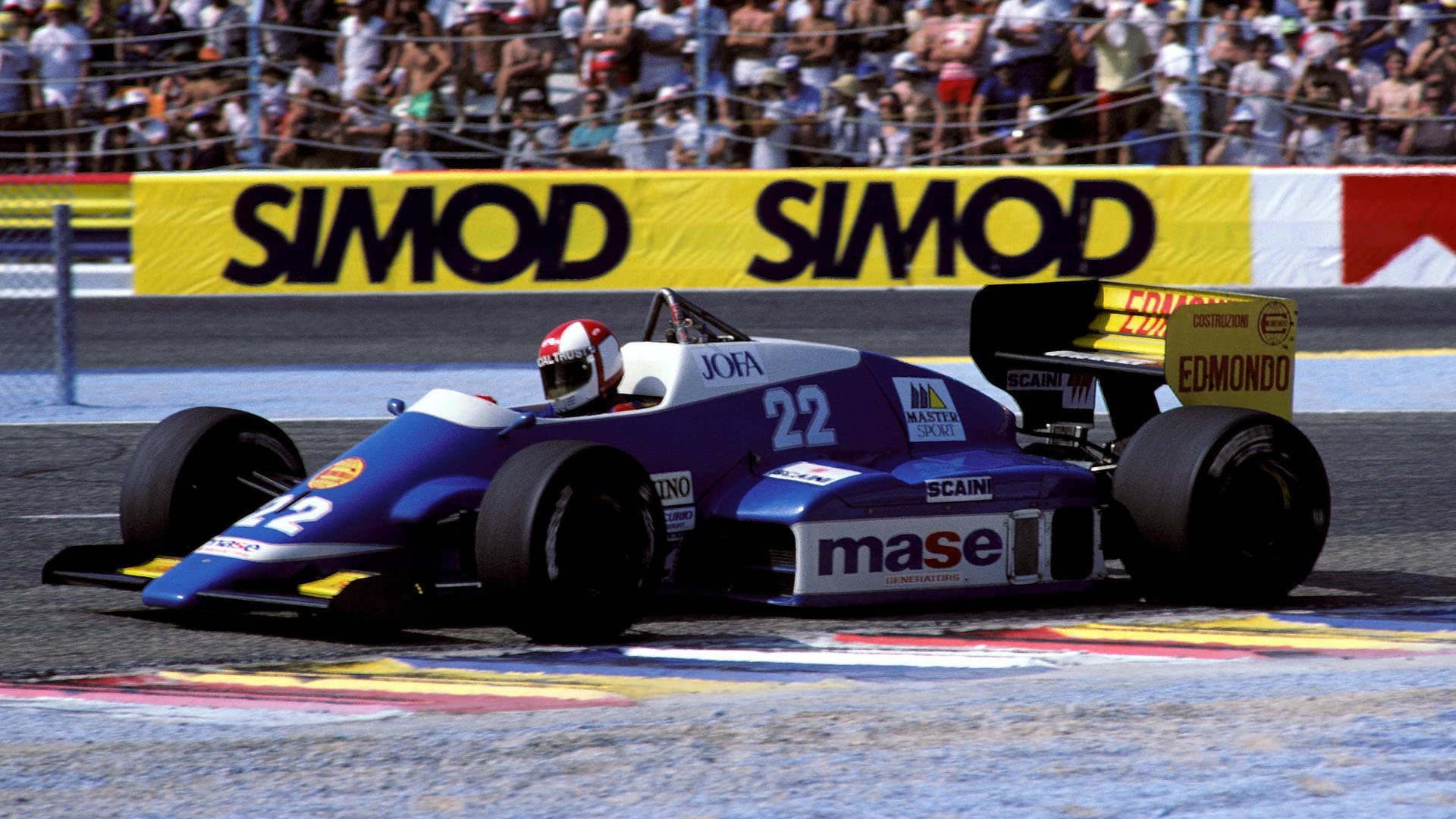 After the momentum of a promising junior career stalled, Berg got a break in F1 with minnows Osella in 1986, but results were hard to come by and after that season he'd never race in a Grand Prix again. He now runs a racing school in his homeland. (Pic: Sutton Images)

Bill Brack, 3 starts

A star in national racing, Brack provided home interest in three Grands Prix on Canadian soil in the late Sixties and early Seventies, though he was uncompetitive in each. (Pic: Sutton Images)

Al Pease, 2 starts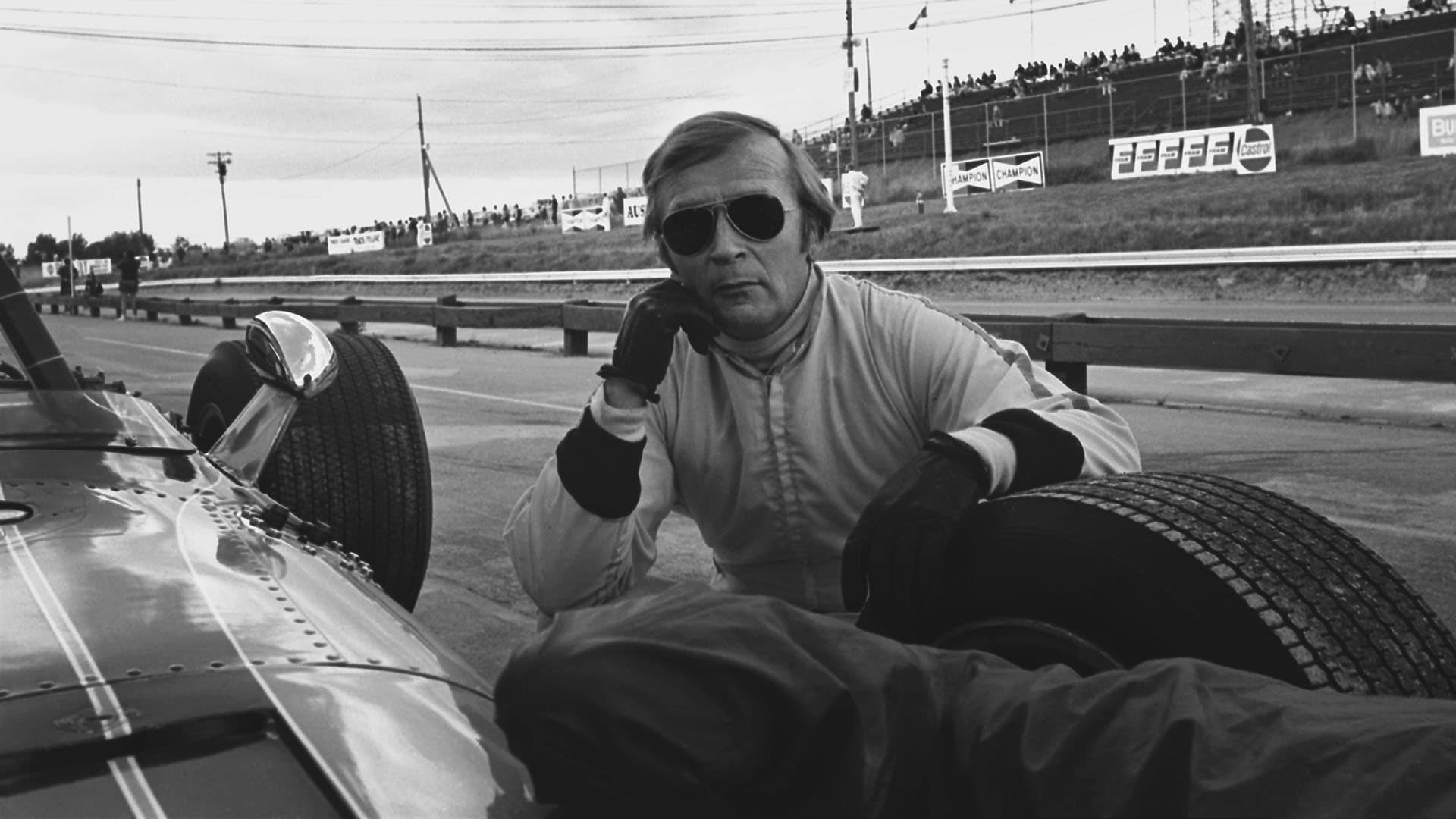 Infamously black flagged for going too slowly at his home race in 1969, Pease was actually a capable racer whose struggles that day were more down to outdated equipment than lack of skill. (Pic: LAT Photographic)

Eppie Wietzes, 2 starts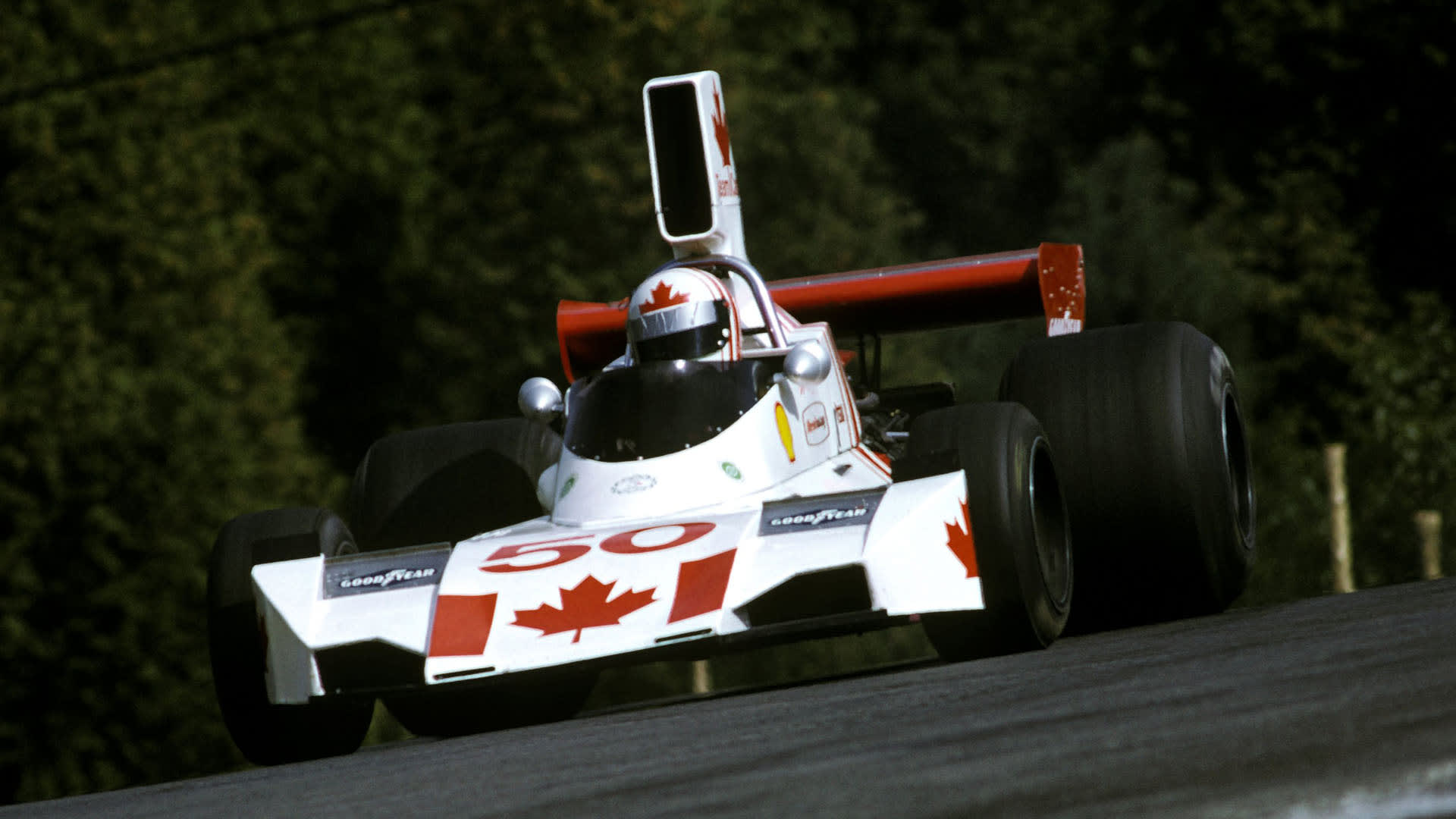 Having emigrated with his family from the Netherlands at a young age, Wietzes became a leading light on the national racing scene in Canada. In 1967 he hired a third works Lotus to race in the first world championship F1 race in his homeland, but it would be seven years before he made another start – again in Canada, but this time with an extrememly patriotic livery. (Pic: Sutton Images)

Peter Broeker, 1 start
The German-born racer only made one F1 start, at the 1963 United States Grand Prix, but he did make history, becoming the first Canadian to compete in F1 with a Canadian-built car – his self-built Stebro. He finished 7th, 22 laps down on winner Graham Hill  – though he did have fewer horses under his right foot than the rest of the field.

John Cannon, 1 start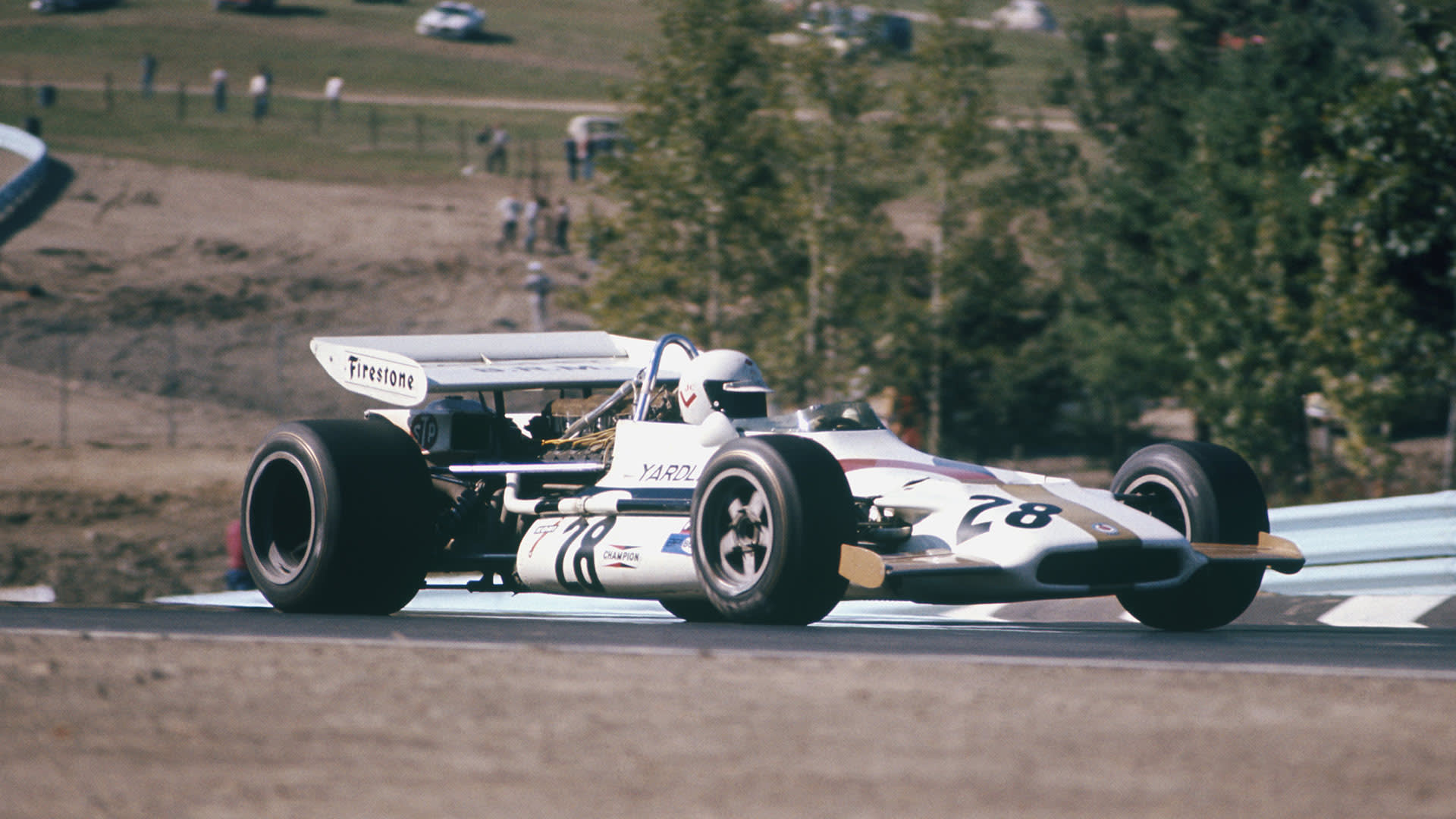 Primarily a sportscar racer, Cannon made his only world championship start at the 1971 United States Grand Prix at Watkins Glen, finishing 14th in a BRM. (Pic: LAT Photographic)

John Cordts, 1 start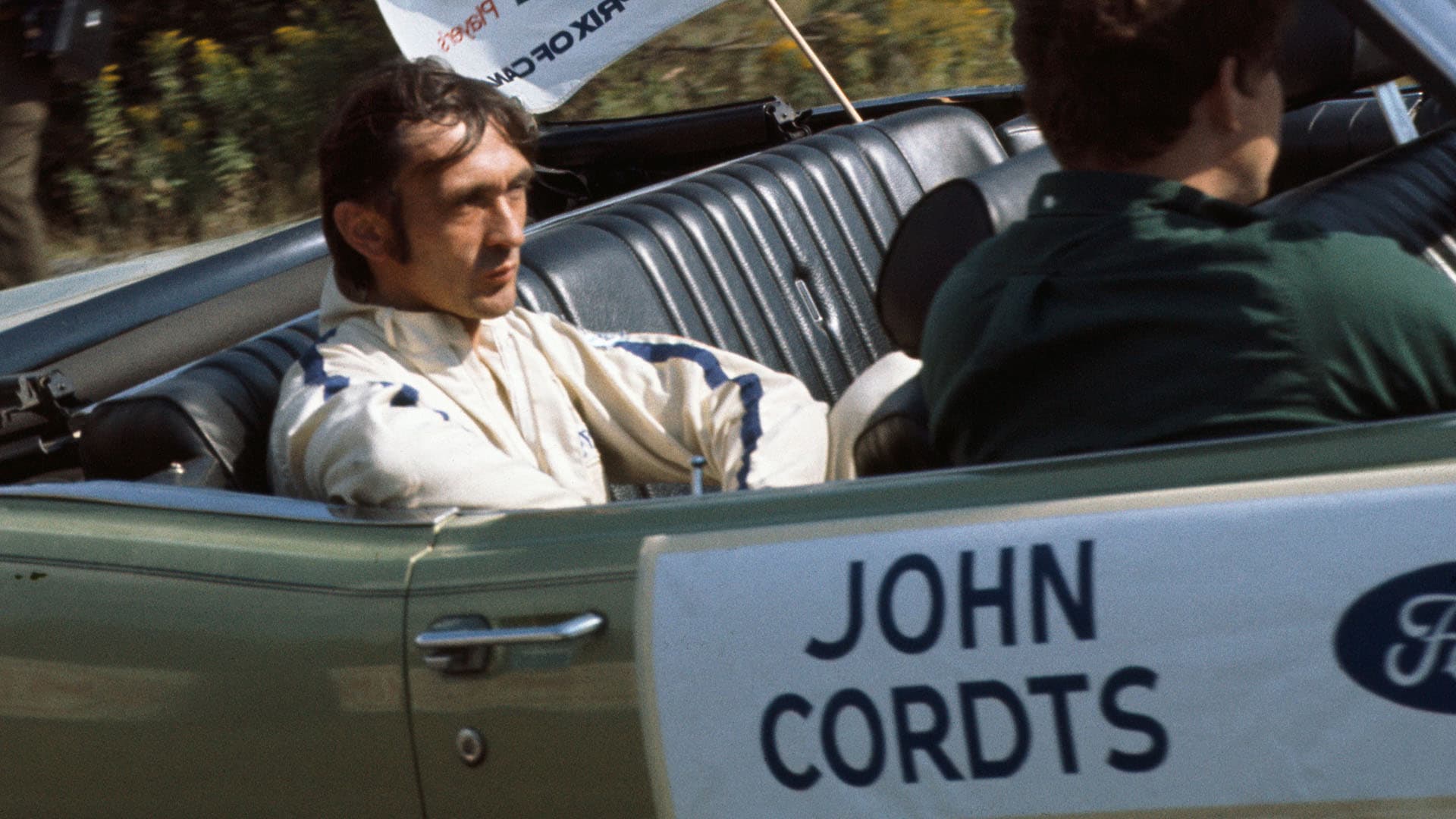 Another German-born, naturalised Canadian, Cordts found most of his success in sportscar racing, but did make a one-off appearance in the 1969 Canadian Grand Prix, driving a Brabham BT23. (Pic: LAT Photographic)

Peter Ryan, 1 start
Though American born, the former ski-racing prodigy drove on a Canadian license and showed incredible promise (even beating Pedro Rodriguez and Stirling Moss to win the inaugural non-championship Canadian Grand Prix, run to sportscar regulations) before sadly being killed in a Formula Junior race in France in 1962. He competed in one world championship race, the 1961 US Grand Prix, where he finished ninth in a privately-entered Lotus 18.