2022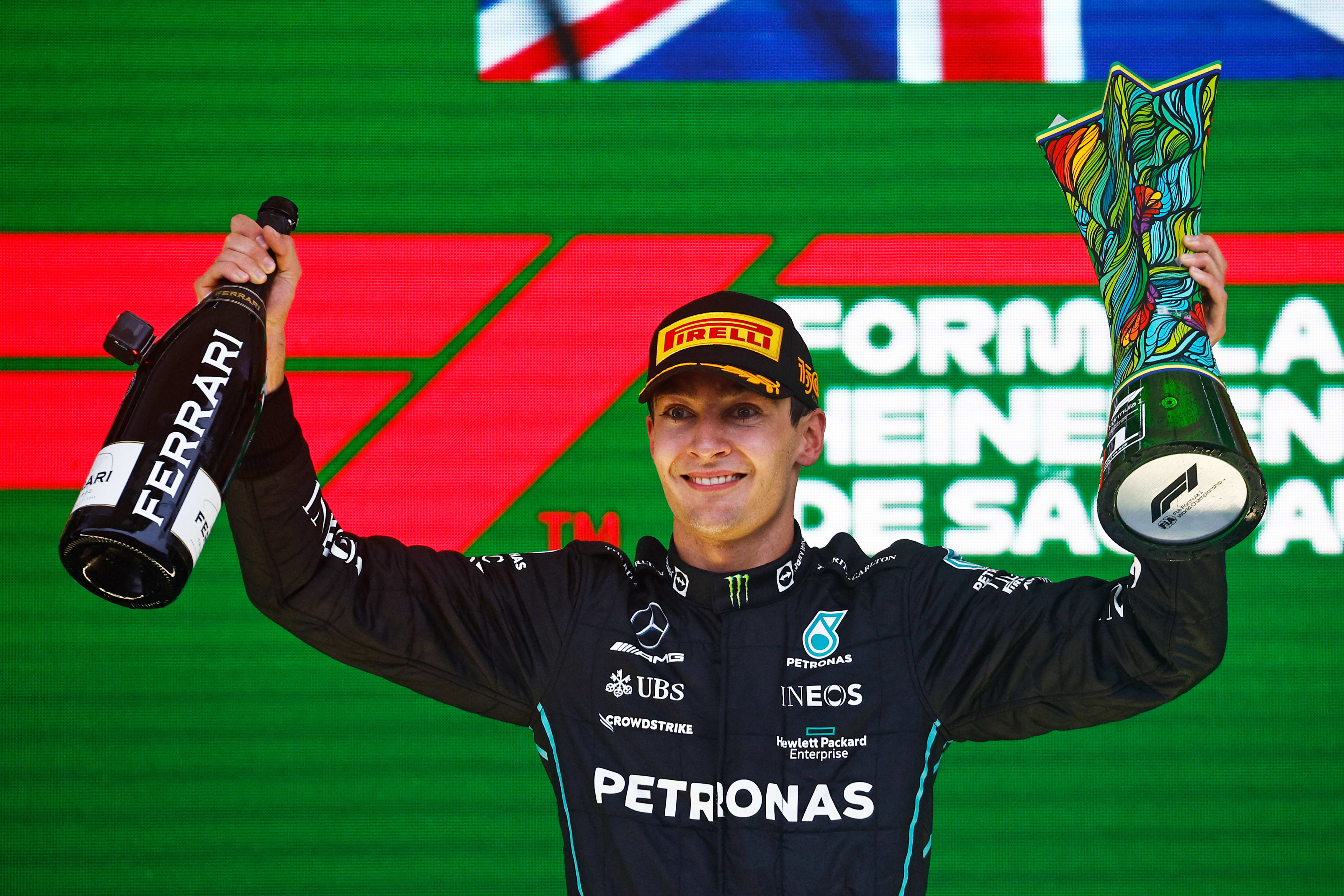 Radical rule changes shake up the order and Mercedes' W13 lands wide of the mark, leaving them 'best of the rest' behind Red Bull and Ferrari. Newcomer George Russell takes their sole victory – and outscores Lewis Hamilton, who goes winless for the first time in his F1 career.
2021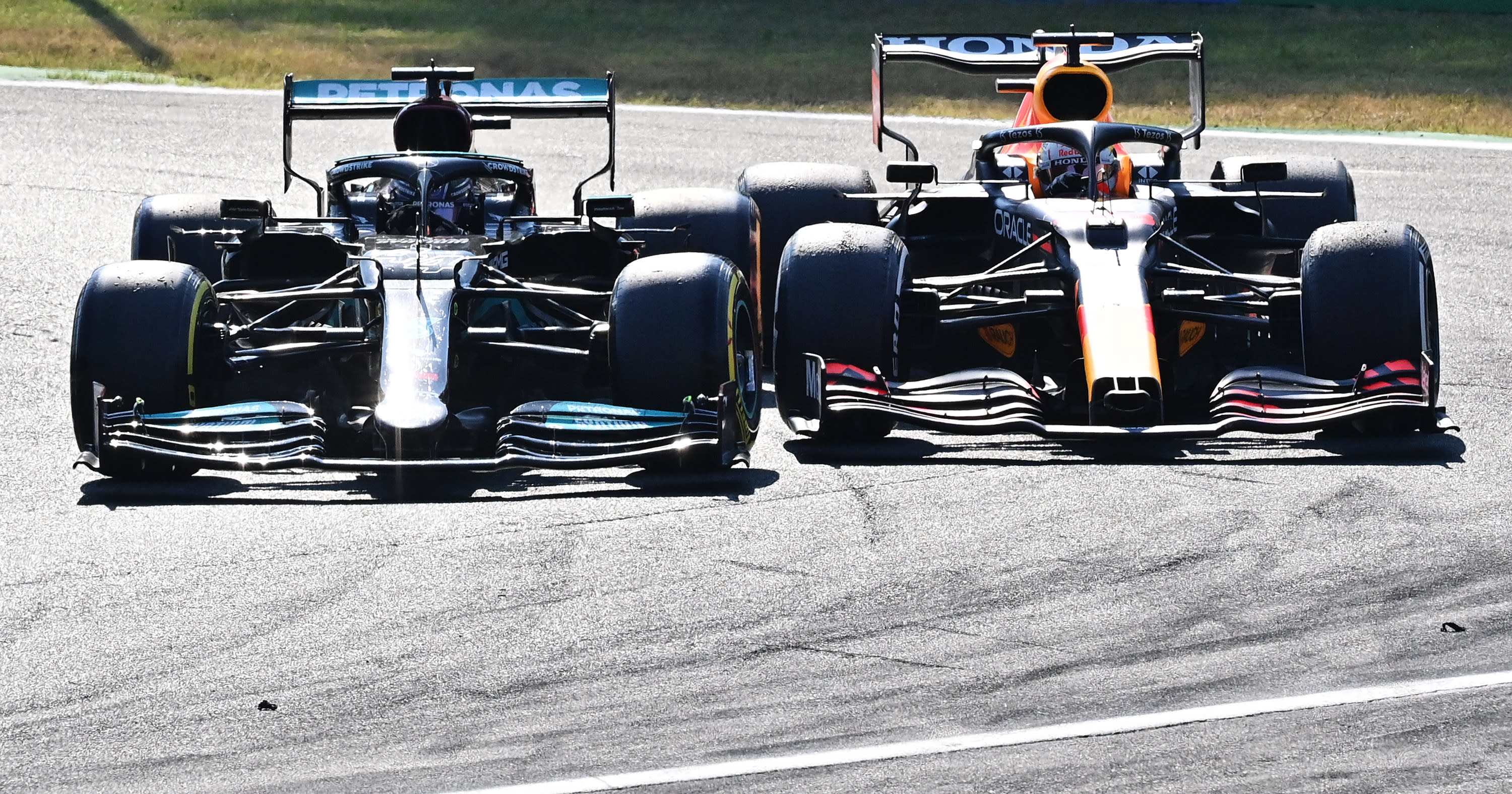 Face the biggest challenge yet to their dominance of the turbo-hybrid. Lewis Hamilton loses his drivers' crown to Red Bull's Max Verstappen, despite winning eight races, as the team just about hang on to the constructors' title, which they retain for an eighth successive season.
2020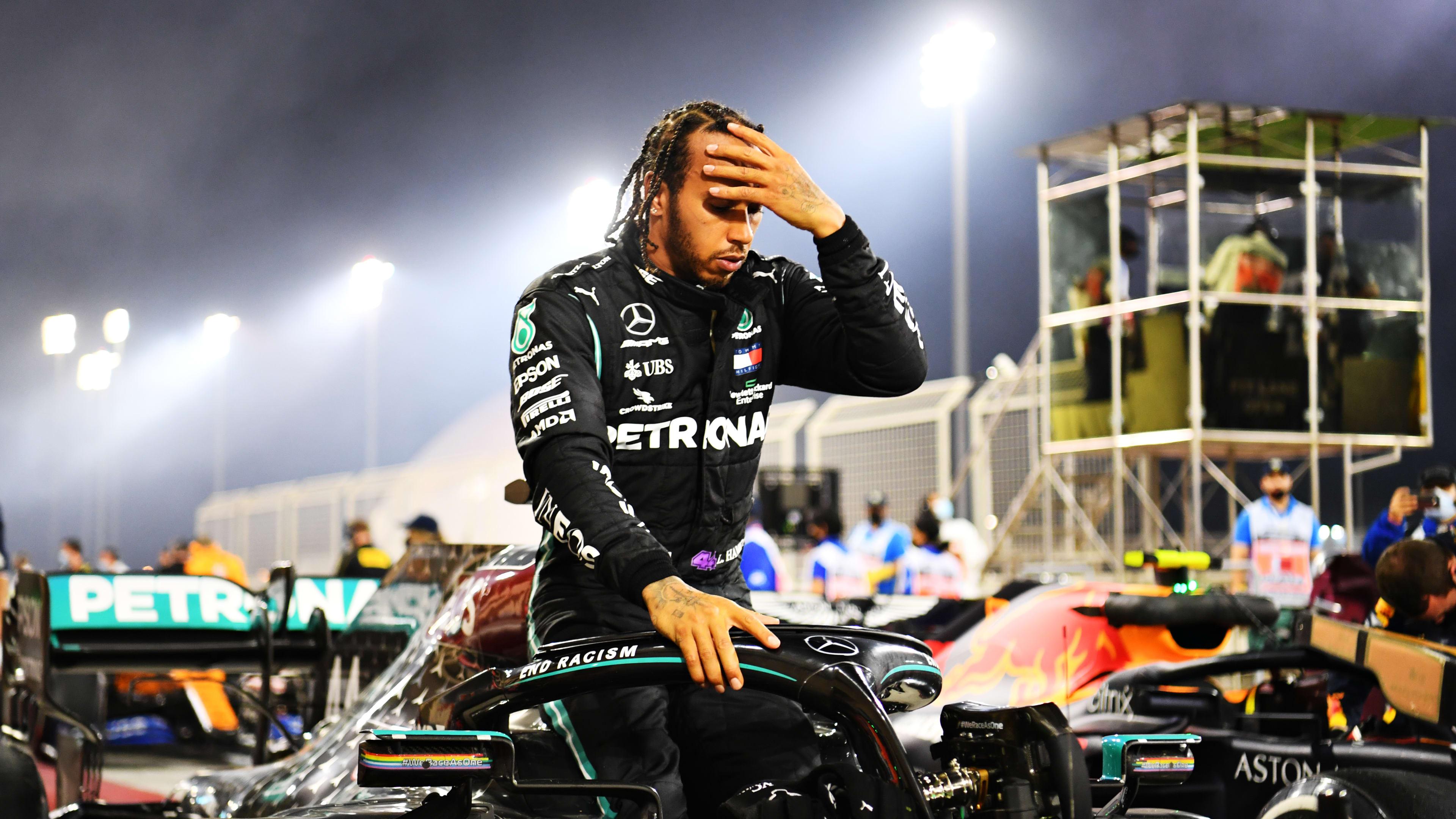 Just when you think they can't get any better, Mercedes – and in particular Lewis Hamilton – step it up another gear. The reigning champion wins 11 races and smashes records galore en route to a Schumacher-equalling seventh drivers' title, despite missing a round with Covid-19. Add two wins for Valtteri Bottas and it's another dominant double crown for the Silver Arrows.

2019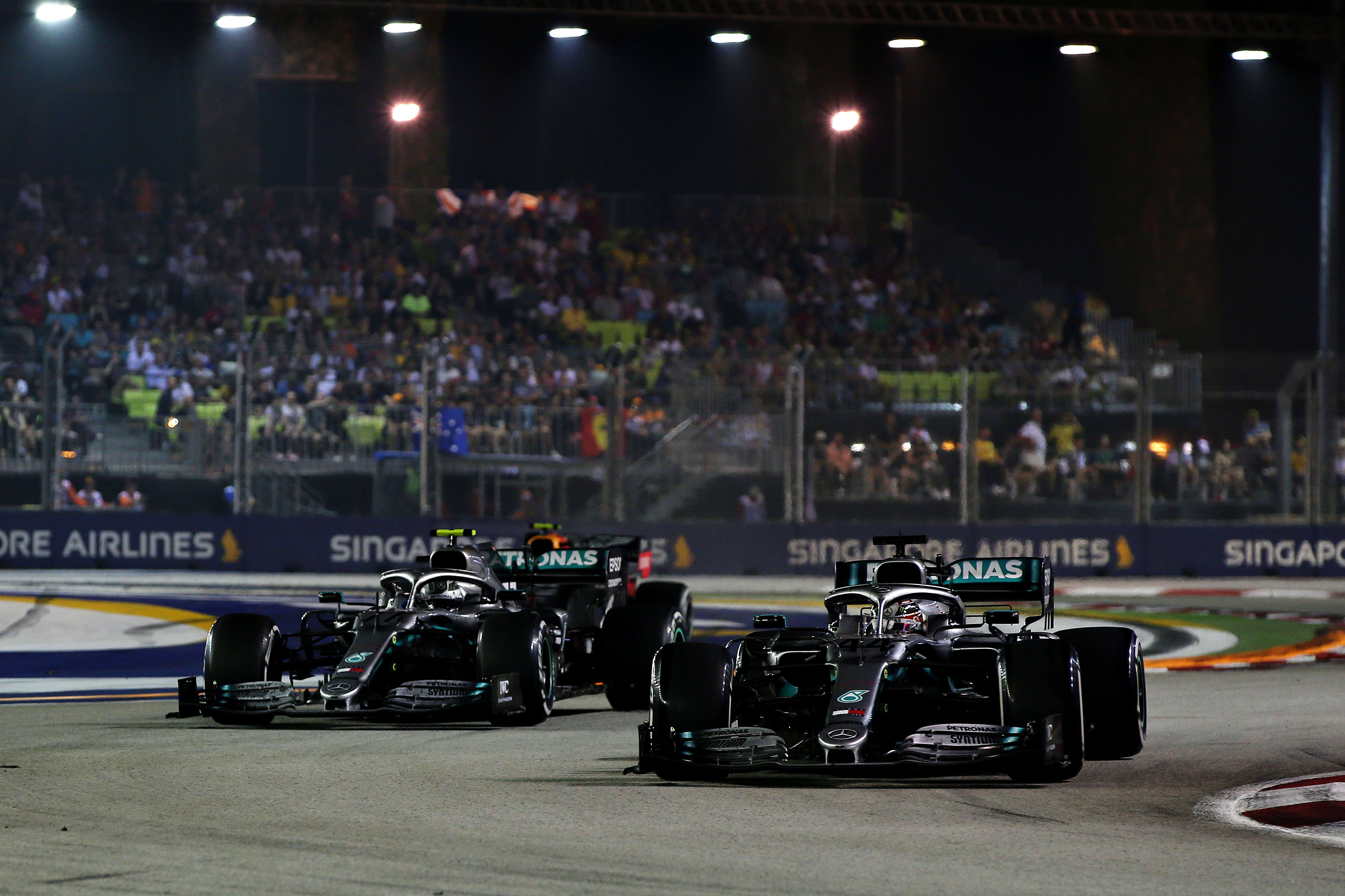 Start the season with an unprecedented five one-two victories, and follow it up with a further 10 wins, thus securing their sixth title double on the bounce. All-round teamwork, rather than outright pace, is often the key to success. Valtteri Bottas ups his game, meaning Lewis Hamilton has to work hard to secure his sixth drivers' crown, bringing the Brit tantalising close to matching Michael Schumacher's all-time record.

2018
It's a season predominantly about Lewis Hamilton, whose 11 victories help secure a fifth consecutive championship double for the team – despite rivals Ferrari often having the quicker car – continuing their dominance of the turbo-hybrid era. Team mate Valtteri Bottas ends the year winless after being forced to play rear-gunner to the rampant Hamilton.
2017
See off a stern title challenge from Ferrari, as their W08 car proves – by their own admission – to be something of a 'diva'. With old adversary Rosberg gone, Hamilton settles nicely into his role as the team's de facto number one, leading them to a fourth successive championship double, as new partner Valtteri Bottas scores his first (three) race wins.
2016
Teams' supremacy reaches new heights, as they win 19 of 21 rounds en route to a third title double in a row. This time, however, it's Rosberg who lifts the drivers' crown following a titanic season-long struggle, shortly after which he shocks the team - and the F1 world - by announcing his immediate retirement from Formula One racing.
2015
Hamilton leads Mercedes to a second successive championship double, the team once more emerging victorious in 16 of the year's 19 rounds, this time beating their own 2014 record with a stunning 12 one-two finishes.
2014
Dominate first season of hybrid engine era, winning a record 16 of 19 races, with 11 one-two finishes. Secure maiden constructors' crown with three rounds to spare, and clinch first drivers' title since Juan Manuel Fangio in the 1950s courtesy of Lewis Hamilton.
2013
F1 W04 inherently quick but initially hard on tyres. Four consecutive poles eventually yield first season win with Rosberg in Monaco, followed by others in Great Britain (Rosberg) and Hungary (Hamilton). Unable to hold onto Red Bull in later races and finish second overall.
2012
Rosberg scores team's breakthrough win - Mercedes' first as works squad since 1955 - at round three in China, at wheel of innovative F1 W03, complete with unique 'double DRS' wing system. But pace drops off throughout season and the team struggles for further podiums.
2011
Schumacher and Rosberg frustrated as team unable to improve on form as F1's fourth power, a fair way off frontrunners Red Bull, McLaren and Ferrari. Highlights include Schumacher's fourth-place finish in Canada and Rosberg's third-place grid slot in Turkey.
2010
First Mercedes works squad since 1955 formed after purchase of Brawn GP team (formerly Honda (2006-2008), BAR (1999-2005) and Tyrrell (1970-1998)), but fail to maintain team's front-running form of '09. Michael Schumacher makes much anticipated F1 comeback, but outgunned by younger team mate Nico Rosberg. Fourth overall.