2023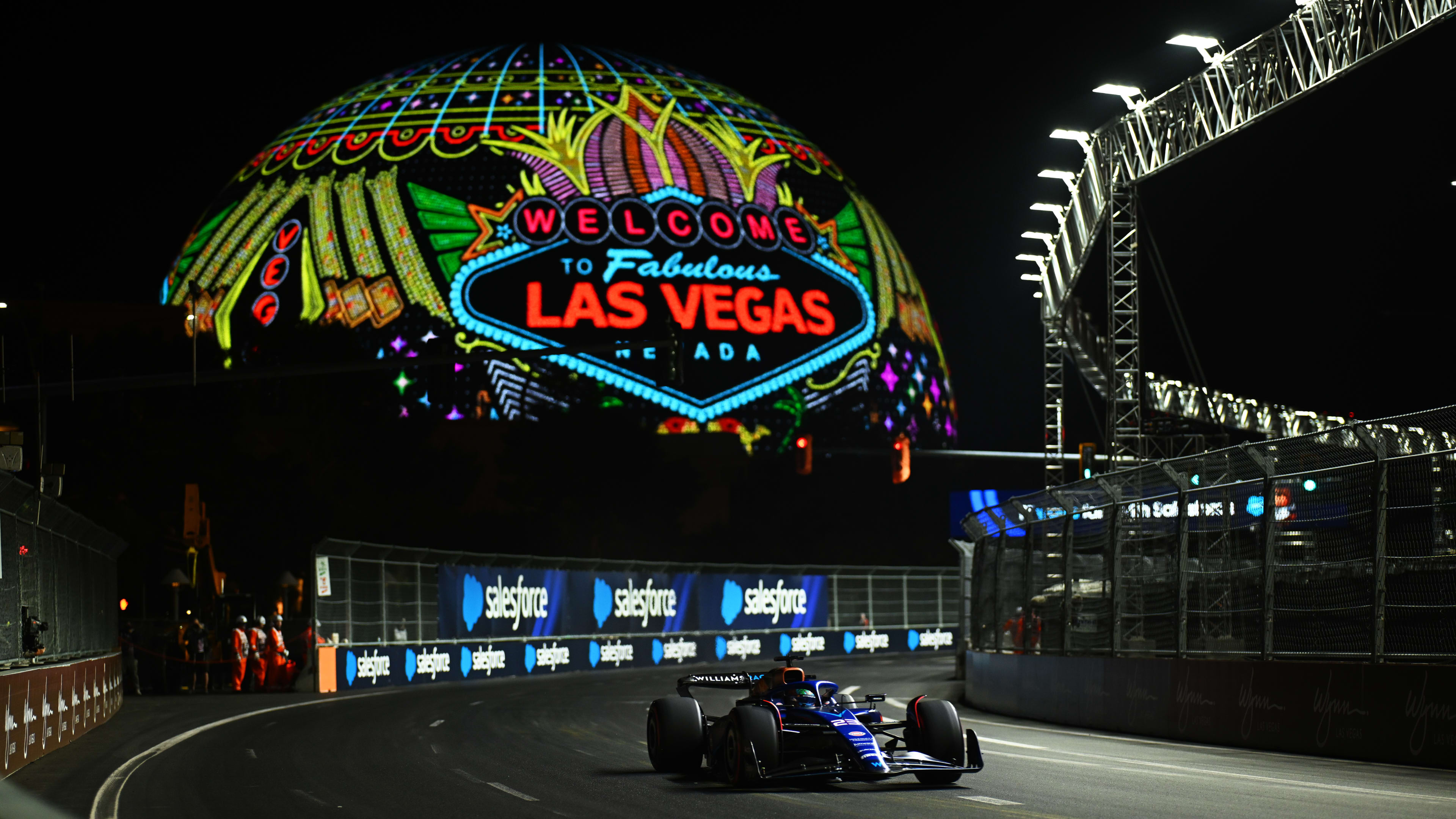 Rise to seventh overall under leadership of new team principal James Vowles. FW45 machine shows prodigious qualifying and straight-line speed, with best race result of seventh place for Alex Albon in Montreal and Monza.

2022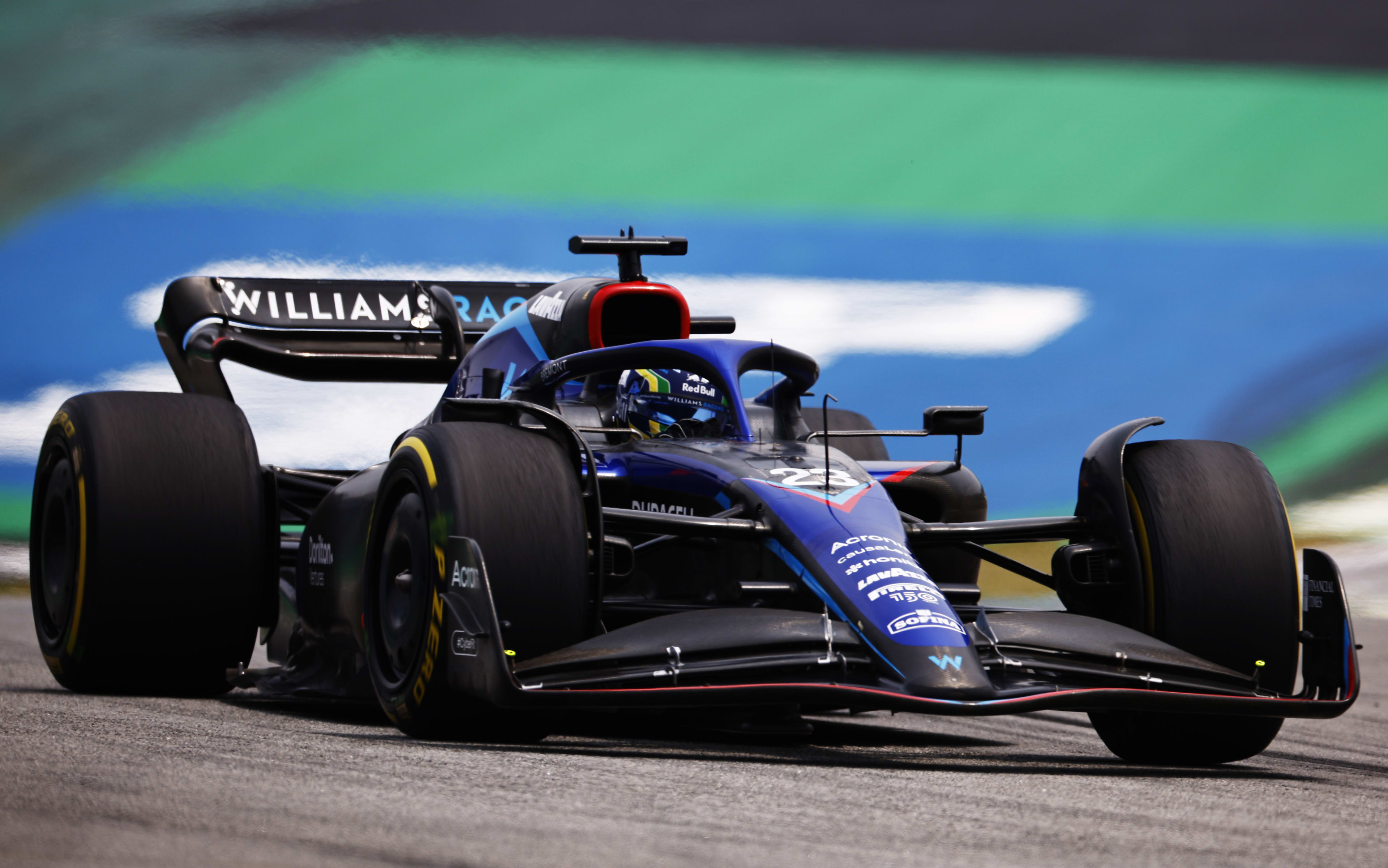 Despite the FW44 showing promising pace at times – particularly in the hands of Alex Albon, who qualifies an outstanding ninth at Spa – score just eight points across the season, leaving the team 10th and last in the final standings.

2021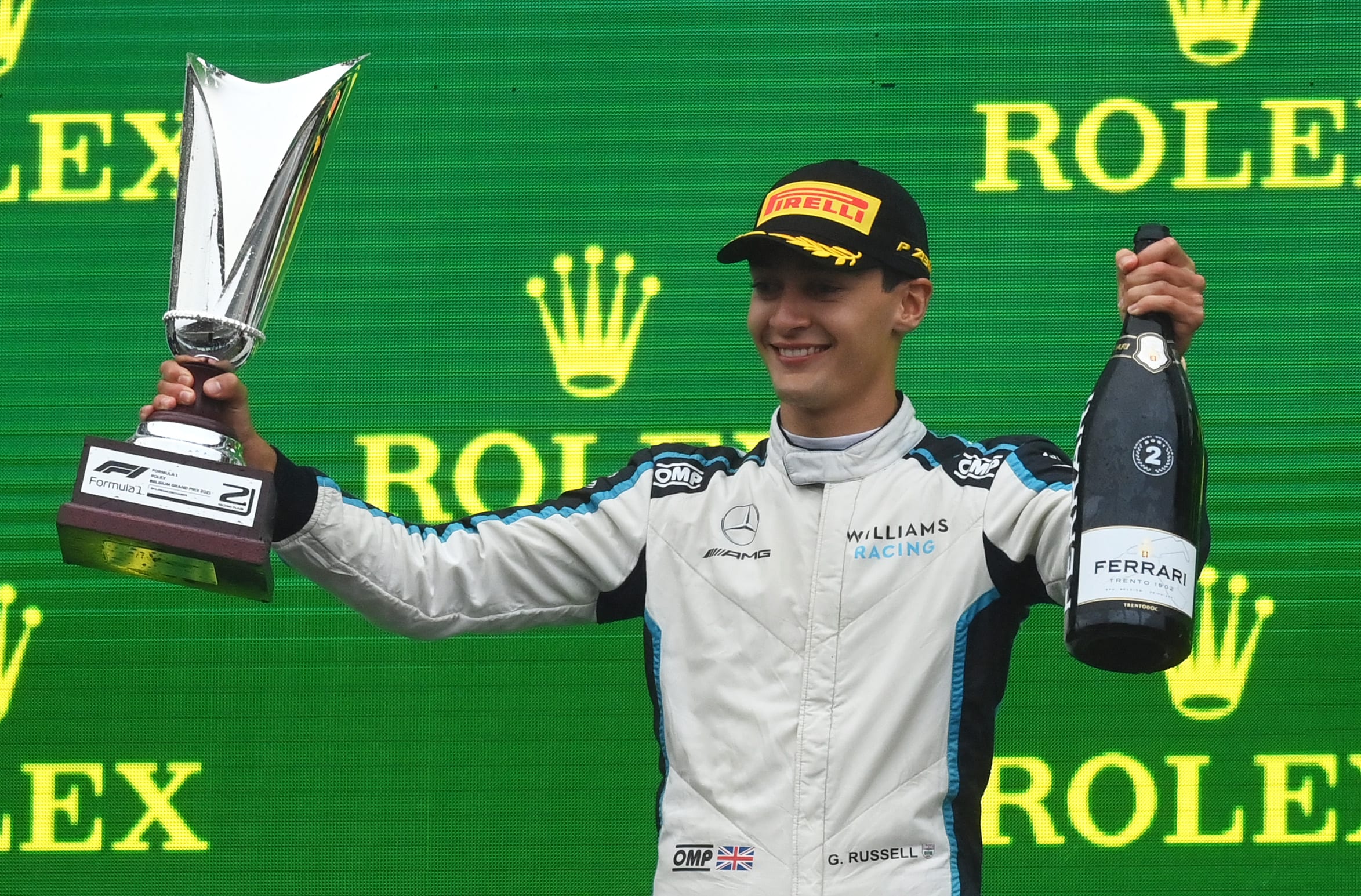 Experience something of a resurgence, scoring a podium in rain-curtailed Belgian Grand Prix courtesy of regular Q3 qualifying star George Russell. Improve to eighth overall in a campaign sadly marred by the death of founder Sir Frank Williams in November.

2020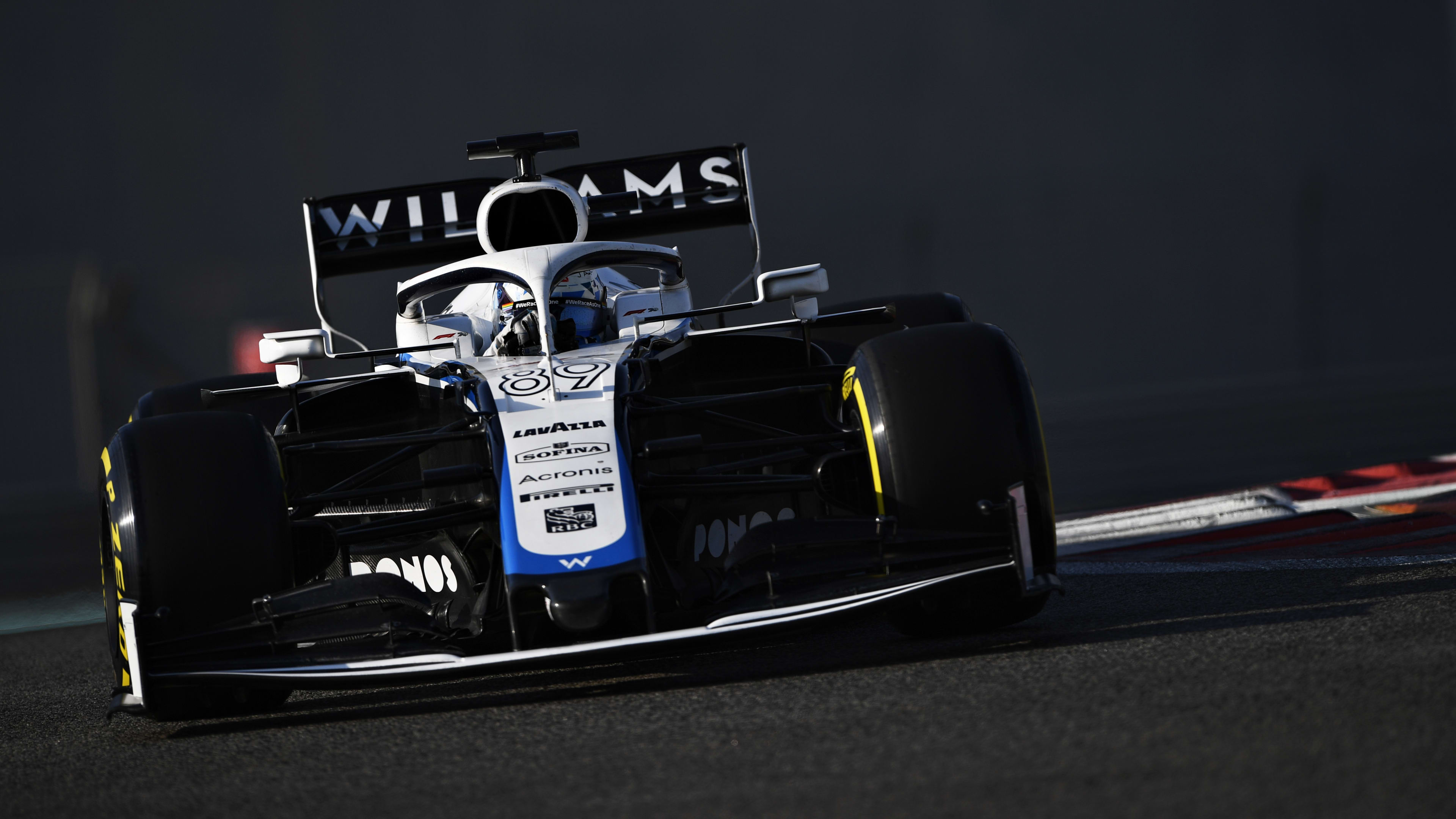 End a season without a point for the first time in their history, but the team's future is assured as new owners take over from the Williams family, and closer technical ties to engine suppliers Mercedes are agreed for 2021 and beyond.

2019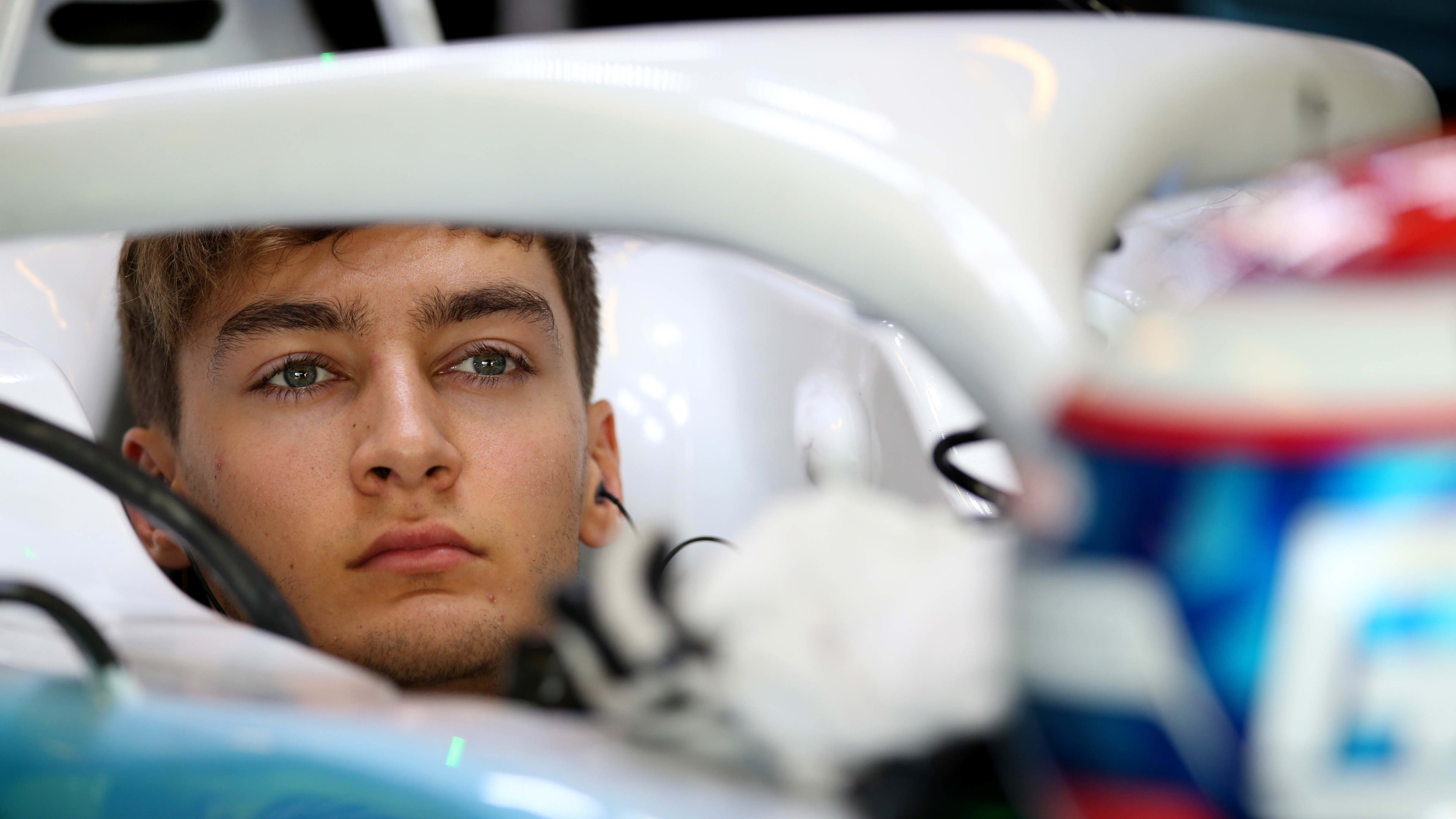 A single point from 21 races heralds the worst campaign in the team's history, despite the addition of former Grand Prix winner Robert Kubica. On the flip side, rookie George Russell marks himself out as a star of the future, out-qualifying his experienced team mate at every round.

2018
The downward trend of recent seasons sadly continues, with their points tally slumping into single figures. Leaves them last in the table, despite the best efforts of drivers Lance Stroll and Sergey Sirotkin.
2017
The return of Paddy Lowe as Chief Technical Officer comes too late to truly impact the FW40, which returns just 83 points (to its predecessor's 138) in the hands of veteran Felipe Massa and rookie team mate Lance Stroll. A surprise podium for Stroll in Azerbaijan is their only top-five result of the year.
2016
Williams' gradual fall down the order continues, as they fail to match the development pace of their rivals, slipping to fifth in the constructors' championship behind Force India. Valtteri Bottas scores their sole podium of the year in Canada, while Felipe Massa bids an emotional farewell to the team - and the paddock - as he retires from F1 racing at the end of the year. Canadian rookie Lance Stroll is signed as his 2017 replacement.
2015
Williams consolidate their position as F1 racing's third-best team, but after finishing the previous year with the second-quickest car they are frustrated to slip even further back from the imperious Silver Arrows and to be overhauled by a resurgent Ferrari squad. Two podiums each for Valtteri Bottas and Felipe Massa are the high points in a year in which the FW37 looked impressive on quick circuits but uncomfortable at slower ones. 
2014
Combination of excellent chassis, Mercedes power, and Bottas-Massa driver pairing sees team return to form. The FW36 is frequently the only real challenger to Mercedes works cars, and though wins remain elusive, finish third overall after podium appearances at eight out of 19 races.
2013
Start their campaign with high expectations, but Renault-powered FW35 a huge disappointment and both Maldonado and rookie team mate Bottas spend season racing largely outside of the points, scoring just twice en route to the team finishing ninth overall.
2012
Switch to Renault power helps boost competitiveness, with Maldonado taking Williams' first win since 2004 in Spain. But inconsistent qualifying (from Senna) and multiple incidents (from Maldonado) hamper progress and team slip backwards as season progresses.
2011
Worst season in team's history, with poor reliability and mediocre pace. Score just five points and make it through to Q3 on only three occasions. Technical director Sam Michael leaves, to be replaced by former McLaren man Mike Coughlan.
2010
Mixed early fortunes, both drivers occasionally making Q3 and lower end of points. Results much improved by mid season, with Barrichello fourth in Valencia. Hulkenberg takes surprise Brazil pole and team finish sixth overall. Hulkenberg dropped for Pastor Maldonado for 2011.
2009
Fail to capitalise on being one of just three teams with innovative double diffuser at season's start. FW31 proves consistent and reliable, but never quite has podium pace. Announce switch from Toyota to Cosworth power for 2010.
2008
Season starts well with a podium for Nico Rosberg in Australia, but then fail to match development pace of rivals. Second place in Singapore the year's highlight, but drop from fourth to eighth in the final standings, with 26 points.
2007
The FW29 proves much more reliable than its predecessor, and the team record just seven retirements instead of 20. Alexander Wurz retires ahead of season finale and is replaced by Kazuki Nakajima, who retains the seat for 2008.
2006
Disappointing season sees team finish eighth in standings. Cosworth-powered package shows early promise, including fastest lap at Bahrain season opener, but challenge quickly fades. Twenty DNFs, with best results two sixth places for Mark Webber.
2005
Finish fifth in standings then bid farewell to engine partners BMW and Nick Heidfeld, who, after scoring his maiden pole, misses last five races through illness/injury. Best result Monaco, with both drivers on podium.
2004
Ralf Schumacher misses six races after fracturing spine in Indy accident. Replaced by Marc Gene and then Antonio Pizzonia. Team ditch radical 'walrus' front wing after disappointing start to season. End it on high with victory in Brazil. Fourth in standings.
2003
Dramatic improvement in form in the second half of the season with four race wins. Finish second to Ferrari in the standings after losing final-race showdown.
2000 - 2002
Despite winning races, unable to mount a serious championship challenge to the dominant Ferrari team.
1997
Jacques Villeneuve takes his first and only drivers' championship and Williams take the constructors' crown for a ninth time.
1996
Damon Hill wins the drivers' championship for Williams and the team take their eighth constructors' title.
1994
Williams suffer their first fatality when Ayrton Senna is killed at Imola. In a sombre season the team wins the constructors' championship.
1993
Alain Prost wins his fourth drivers' championship and announces his retirement from the sport.
1992
Nigel Mansell wins the first five rounds of the season and he and the team go on to take both drivers' and constructors' titles. Mansell then leaves the sport to compete in IndyCar.
1986
Team owner Frank Williams is seriously injured in a road-car accident. In typically determined fashion, he continues to lead the team.
1980
Alan Jones wins the drivers' championship and Williams takes the constructors' title.
1979
Clay Regazzoni wins the British Grand Prix to give Williams their first Formula One victory.
1978
Williams Grand Prix Engineering founded. Alan Jones is signed to drive for the team.