'Big racer' Patrick Head returns to F1 paddock with Williams in China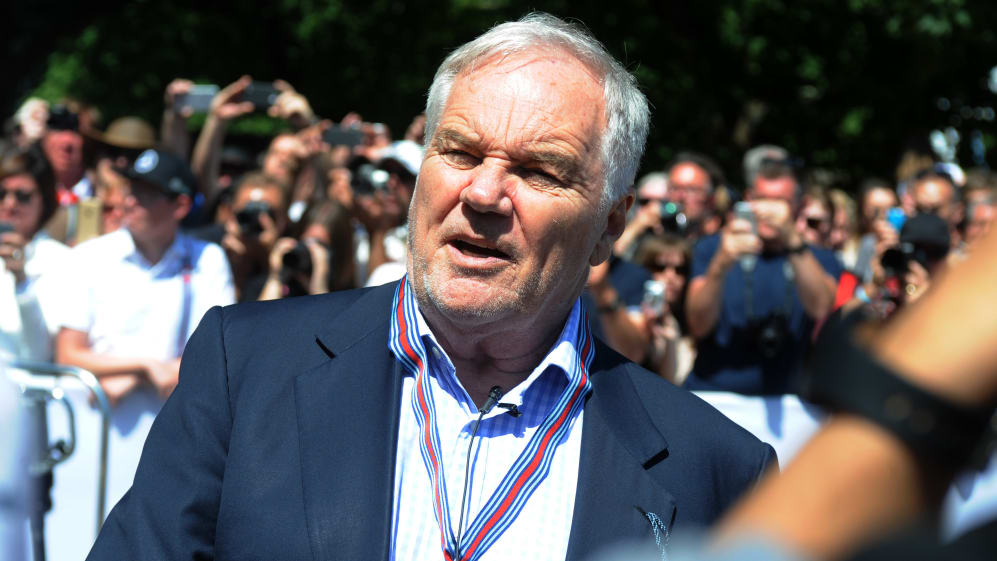 2019 has been a tough year for Williams so far, but they were recently boosted by the news that co-founder Sir Patrick Head has returned to support the team in a consultancy capacity, with the legendary engineer making a rare appearance at this weekend's Chinese Grand Prix…
Head founded the squad with owner Sir Frank Williams in 1976, helping guide the team to seven drivers' championships and nine constructors' titles before stepping away from the outfit – but remaining a shareholder – in 2011.
Williams has endured mixed fortunes since then, securing one win and two third-place finishes in the constructors' championship as the high points, but finishing at the bottom of the pile last year and starting this campaign with a car that is well off the pace.
Head's return, then, is something of a coup. Both Robert Kubica and George Russell are buoyed by his arrival but concede it will still take time to reverse the team's fortunes. "He has been a big part of Williams' history and is a big racer, so his racing approach can only definitely help us and hopefully it will help us," said Kubica.
"But I don't think it's a question of a week or two, it's a question of months and, anyway, he can give us extremely good input but, still, he cannot do things by himself. As always, it's a group, a team work, but he can definitively be someone who will push the people who have control over what's going on."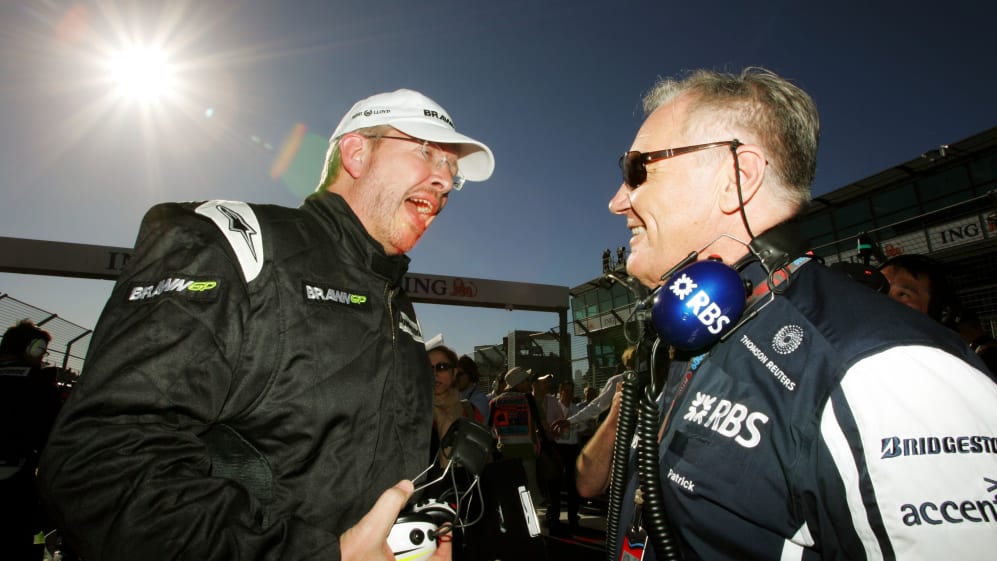 Russell added: "I've spoken to him a fair amount, I saw him yesterday for a little catch up. It's great for the team, it should give us all a boost. In these difficult times, it's great to have a figure such as Patrick back in the paddock and back at Williams."
Despite leaving the team in 2011, Head has regularly visited the team's factory in Grove and is well versed in the inner workings of the outfit. Having only been in the role for a few weeks, Russell said Head's focus is on data gathering before making recommendations.
"At this stage, he's more been gathering information to fully understand the full picture," said Russell. "He's been talking with not only myself and Robert but a number of people from the factory, from all different departments to get everyone's opinion.
"A Formula 1 car is a jigsaw puzzle, and everything has to work together to create a masterpiece. That's what we are missing at the moment. That's what he's trying to come in and help achieve, something a bit more fluid between the race team."