Last year's winner Ricciardo looking to 'Monaco wisdom' for strong 2019 result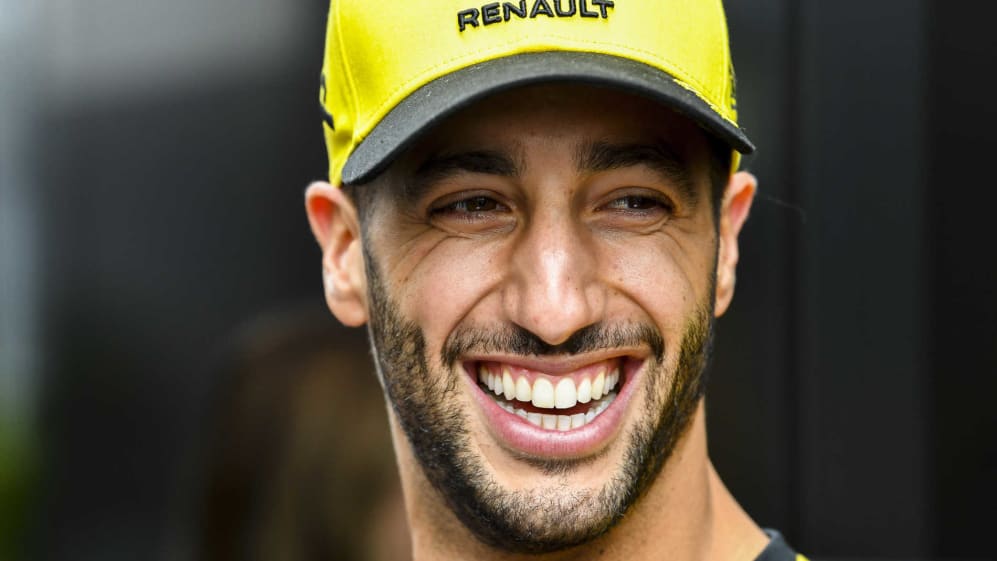 Twelve months ago, Daniel Ricciardo stood on the top step of Monaco's podium to claim the victory that was cruelly denied him in 2016. This year, the Australian arrives in Monaco wearing Renault colours for the first time – and while he doubted that a repeat of last year's success was on the cards this weekend, Ricciardo revealed that he still felt a strong result was possible at a track he thrives at.
Ricciardo drove a mighty Monaco Grand Prix in 2018 to win out from Ferrari's Sebastian Vettel, despite the MGU-K – which provides the car's electrical boost and is worth around 160bhp – having failed on his Red Bull early in the race. And although Ricciardo fighting for victory in 2019 would represent a very major upset – with his best finish with Renault so far being his seventh place in China – he admitted that he was nonetheless "excited" to head back out onto Monaco's unique track, having appeared on the podium four times in the past five years here.
"Certainly I've always enjoyed coming here," said Ricciardo. "I feel I've always come here with a bit of [swagger, but] you've got to use that confidence wisely because it can bite you.
"I'm aware that the challenge this year will be, I guess, bigger, but I'm still quietly confident and I'll just use that confidence and that wisdom around here, hopefully, to my advantage. You've got to be smart here – bold, but smart at the same time. So we'll see how we go tomorrow and assess how I'm feeling after that… but optimistic that we can do something good."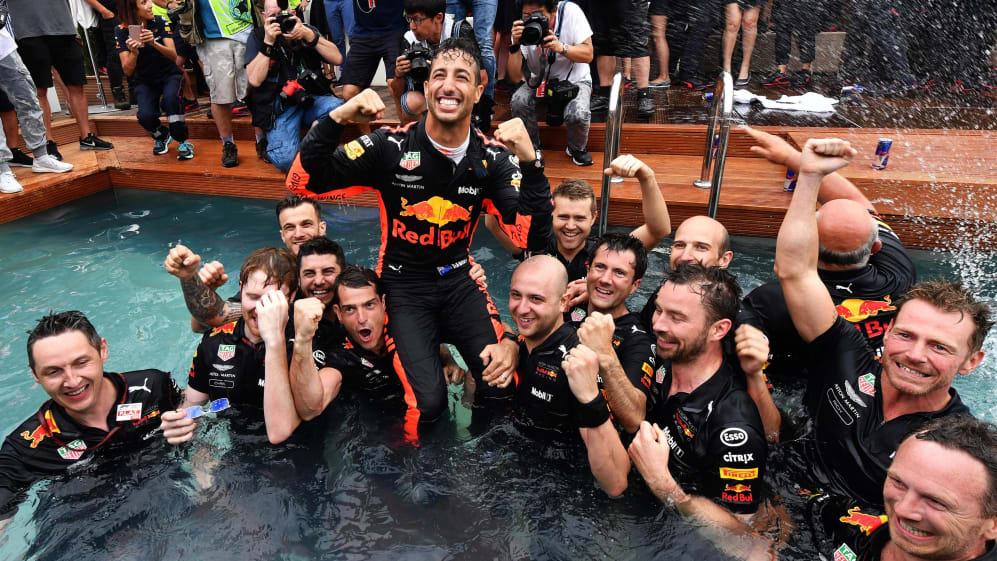 Ricciardo called his 2018 Monaco win "redemption" at the time, after a muffed pit stop in 2016 cost him victory for Red Bull. And a decent haul of points this weekend would represent some more redemption for Ricciardo, following a difficult opening to his Renault career that has seen him score points just once in five races.
But despite the team currently sitting behind lesser-funded rivals like Alfa Romeo and Haas in the Constructors' standings, Ricciardo claimed that his motivation to help Renault succeed was as strong as it had been when he shocked the F1 world by signing for them in August of last year.
"It's still certainly a process," said Ricciardo of the team's struggles this year. "I wouldn't say I'm surprised by anything. Obviously we would have hoped for better results, and we all want that and we're all honest enough to admit that.
"It would have been nice to get a few more seventh places as opposed to struggling for the top 10s. We didn't expect to be in podium contention, certainly at this stage but I still see what I saw when I signed as far as the input everyone's having, the infrastructure's still going up. [My] motivation certainly hasn't dipped by any means.
"It's going to take a bit more time, but I'm certainly trying as well and doing everything I can. I feel that also, everything I've put in has really been taken on board and the team is certainly willing to grow and learn. Not saying it's all me, but at least my input has been quite positive. I'm enjoying it, I really am. Obviously I'd love to get better results but as an environment, I am loving it, so hopefully a special weekend here will kick things off nicely."