Feature
2020 F1 GRID – All the drivers and teams racing this season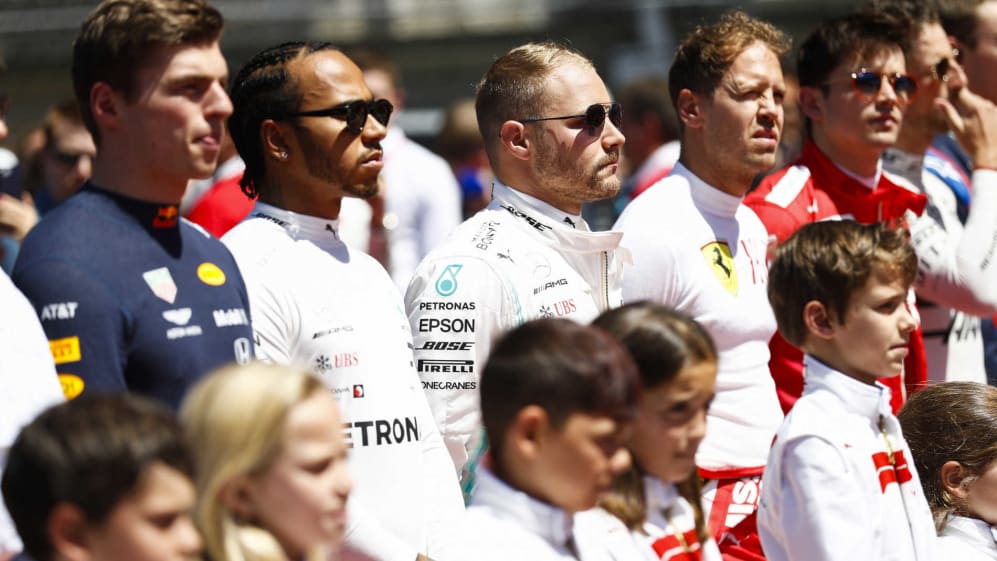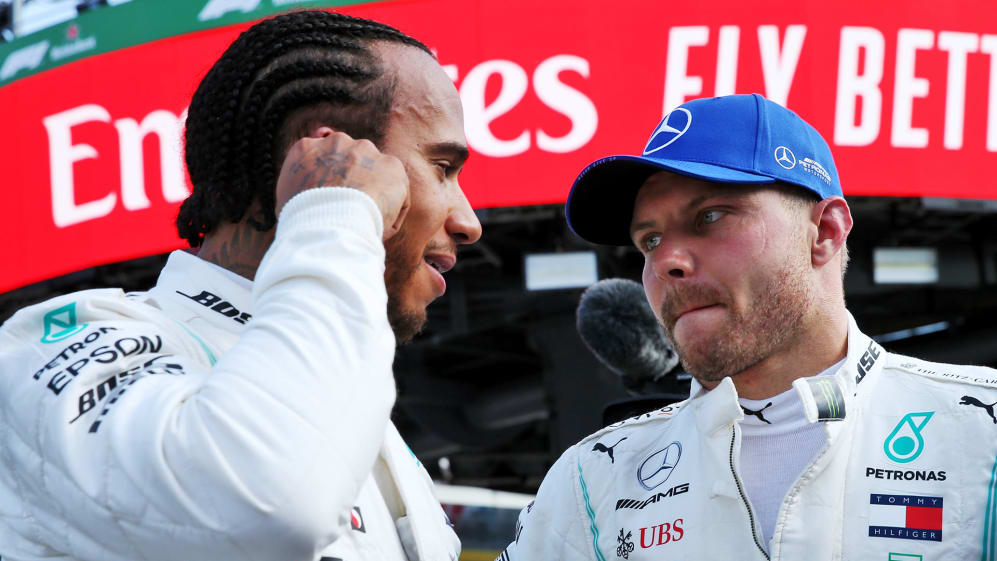 Ferrari
Sebastian Vettel - #5
Charles Leclerc - #16
Ferrari keep their potent line-up of Sebastian Vettel and Charles Leclerc for 2020, as the Scuderia look to bring a title back to Maranello for the first time since 2008.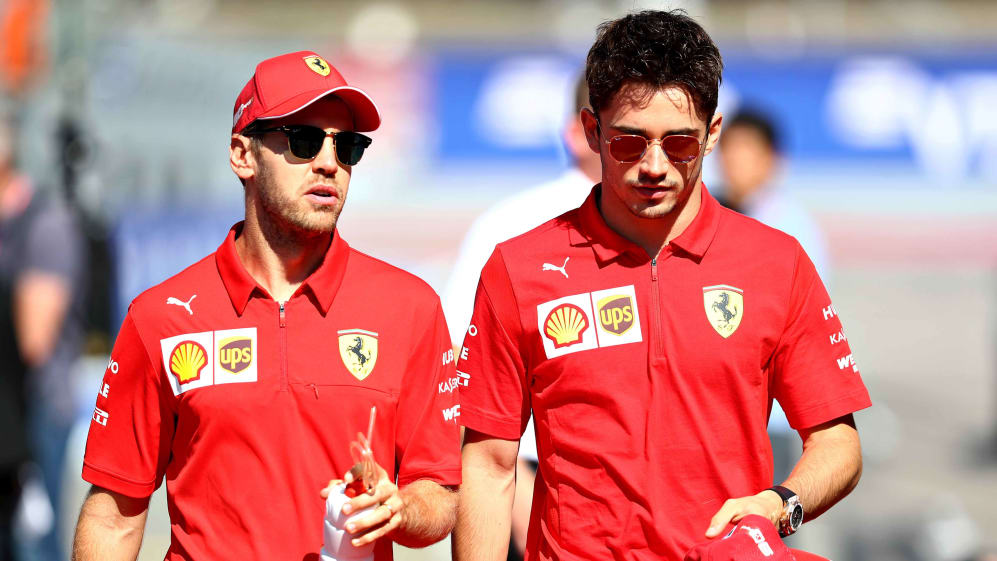 Red Bull
Alex Albon - #23
Max Verstappen - #33
Max Verstappen begins his fifth season with Red Bull, while having been promoted from Toro Rosso to replace Pierre Gasly midway through 2019, Alex Albon has the chance to show how he fares over a whole campaign.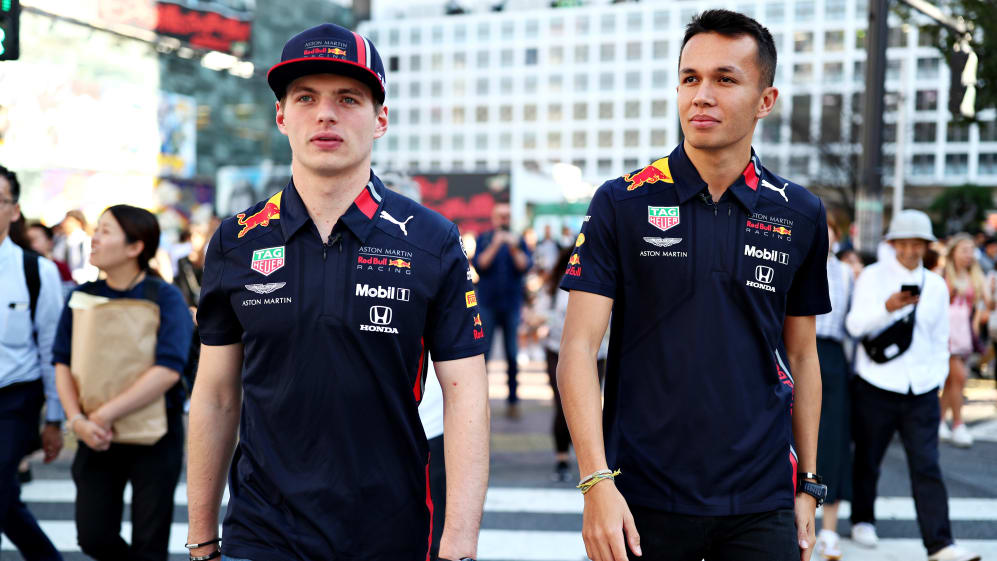 McLaren
Lando Norris - #4
Carlos Sainz - #55
After their impressive 2019 renaissance, stability reigns at McLaren for 2020, with Carlos Sainz once again partnering Lando Norris in the MCL35, the first car originated under Technical Director James Key.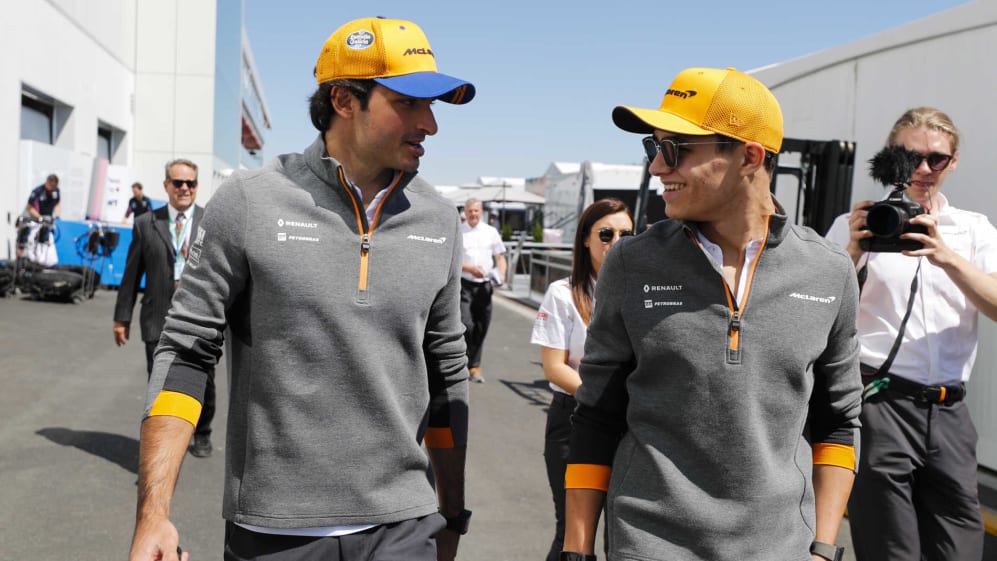 Renault
Daniel Ricciardo - #3
Esteban Ocon - #31
Daniel Ricciardo stays in the saddle at Renault, while after a year on the side lines as Mercedes' reserve driver in 2019, Esteban Ocon returns to the F1 grid to partner the Australian.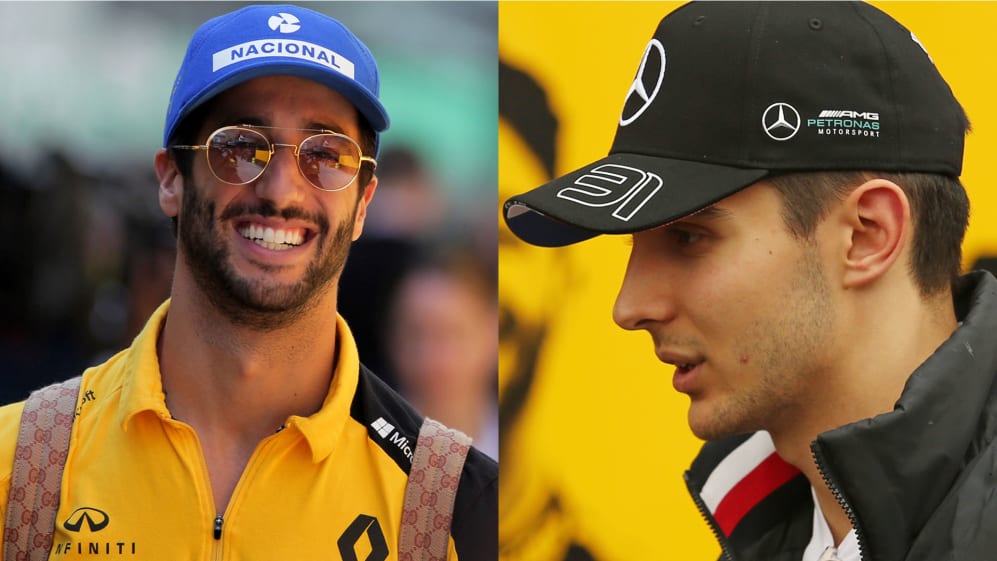 Toro Rosso (becoming AlphaTauri)
Pierre Gasly - #10
Daniil Kvyat - #26
Daniil Kvyat and Pierre Gasly have been retained by Toro Rosso, with Kvyat marking a fifth season behind the wheel of one of the Italian team's cars in 2020 – while Toro Rosso are set to be renamed Scuderia AlphaTauri.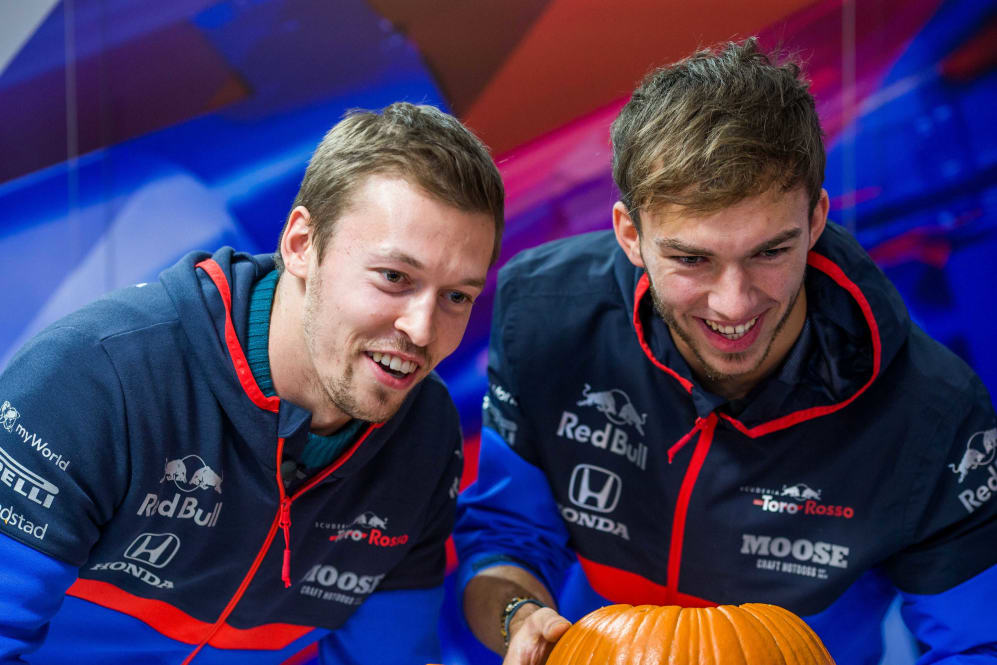 Racing Point
Sergio Perez - #11
Lance Stroll - #18
Sergio Perez and Lance Stroll are paired up for their second season together at Racing Point, with Perez having now spent seven seasons at the Silverstone-based squad in their various guises.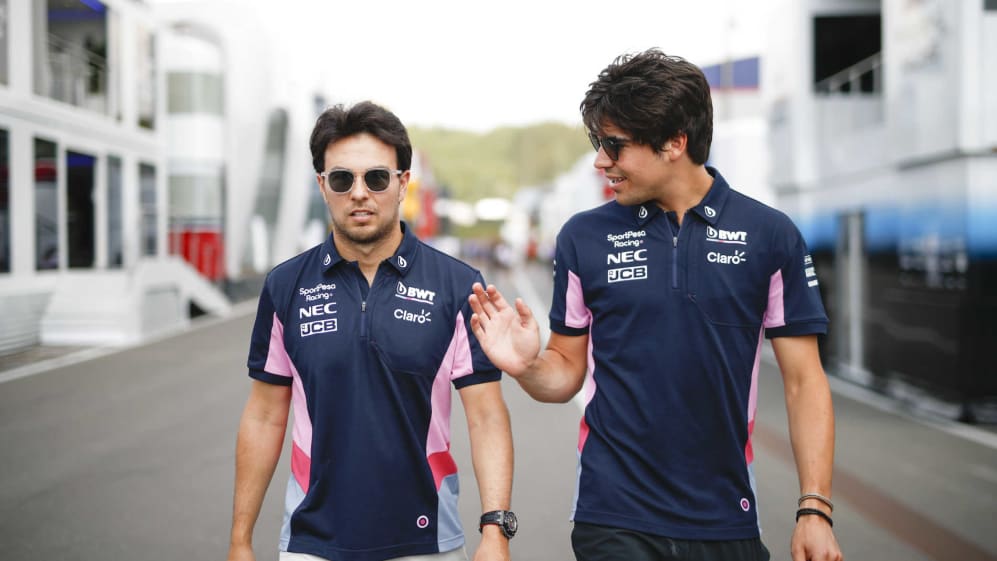 Alfa Romeo
Kimi Raikkonen - #7
Antonio Giovinazzi - #99
Ferrari protege Antonio Giovinazzi is partnered at Alfa Romeo with 2007 world champion Kimi Raikkonen, who celebrates his 41st birthday ahead of the 2020 United States Grand Prix.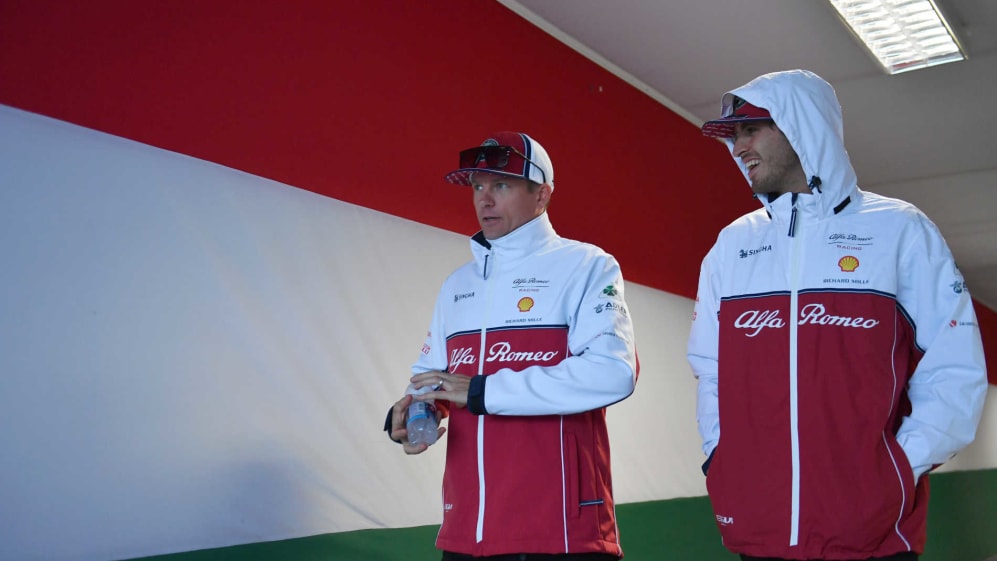 Haas
Romain Grosjean - #8
Kevin Magnussen - #20
Like Hamilton and Bottas, Grosjean and Magnussen are paired together for a fourth season at the American Haas outfit.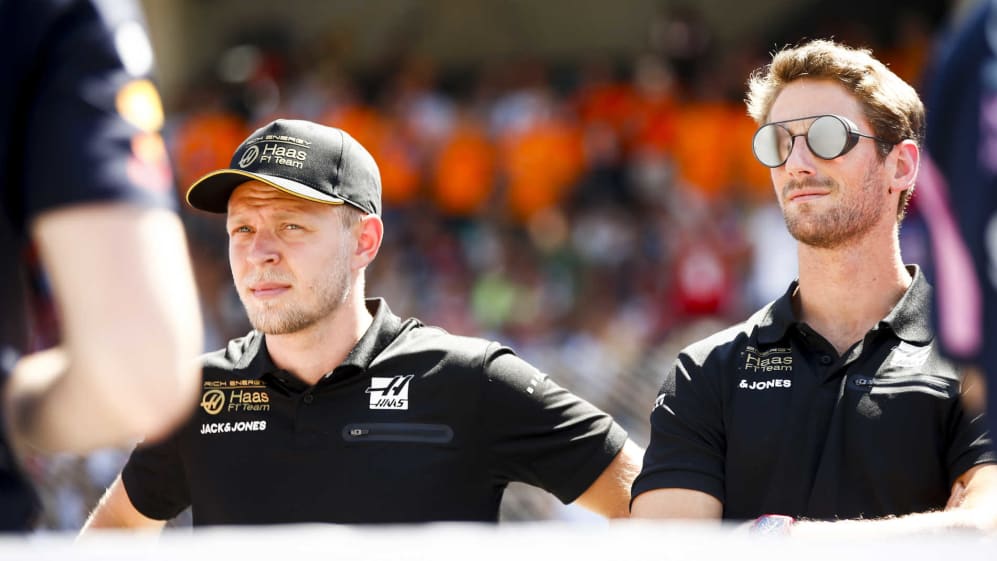 Williams
George Russell - #63
Nicholas Latifi - #6
George Russell contests his second season for Williams, while alongside him is 2019 Formula 2 driver Nicholas Latifi, the only 'new' driver on the grid for 2020.