2021 downforce cut 'more than welcome' as Pirelli prepare for third season with current tyres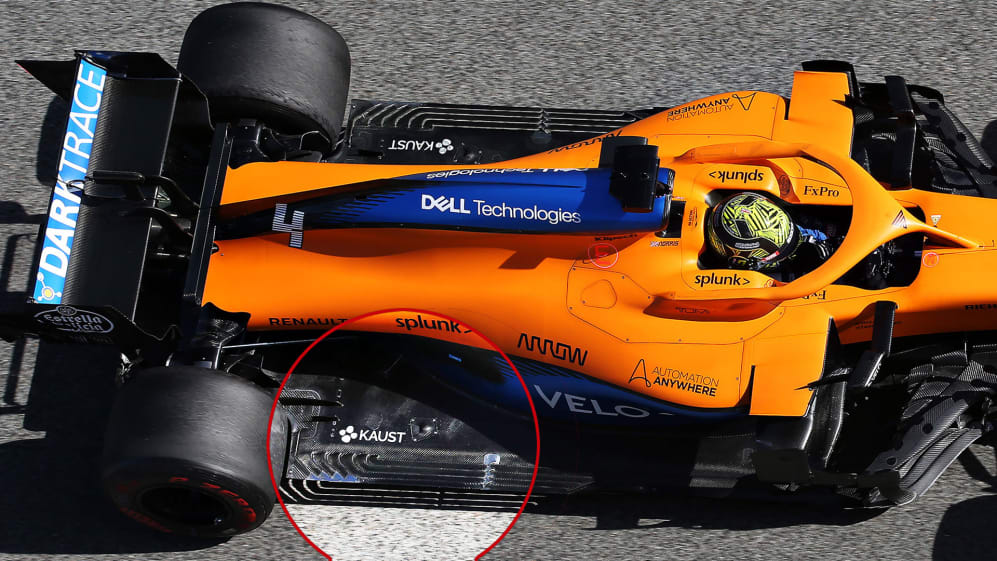 "Having another step in the direction of reducing the level of downforce is for sure beneficial because with more downforce – and also considering [the construction will not have changed] for three years – the only reaction from our side is to increase the pressure, then we have side effects like overheating, blistering, for example, or additional degradation.
"And if we have a change in regulations that is helping that, it's more than welcome," he added.
The reduction in downforce for 2021 will be achieved by the reduction in the outer floor area. One concern is that less downforce could mean a higher level of slip as cars won't be able to corner at such high speeds next season, but Isola dismissed this when asked after the Spanish Grand Prix.
WATCH: F1's new 2021 rule changes: Five key things you need to know
"It's a matter of balancing the car and making a proper set-up. In the past we had less downforce and we didn't have any issues. It's just that the teams have to work with a different car," he concluded.