2021 F1 car set for more futuristic front wing after revisions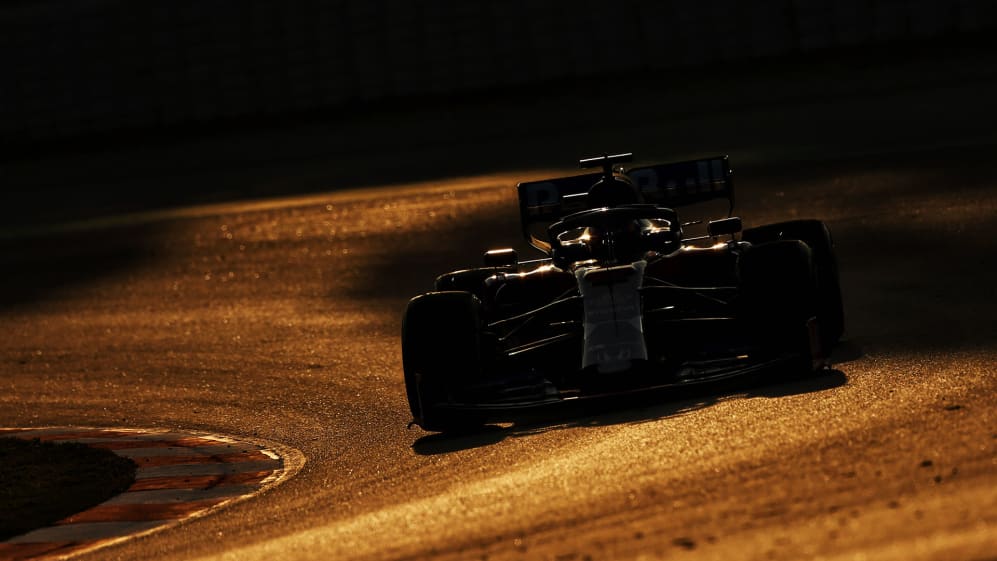 Last month, we revealed the first images of the 2021 car undergoing testing in the wind tunnel. In the meantime, work on refining the design has continued at a rapid pace and the latest iteration – codenamed Lima – features more elegant and dramatic front and rear wings…
Imagery is being kept under wraps for now, but Formula 1 and governing body, the FIA, presented the teams with the latest iteration last Monday.
The most visual change to the car is the futuristic sweeping front wing, an element which the team led by F1's Chief Technical Officer Pat Symonds and the FIA's Head of Single Seater Technical Matters Nikolas Tombazis have been working on refining for several months.
The latest front wing is more robust and no longer straight, instead featuring two sweeping flaps, with the endplates pointing upwards dramatically, much like the wing tip on a passenger plane. The tips won't be loaded up, opening up an area for the teams to develop.
It is currently two metres wide, but wind tunnel testing is taking place to evaluate whether the wing can be narrowed without negatively impacting the turbulence.
READ MORE: Formula 1's 2021 car in the wind tunnel
The other dramatic change is to the rear wing, which is wider than that on the wind tunnel car. The endplate and struts also sweep inwards on a curve, rather than running down vertically, to deliver a more aesthetically pleasing look.
Elsewhere, the tip of the nose has been lowered by around 25mm, while the chassis has been raised, with a higher headrest and roll hoop allowing more space for the drivers. The floor has also been re-profiled, with tweaks also to the rear brakes and alterations made to the gearbox.
Further wind tunnel testing is planned ahead of publication of the regulations at the end of October.