Feature
2021 F1 Rules: What happens next?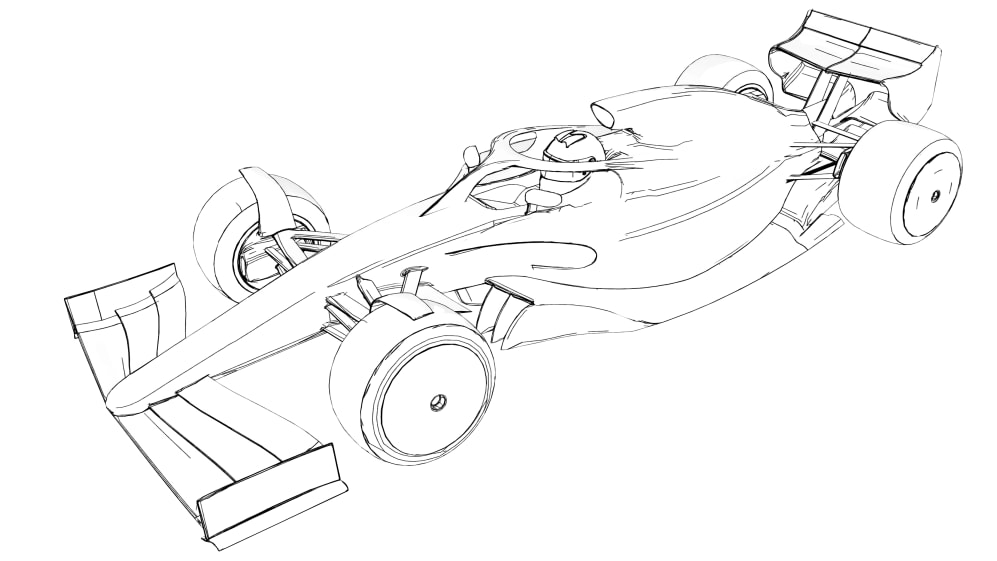 Much work lies ahead of the 2021 rules being presented in October – and intriguingly, a key part of that work is set to involve members of the Formula 1 organisation trying to outfox their own proposed rules…
Breaking the rules
"Currently what is happening in Formula 1 is that there's work to 'break the rules'," says FIA's Head of Single Seater Technical Matters, Nikolas Tombazis. "One thing that has lacked in previous attempts by the FIA with new regulations is the opportunity to really try to push them to the extreme, and see ourselves if in certain areas, are there loopholes or certain unintended consequences that may emerge from the rules.
"So my colleagues at Formula 1 in the aero department have now put a hat on which is a bit different – it's not a rule maker, but it's like an aerodynamicist in a team trying to… see how much they can stretch the rules."
READ MORE: 2021 F1 Rules - The proposed blueprint for racing's future
Honing aerodynamics
It's worth noting that the look of the 2021 car is still evolving.
"There's further work going on to improve some of the rules," says Tombazis. "For example, the front wing, we're still not completely pleased about, both from an aerodynamic point of view and from an aesthetic point of view, so we're trying to make it a bit better in both aspects.
"There's good reasons why the wing is very wide, aerodynamically, but we all will appreciate that it's not the best aesthetic result, so there's work going on there."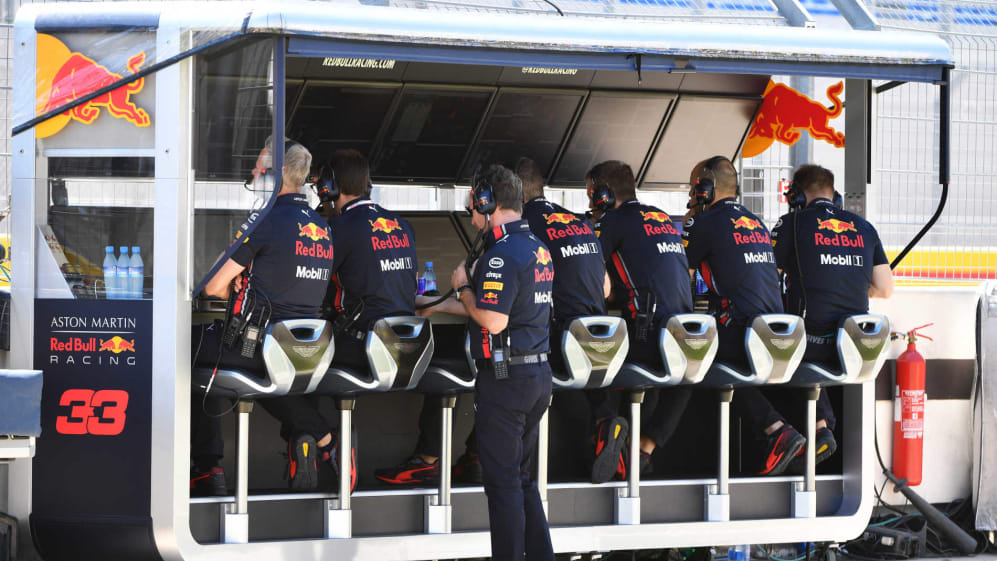 Investigating other items
There are a long list of proposed regulations in place, but a number of other items are also being investigated, including:
• A further reduction of electronics on cars and driver aids
• What to do with car-to-pit telemetry, including the notion of whether drivers should be left more 'on their own' when on track
• Investigating whether to introduce some further standard components for cost reduction, such as drive shafts and steering columns
• Simplification of lower part of the chassis – an area which is prone to damage from kerbs
• The possibility to further reduce team personnel at race weekends, for cost reduction
• Race weekend format – need to broaden the discussion
Working with the teams and drivers
Certain teams in the pit lane have also been offered incentives to participate in this rule-stretching exercise, with work currently underway at a number of teams, who have until September 15 to reveal their findings.
Drivers will also play their part, and with Lewis Hamilton, Nico Hulkenberg and former racer Alex Wurz having been involved in the meeting in Paris on June 13 where it was decided to delay the presentation of the rules, there'll be a chance for them and others to add their input at a further meeting in a few weeks' time.
"I thought that the first meeting that we had was very, very good and that the drivers stood as a group," says Formula 1 Managing Director of Motorsports, Ross Brawn. "Drivers come under pressure from their own teams to take a position and that means that they're just another voice in the same direction. [But] when the drivers stand and give us their own views, as a drivers' group, the GPDA [Grand Prix Drivers' Association], that's really helpful and constructive."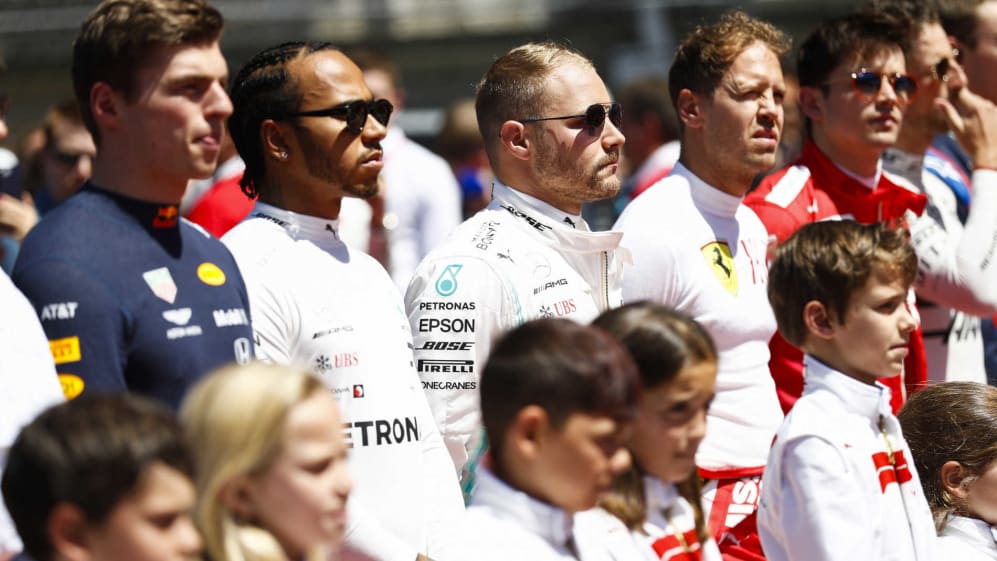 Final rules will be constantly evolved
Underpinning all of that work that needs to happen between now and October is the goal, in Brawn's words, to create a Formula 1 that's in "a much better place" when the cars roll onto the grid for the first race of 2021 – but once the rules have been decided, the process of shaping will continue.
"Our objective," he says, "is to make Formula 1 more entertaining, more accessible, more sustainable – sustainable from a commercial perspective, not just an environmental perspective – and this is the first time in the history of Formula 1, certainly in my period, that there's been such a deep study of what's needed… I think we can do an awful lot better job than we're doing now [and] we're tackling that on every front.
"But I would stress, this is not a one-stop-shop. This is not a set of solutions, we put them in place, we walk away and we see how it goes. We're going to put ourselves in a better place, and then we're going to carry on tuning and developing to achieve what we believe Formula 1 needs.
"We've arrived where we are today without an awful lot of structure," he adds. "My view is that [Formula 1 is in] the wrong position, for lots of reasons – and this is the first step in putting it into a much better place."